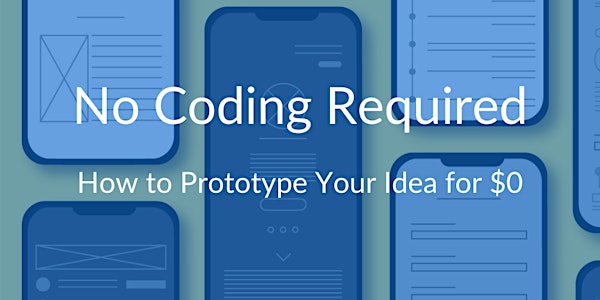 Venture Development Series #3: No Coding Required
Join us to learn how to create a prototype with no coding experience and $0
About this event
In the last of the Venture Development Lilie workshop series, we will build upon the themes covered in the From Wild Idea to First Steps and From High Hypothesis to High Growth events and show participants how to create low fidelity prototypes without spending a dollar or knowing how to write a single line of code.
We will cover some of the free tools available for prototype creation that anyone can use and run through some brief examples. At the end of the session participants will have a sense of what tools will best fit their prototyping needs and how to get started creating something that will help them gather data from potential customers.
This event is only open to current Rice students and alumni.
A Zoom link will be emailed to registered participants.