Venture Catalyst Knowledge Exchange: Startup Financial Modeling - Why and H...
Description
The UC Davis Venture Catalyst
KNOWLEDGE EXCHANGE

Featuring:
Fred Ruegsegger, Managing Director, Four Oaks Partners
---
Defining the resources required to achieve the objectives and milestones of early stage enterprises is a critical activity. A business plan helps define the human, technology, financial and other resources required as well as serves as a tool in communicating with others about a business opportunity or technology project. As part of a business plan, financial models serve an important role in defining the scope of financial resources required as well as the possible financial future for the company. The financial model also helps founders and executives assemble a financial plan for the company for use in managing the business as well as communicating financial information to potential investors, partners and other third parties. This talk, led by Fred Ruegsegger, an experienced financial manager and Managing Director of Four Oaks Partners, will provide an overview of financial modeling for early-stage startups along with examples of financial models, including key inputs and outputs.
WHEN:
Tuesday, June 25, 2019, 11:30 a.m. – 1:00 p.m.

WHERE:
Join us for lunch @
UC Davis Office of Research
1850 Research Park Drive
Davis, CA 95618
Map and Directions: Click Here or visit https://goo.gl/maps/Ztsp2o3oayC2
Parking Information: Free Parking- no permit required.
EVENT COST: Free (Registration Required)
QUESTIONS:
VentureCatalyst@ucdavis.edu
---
ABOUT THE SPEAKER
Fred Ruegsegger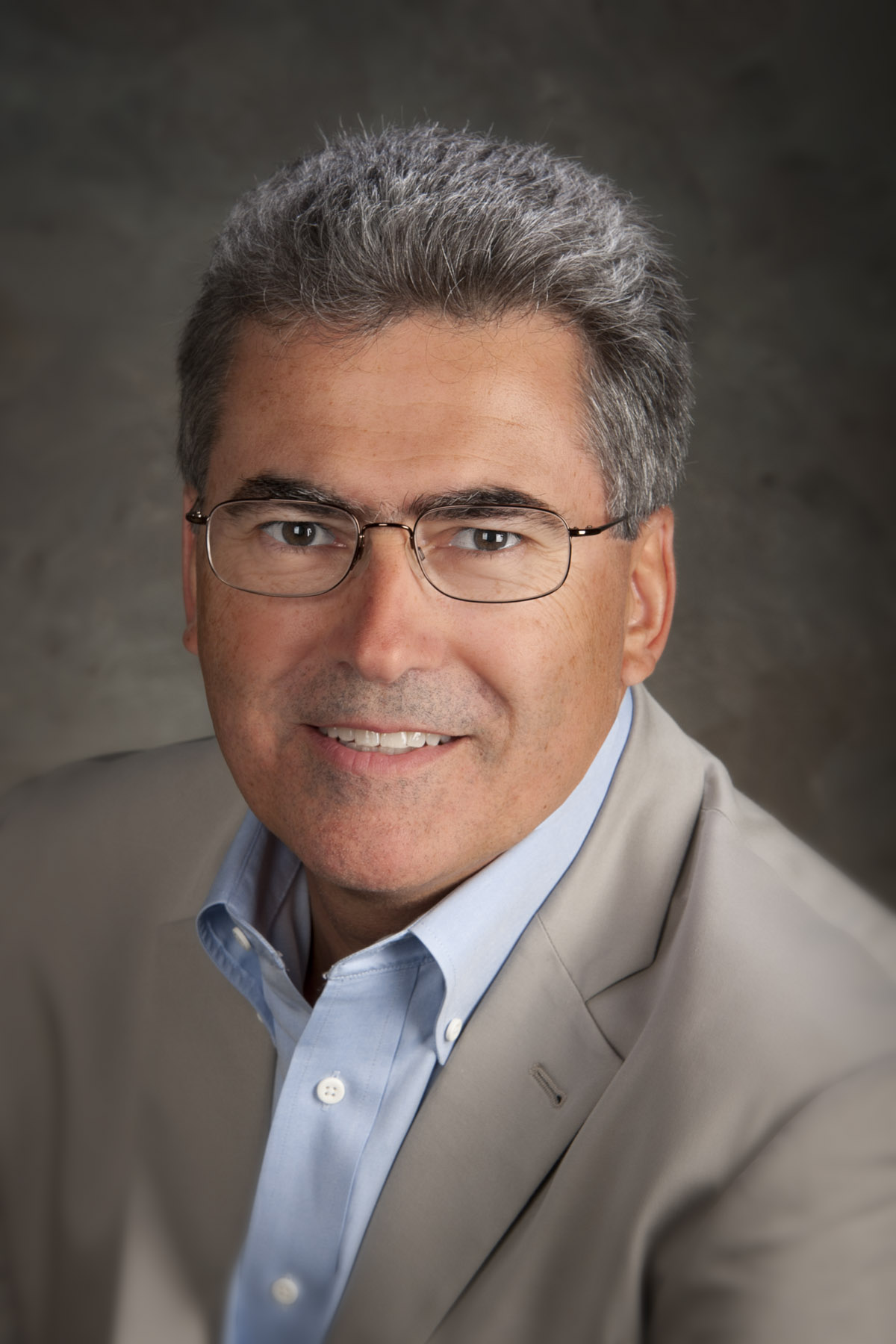 Fred Ruegsegger has over 40 years of experience in financial and general management, primarily in the biotechnology and medical technology sectors. In his capacities, he has had responsibility for public and private equity as well as debt fund raising. His experience includes licensing, mergers, acquisitions, and private equity spinouts. He has prepared numerous business plans, financial models and presentations for startups to midsize companies seeking funding and/or mergers and acquisitions. Mr. Ruegsegger is currently a managing director at Four Oaks Partners, an advisory firm specializing in assisting life sciences firms in business development and collaboration agreements, and mergers and acquisitions. He has a Bachelor of Science degree in Economics from the University of Illinois and a Master of Management degree from Northwestern University's J.L. Kellogg Graduate School of Management.

---
Presented in collaboration with:
UC Davis Institute for Innovation and Entrepreneurship

Davis Postdoc Entrepreneurship and Career (DPEC) Association
and with support from:
First Northern Bank
UC Davis Olive Center
Organizer of Venture Catalyst Knowledge Exchange: Startup Financial Modeling - Why and How