Description
About:
Show the world what your startup community can do!
VC101 in partnership with the Australian National University's Chinese Business Collaboration is inviting ANU staff and students and the local startup community to attend a panel talk on bolstering the entrepreneurial and game changing ideas from ANU and Canberra's startup scene.
You're invited! Join us on April 23:
Whether you are a student entrepreneur, startup founder or aspiring VC; the VC101 panel will showcase leading figures from Canberra's startup ecosystem to discuss:
(a) engaging the startup ecosystem;
(b) the Venture Capital ecosystem;
(c) advice for student entrepreneurs and startup founders;
(d) advice for aspiring VCs and breaking into Venture Capital; and
(e) networking session with panel guests.
Speaker(s):
Nick McNaughton, CEO of ANU Connect Ventures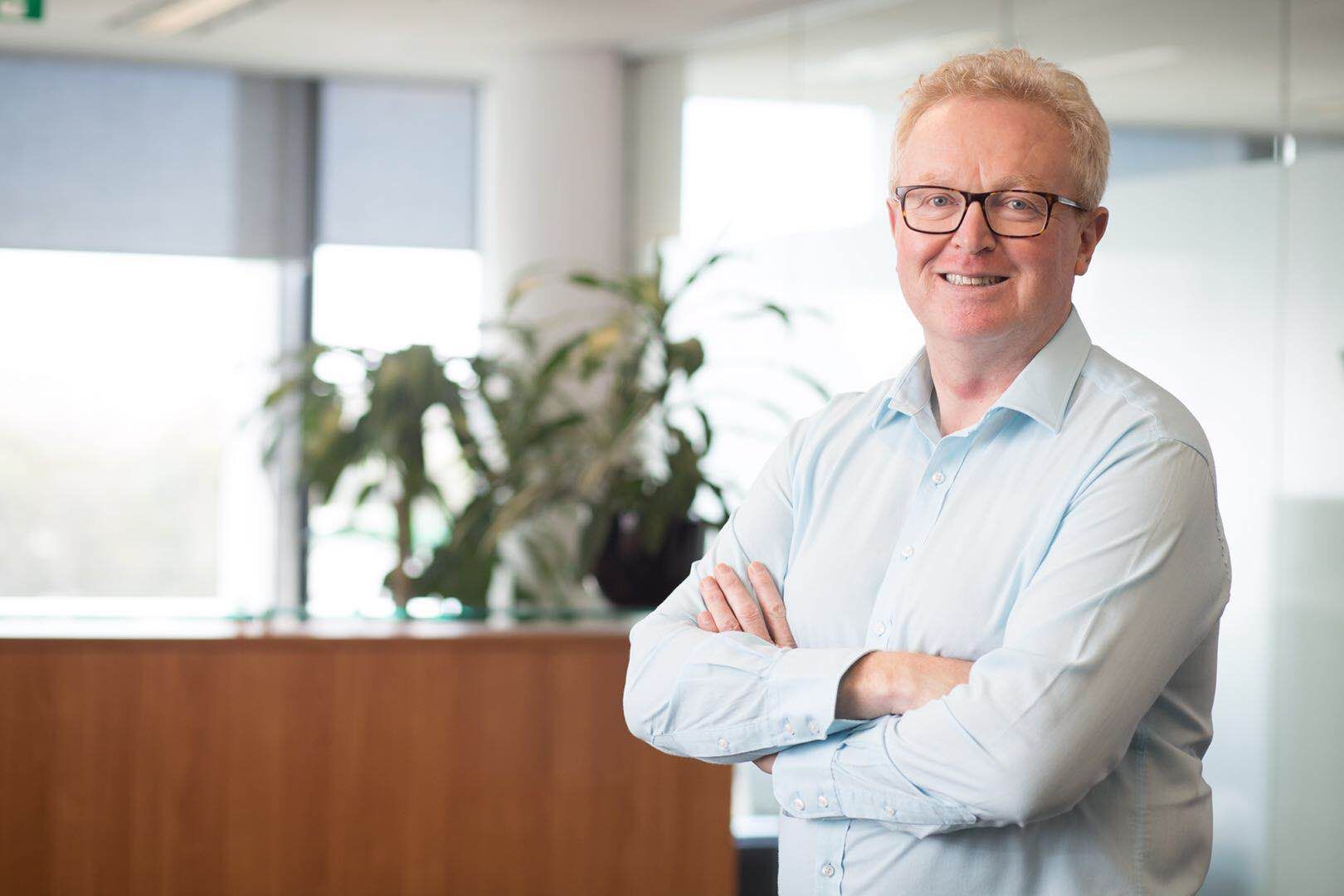 Nick McNaughton is an angel investor and CEO of ANU Connect Ventures. ANU Connect Ventures invests in startups, universities, research organisations and local businesses from Canberra focused on industry agnostic areas across life sciences, biotech and health care, ICT, advanced materials, space, defense and energy sectors. The firm manages a $27 million Seed Investment fund for the ANU-MTAA Super Venture Capital Partnership established with the ACT Government and a $3 million Discovery Translation Fund 3.0 from The Australian National University, the University of Canberra and Charles Sturt University.
Nick previously founded Blue Cove Ventures and led successful exits with multiple ventures including Zookoda, Wily Technology, Soulmates Technology and Allaire. Nick holds degrees from The University Huddersfield and the University of South Australia, is a founding member of Sydney Angels and sits on the Board of Entry29.
Tom Robinson, CEO of Entry 29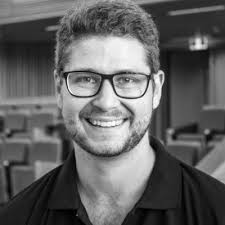 Tom Robinson is the CEO of Entry 29, a co-working space for start ups and entrepreneurs in Canberra. Running Canberra's largest startup community with locations in the heart of Canberra and the University of Canberra. Entry 29 connects startups and founders to mentors and a space to cultivate their companies having grown to 102 members and 63 companies. Tom also co-founded ModHub and ran Startup Catalyst as a Mission Leader. Tom has a background both in economics and engineering having studied undergraduate and masters at The University of Queensland.
Proudly organised by:
VC101 - We're on a mission to open up the world of Venture Capital. #JoinUS
Website | Twitter | YouTube | LinkedIn
The Australian National University's Chinese Business Collaboration (CBC). Founded in 2017, CBC is dedicated to serving international students from the ANU College of Business and Economics, developing leaders by bridging Australian and Chinese business communities, encouraging career exploration and advancing business studies within and beyond the university. WeChat ID: anucbc.
Special thanks to: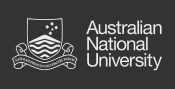 Australian National University

Entry 29