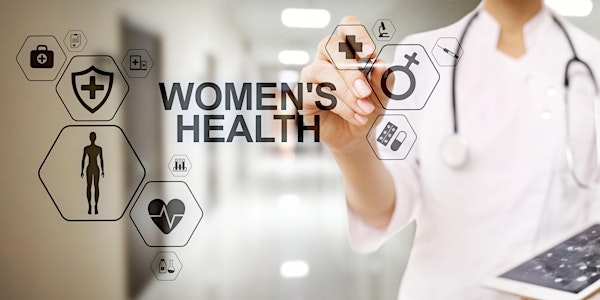 "VC Insights—Trends and Opportunities in Women's HealthTech"
Join the conversation as we discuss, illustrate and explore trends, opportunities and challenges in the Women's HealthTech industry.
About this event
According to the FemTech Landscape Report 2021, the women's health market size is estimated to reach $60 billion by 2027 globally.
As funders and founders have seen growing success in this market, and as the number of female funders has increased, the number of startups being funded and acquired has grown. Technology startups that address women's health and wellness issues are found across a broad range of sectors including devices, treatments, software, consumer products, therapeutic drugs, and educational resources geared toward improving women's lives.
On Thursday, October 7, from 4 to 5:30 p.m. EDT, Princeton Innovation Center BioLabs and the Princeton Entrepreneurship Council will host a free panel discussion on "VC Insights—Trends and Opportunities in Women's HealthTech."
Join our panelists for a dynamic conversation as they share their views about the women's health market, the trends that they see driving this market and the exciting opportunities that remain to be addressed by founders and funders alike.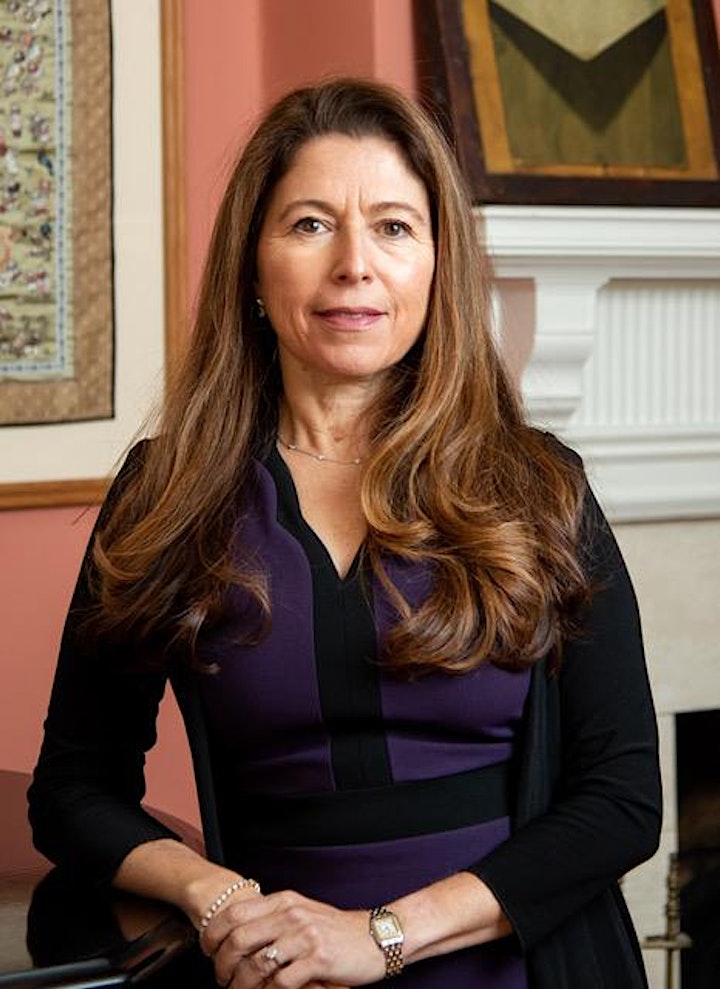 Laura Yecies is the CEO of Bone Health Technologies, maker of OsteoBoost, the first effective and safe non-drug treatment for low bone density. Previously she was CEO of SyncThink a medical diagnostic company, Catch, which she sold to Apple and SugarSync which was acquired by J2Global. She has been profiled in The New York Times and multiple periodicals and is a prolific speaker and writer on health care and technology.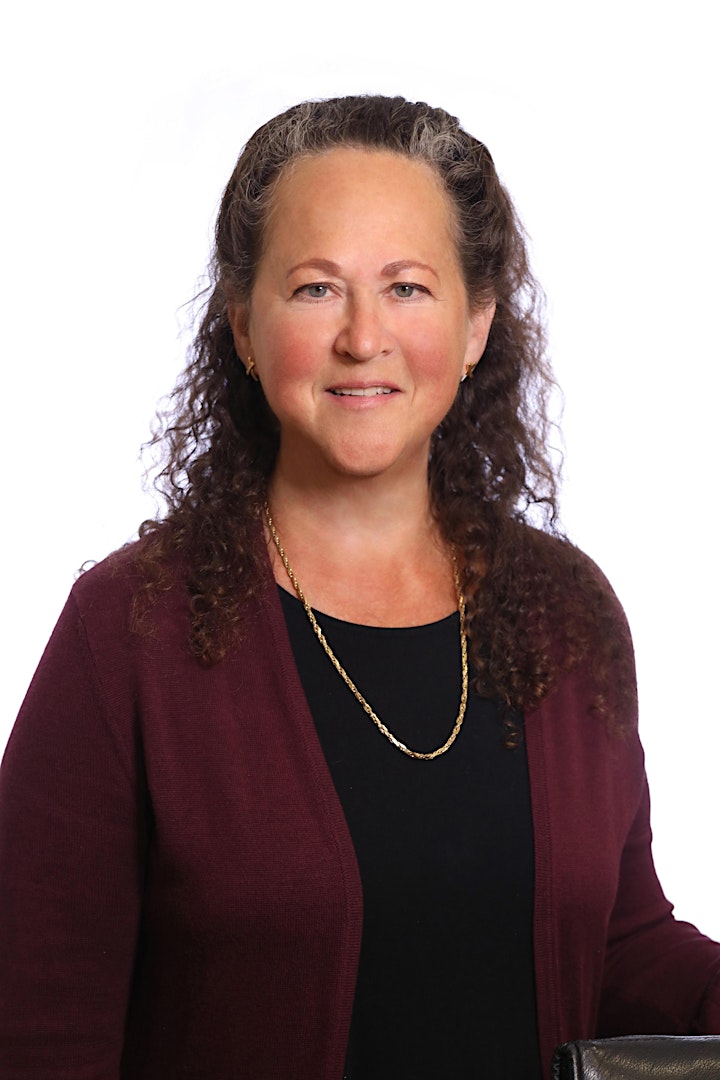 Karen Drexler serves as an independent director for ResMed (NYSE), a market leading company in the disordered breathing space. She is also an independent director for Outset Medical (Nasdaq), a medical technology company pioneering a first-of-its-kind technology to reduce the cost and complexity of dialysis, where she also serves as compensation committee chair. She is a founding member of Astia Angels and an active member of the Life Science and Women's Health Councils for Springboard.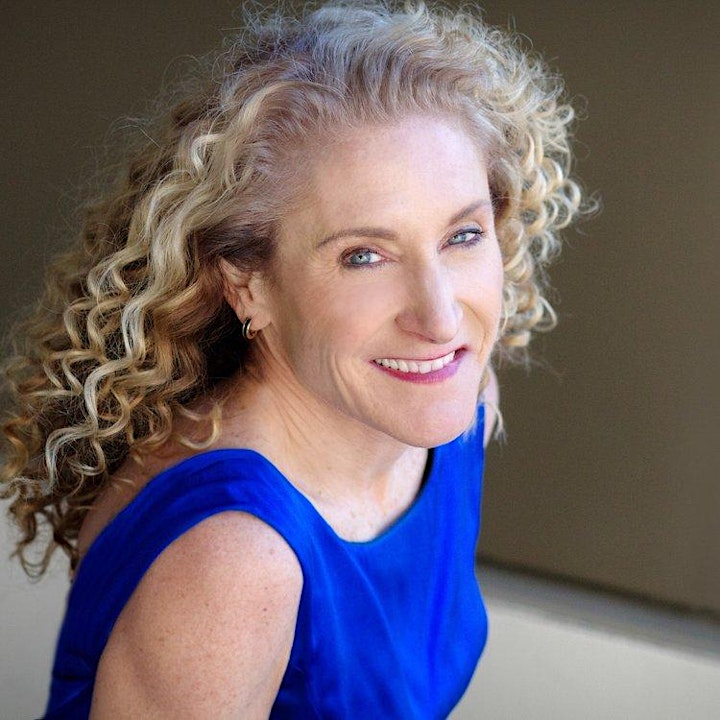 Over 30+ years, Linda Greub has invested in public and private life science companies as an institutional investor, a corporate M&A executive, a hedge fund analyst, and a private venture investor. Her areas of expertise include finance, operations, and mergers and acquisitions and, within the life sciences specifically, diagnostics, genomics, healthcare services, and life science tools. In 2019, she cofounded Avestria Ventures, which invests in early-stage women's health and female-led life science ventures.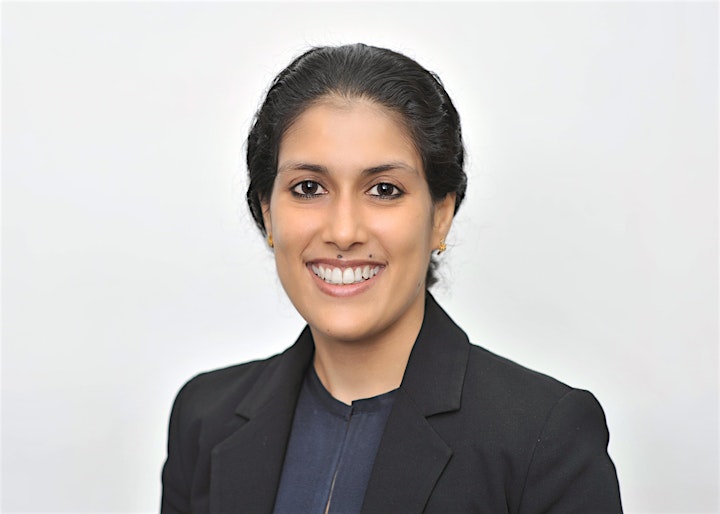 Moderator Nishta Rao is currently managing director at First Republic Bank where she is responsible for the growth and expansion of the bank's life science vertical. Prior to this, she was managing director at BioLabs@NYULangone where she supported the translation of technologies into commercially viable products and therapies. In addition, she also launched and led Princeton Innovation Center BioLabs. Rao, a molecular biologist by training, has scientific experience both in academia and industry. She also serves as a mentor to several startup companies in the life science and healthcare space.