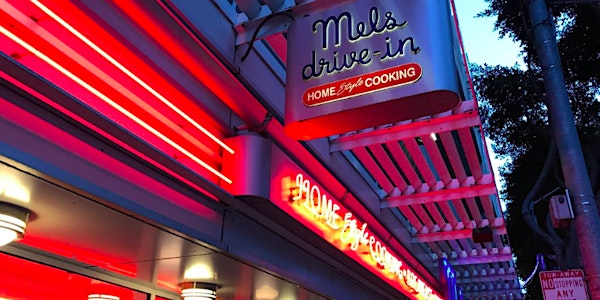 vBreakfast-2019
When and where
Location
Mel's Drive-In 801 Mission Street San Francisco, CA 94103
Description
It's Numero Ocho! Yep, this makes 8 years we've been meeting together for some amazing food and even better discussions!
Join us at Mel's Drive-In on Mission Street for a pre-VMworld meet-up. Say "hi" IRL to tweeps you haven't yet met, but may have chatted for a while with on Twitter. Or for us usual crowd folk, we can catch up since our last gathering.

Please note.. this is a NON-SPONSORED event. In other words, you pay for your own meal. This is generally a popular event, so my recommendation each year is to come at 15-minute interval, staggard times starting at 8am PST. Doing so cuts down on wait/long-line times significantly.
If you have your spouse with you, bring them along. Again, this is about community!
Hope to see you all there. If you see me, please be sure to say hello.
Cheers!