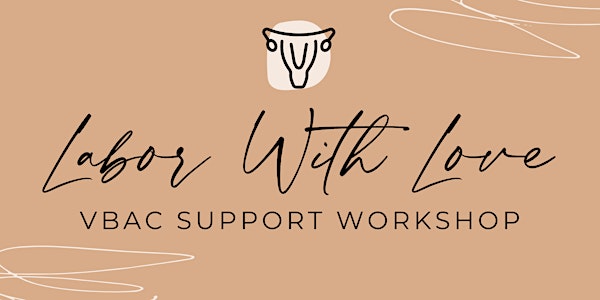 VBAC Support Workshop
4 Week workshop to prepare for your VBAC with a VBAC Specialist Practitioner! Learn the best tips for a successful VBAC! Sign up NOW!
Date and time
Monday, July 12, 2021 · 4 - 5pm PDT
About this event
You Get:
- 4 Group Sessions (1 hr long each)
- Membership to VBAC Support Facebook Group
- Chance to win a VBAC Practitioner Visit or Prenatal Visit
- Chance to win a VBAC Preparation Book
- Discounted Individual Consultation
This 4-week workshop is meant to create a safe environment for those seeking a vaginal birth after cesarean (VBAC) or those interested in supporting VBACs to learn, discuss, & create a strong VBAC community. Topics discussed include VBAC knowledge, how to avoid a cesarean, nutrition, exercise, pain management, mental preparation, emotional strengthening, partner preparation, aftercare, and recovery!
Sign up now & I can't wait to see you there!