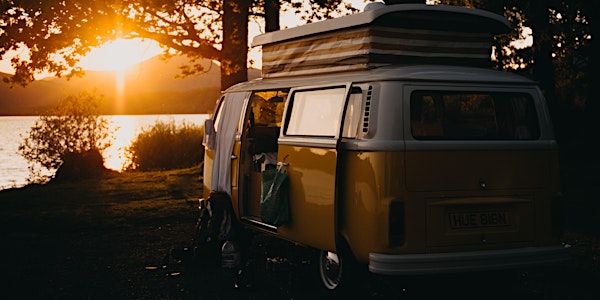 Van of Dreams
Lets come together as a community to reimagine education
About this event
We wondered what would happen if pupils from schools, colleges and universities worked on the same project?
Can we share our resources and insights as colleagues and give pupils an opportunity to contextualise their learning.
Introducing – The Van of Dreams
The brief; A community has been gifted a camper van.
Who is that community? How can it be re-interpreted to benefit that community?
Come meet the campers! Staff and pupils from the Schools, Colleges and Universities working on this project will share their inspiring story with you and discuss how this brief is being developed as part of a new qualification for schools in Creative Thinking.
This is project was supported by Daydream Believers.
https://daydreambelievers.co.uk/