Description
From Quality Improvement and pilot studies to FDA validation and clinical trials, there are multiple ways to test your digital health product and it can be difficult to determine where to start, how to do it and what to evaluate.
During this session, our panel of experts will address why validating your digital health solution – whether for clinical or economic outcomes – can benefit your product; when in your journey to commercialization you should consider a pilot study or clinical trial to validate your product; and how to test your solution in a real-world setting. Attendees will leave with a better understanding of the digital health research process and how it can help their product stand out from the pack.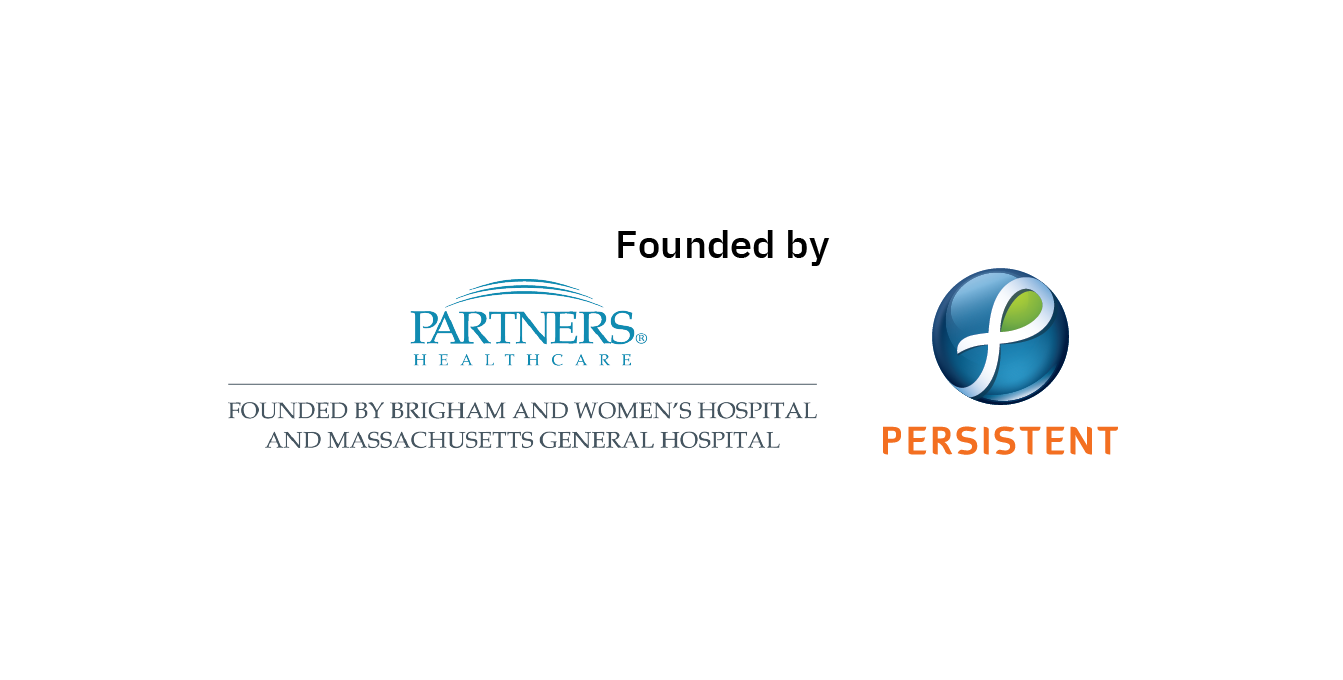 Moderator

Amanda Centi, PhD
Research Program Manager, Partners HealthCare Pivot Labs

Amanda Centi is the Research Program Manager for Partners Healthcare Pivot Labs. She currently oversees a research team that is focused on testing and validating technology-based models of health delivery for preventive and supportive care. She received her BS and MS from Ithaca College, PhD from Tufts University and has an interest in research to increase health, performance and wellness.

Panelists


Rong Xia, MBA, MPH
CEO, Raiing Medical

Rong Xia has more than 15 years marketing and sales management experience at multinationals including Covidien and Agfa HealthCare. In 2014, she became the CEO of Raiing Medical, a medical device startup that provides connected health solutions for both consumer and clinical markets.

Nina Kandilian
Director of Operations of Vertical Programs, MassChallenge

At MassChallenge, Nina Kandilian oversees programming and operations for late-stage healthtech and fintech startup accelerators while building meaningful partnerships between corporations, startups and the venture capital community.

Ramya Palacholla, MD, MPH
Research Scientist, Partners HealthCare Pivot Labs

Dr. Ramya Palacholla has extensive training in medicine, public health, digital health strategy and research, and has successfully contributed to design, implementation and rigorous evaluation of digital health solutions. Her research interests include health economics and outcomes research, systematic literature reviews/ meta-analysis, and advanced data analytics with a focus on building patient self-management, improving patient-physician communication and efficiency of clinical workflow.

Haipeng (Mark) Zhang, DO, MMSc
Medical Director, Digital Innovation Hub at Brigham and Women's Hospital

Haipeng "Mark" Zhang is the Medical Director of the Digital Innovation Hub at Brigham and Women's Hospital, Associate Program Director of the Clinical Informatics and Innovation Fellowship at Partners Healthcare and a Palliative Care consultant at Dana-Farber Cancer Institute. He is the founder of Palliative Care Fast Facts for iOS and Android mobile applications, the co-founder of Cake, a venture backed company focused on advance care planning, and also founded and was the first president of American Medical Informatics Association Clinical Informatics Fellows (ACIF), the national organization for clinical informatics fellows.
PLEASE NOTE:
This panel discussion is being recorded for future use on the Partners HealthCare Pivot Labs website and other marketing channels. By attending this event, you grant Partners HealthCare the irrevocable right and permission to use photographs and/or video recordings of you and/or your likeness without compensation.