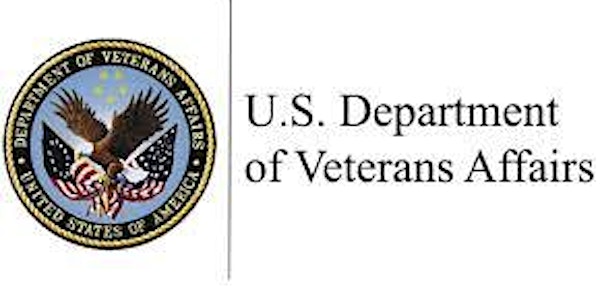 VA work-study program
Find out how our Veterans work-study program can help you earn money while you're enrolled in a college/a vocational school/training program
About this event
You can get a VA work-study program that's related to VA work, meets your interests, and fills a need.For example, you can work for a:VA facility
Department of Defense, Coast Guard, or National Guard location that oversees MGIB-SR or REAP
State Veterans agency to help Veterans get Veteran Readiness and Employment (VR&E) benefits
Center of Excellence for Veteran Student Success to support the academic, financial, physical, and social needs of Veteran students
Cooperative program that we run together with a college, university, or other institution of higher learning
College, university, or other institution of higher learning in any Veteran-related role. For example, you could help Veteran students with general questions about Veteran benefits, process documents for Veterans, or maintain and organize Veteran-related files.
This event is first come , first serve....
If we get an enormous amount of request we will hold another event at another time.
There will be a Q & A after the presentation.
Once confirmed about your registration, a form will be sent out to every participants. This form need to be filled out before the event and returned.
Instruction will follow
If you are a veteran in the United States or in one of these countries, I can guide you to the resources you need.
American Samoa
Guam
Philippines
Puerto Rico
Virgin Islands