We recognize the important role of family caregivers in supporting the health and wellness of Veterans.
About this event
Caregivers play an important role in the health and wellbeing of Veterans. The U.S. Department of Veterans Affairs (VA) offers a number of services to support Family Caregivers including a monthly stipend to Primary Family Caregivers of Veterans with moderate and severe needs. A stipend is defined as a monthly financial payment provided to a Primary Family Caregiver of an eligible Veteran.
Veterans who incurred or aggravated a serious injury (including a serious illness) in the line of duty in the active military, naval, or air service on or after September 11, 2001, or on or before May 7, 1975.
Note: PCAFC eligibility for all remaining eras will expand on October 1, 2022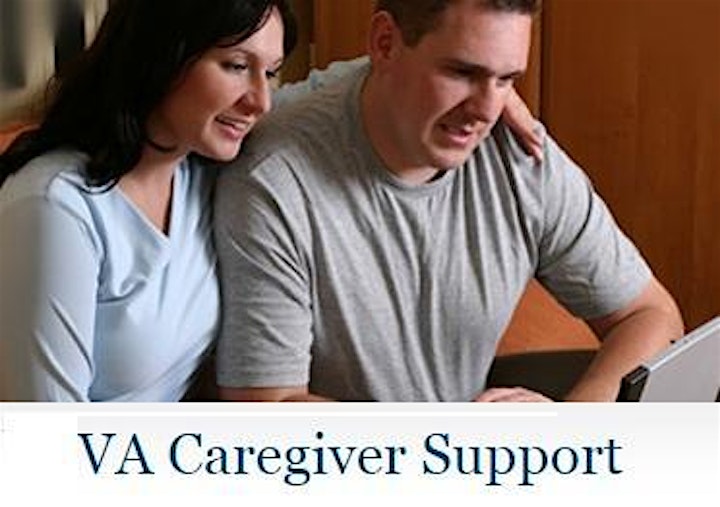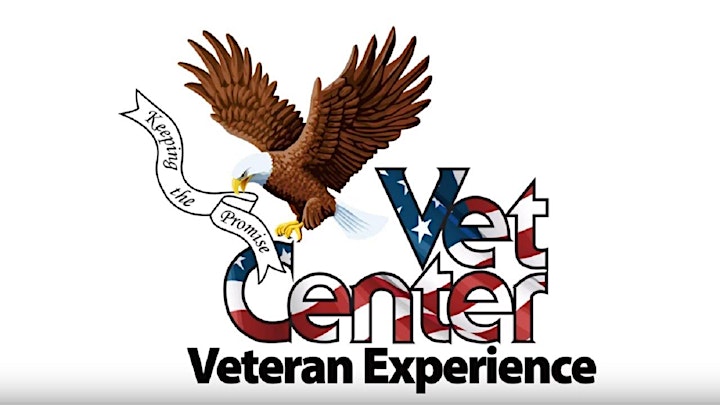 Organizer of VA Caregiver Program
Samuel B. Cottes, Jr. serves as the one of the outreach staff member out of the five boroughs of New York City for the Military, Reserve, and National Guard members returning from the Global War on Terrorism (GWOT), Operation Enduring Freedom and Operation Iraqi Freedom.
As the Veteran Outreach Specialist, Samuel B. Cottes, Jr. establishes outreach service provision with military installations. Reserve, and National Guard facilities within a designated geographical area. The incumbent provides transitional assistance program briefings to Military, Reserve, and National Guard personnel transitioning from combat service/active duty.
Further responsibilities include developing and distributing outreach materials to include brochures, fact sheets, web content, and other targeted information which highlights vet center services and locations. The incumbent Works with local and regional media including television, radio, and print media to alert newly returning service members and their families to Vet Center services and activities.
Provides training and information to VA staff, other federal agencies and community agencies regarding both Vet Center services and the GWOT experience. Develops and maintains working relationships with a network of service provision agencies and individuals in all areas relevant to returning GWOT service members and their families. Both organizes and participates in a myriad of community activities and events that have high probability of GWOT veterans present such as "Welcome Home" parades and picnics, Veteran Service Organization meetings and events, GWOT service recognition events, etc.