Description
Welcome to the Ironhack's family, welcome to the Ironhack #Hackshow!
The Hackshow is the Ironhack's Demoday that takes place at the end of each of their bootcamps. Learning the secrets of design the best way possible: working on real problems.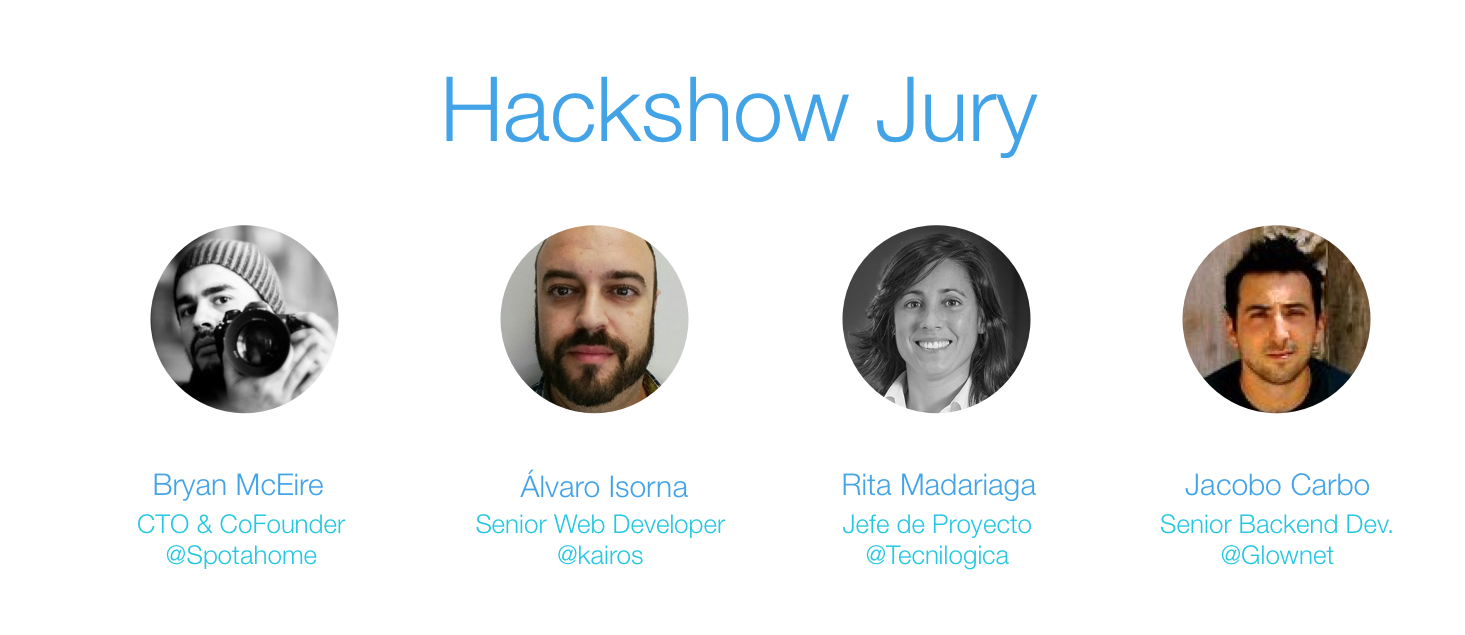 Prior to the Hackshow, a jury of three technology professionals has evaluated the Ironhack projects, one by one, to decide which students have the best projects. At the Hackshow, all the attendees will see the best five projects, they will decide who's the final winner, and we will have some drinks all together to celebrate the bootcamp's end!