Join us at our Lightning Talks event to cheer on our speakers or practice a short talk!
About this event
Women Talk Design, Ladies that UX Boston, and Students of UXD invite you to join us for an evening of talks by new and experienced speakers, on topics in UX design. Our theme for this event will be: **My UX Journey**
Our Speaker Lightning Talks event offers an opportunity for new and experienced speakers to practice a short talk, in front of a safe supportive audience.
One of the best ways to learn as a speaker is by watching other speakers practice their craft. We invite you to join the event as a supportive audience and pay attention to what our speakers do well. Our audience will meet one another (yay, Zoom breakout rooms), support our speakers, and provide feedback on the talks. What can you take away for your own speaking practice?
Speakers have been invited because they are delivering a talk for the first time, testing out new material, or looking for practice before presenting their talk in front of a larger audience.
We hope you'll also leave inspired to speak at a future event.
Agenda:
Welcome from Ladies that UX Boston, Students of UXD, and Women Talk Design
Meet a fellow audience member (Zoom breakout)
Lightning Talks, Q&A + Feedback
Small group chats (Zoom breakout)
Goodnight!
What past participants have said:
"Last night was transformative! I now have the public speaking bug and will be actively pursuing speaking opportunities." - WTD Lightning Talks Speaker
"[I enjoyed] the upfront-ness that this is practice and we're all there to support. It made me feel like I could actually get up there and give a talk one day." - WTD Lightning Talks Attendee
Details:
This event is open to everyone. Please take a moment to read through Women Talk Design's Code of Conduct before RSVPing. Automated captioning will be available.
Are you a woman or non-binary person interested in presenting your talk at the event? Fill out this form and we'll be in touch.
Upon RSVP, you'll receive details in the confirmation email on how to join the event. You will also be added to a calendar invite with event details.
Questions about the event? Reach out contact@womentalkdesign.com.
In partnership with: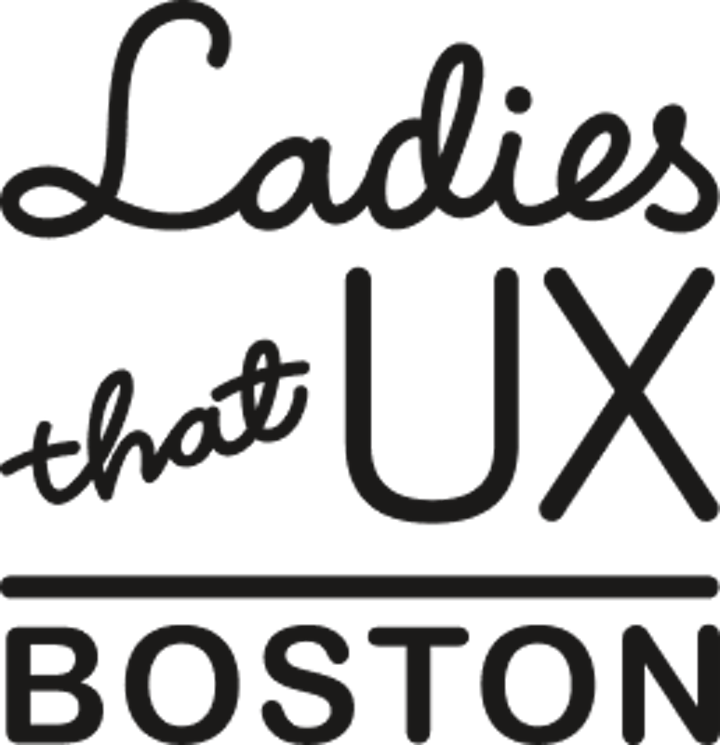 Ladies that UX Boston
Our mission is to celebrate and empower women in UX. We're a meetup group for people interested in user experience and other design topics in the Boston area. Come learn from some of the amazing women in our field!
Subscribe to our monthly newsletter where we'll be sharing events, job postings, member highlights and more!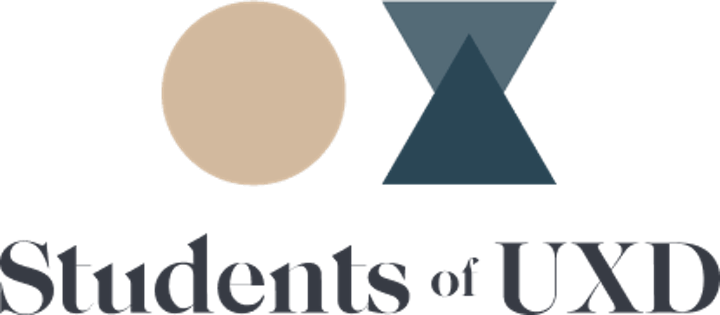 Students of UXD
Our mission is to create an engaging community for students of all ages pursuing User Experience Design. Through educational and interactive panels we cultivate a network of young professionals that can benefit not just from the experts, but also each other.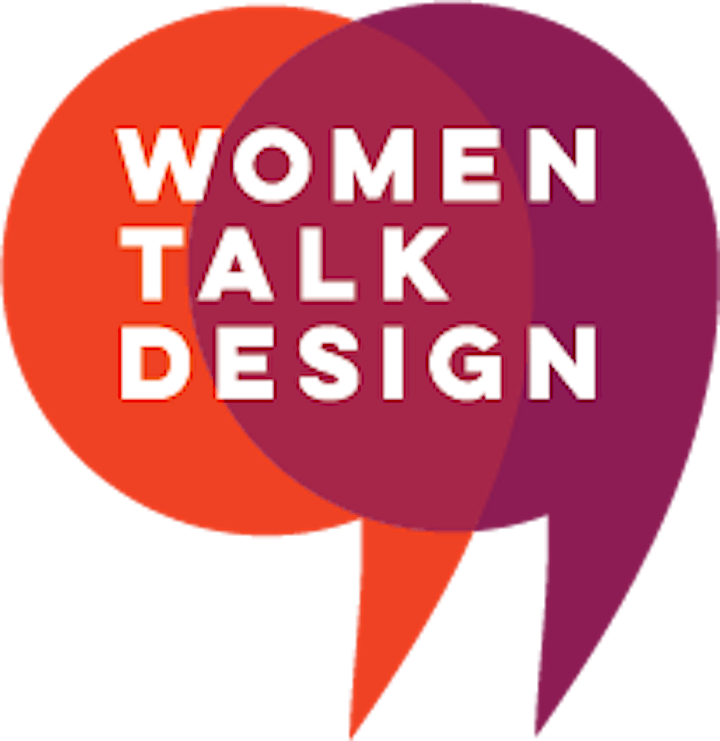 Women Talk Design
At Women Talk Design, we're on a mission to see more diverse speakers on stage.
We elevate brilliant women and gender non-binary speakers and their talks so organizers can better discover them, provide tools, information and resources to organizers on how to design more inclusive events, and offer training, events, and community for new speakers.