Description
:UPDATE: Registration may be closed but it does not mean that you should stay home! Come on over and grab some yummy food, mingle with amazing members, and get to know some of UTC's most active companies!
Our way of saying "Thank You" to our supportive members. UTC members are welcome to invite their friends. Over 400 people attended last year!

Don't forget to grab some grub on your way in! Cupbop and Art City Donuts will be on site to serve you yummy foods. Both trucks take cash or credit cards.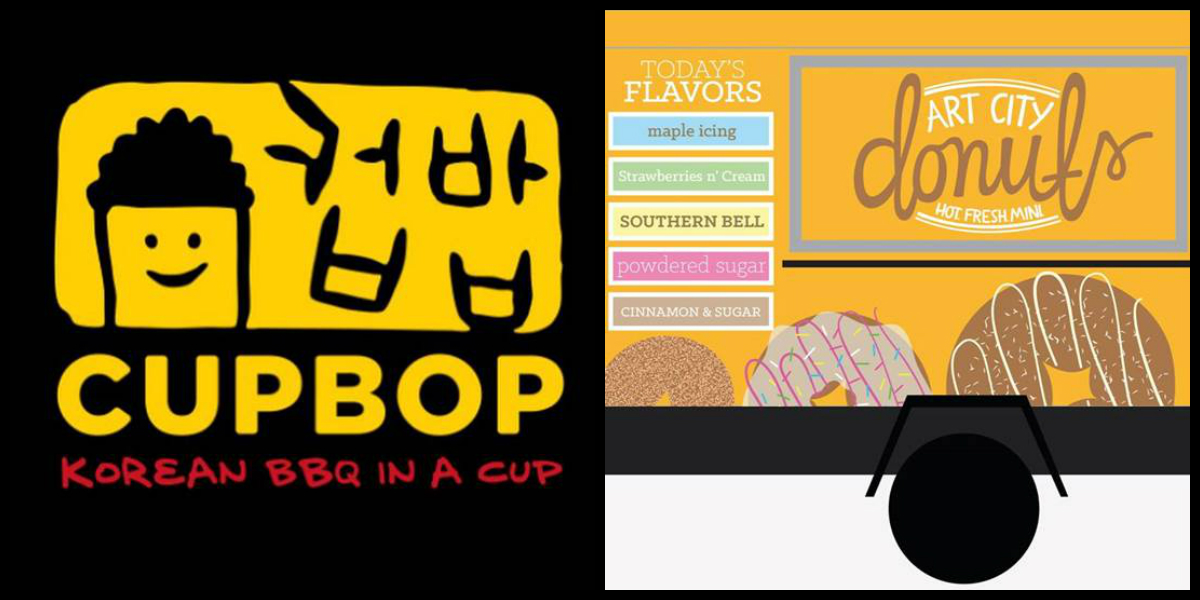 ---
If you're interested in sponsoring an exhibit table for $500, please contact us at membership@utahtech.org or call 801.568.3500. This is a great event to gain exposure but space is limited.