Description
JOIN US for one of Utah's BIGGEST TECHNOLOGY EVENTS


---
This FULL-DAY event will include over 40+ BREAKOUT SESSIONS on powerful ways to increase business value, integrate systems, and further improve your technology. Representatives from Microsoft, Okta, and dozens of organizations will be on hand to answer questions about the latest software releases, product offerings, and emerging trends.
• Top Consultants and Technology Companies
• 40+ Educational Breakout Sessions
• Listen to Dynamic Keynote Speakers
• Breakfast, Lunch Buffet and Snacks
• 12+ Vendor Exhibits
• Collaborate and Network with Peers


​SESSIONS WILL COVER TOPICS ABOUT:
• Microsoft 365
• Dynamics 365 (Sales, Service, Finance and Operations, Talent, Business Central, Marketing, Field Service.)
• Cloud Services (Azure, etc.)
• Business Intelligence and Analytics (Power BI, etc.)
• SharePoint and OneDrive
• Cybersecurity (Identity & Access Management, Threat Protection, Information Protection, Security Management)
• Dynamics GP and NAV
• HR Management Systems and Intranets
• AI, Bots and Machine Learning​


---
LAST YEAR'S VIDEO: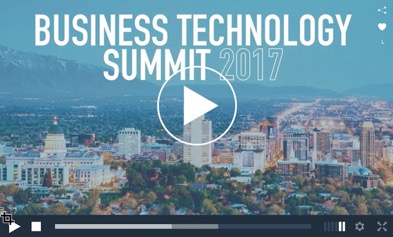 ---


SPONSORS: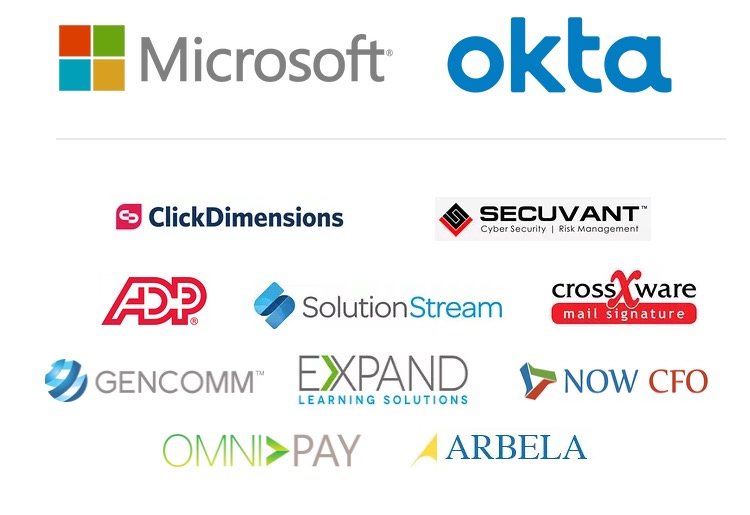 Want to be a sponsor? Email info@journeyteam.com and ask for additional information.
---
SESSIONS:
Click Here — BUSINESS TECHNOLOGY SUMMIT Session Schedule
FAQs
Q. Will you be doing a Movie this year after the event? A. We will be doing a movie but not on the evening of the event. We will be doing a 2-day advanced screening of the much anticipated Fantastic Beasts: The Crimes of Grindelwald on Wednesday, November 14, 2018 at 7:00pm. For details on how to get movie passes, see below.
Q. How do I get tickets for the movie? A. To get tickets for the movie, you will need to fill out an evaluation form and turn it in at the Registration Table on the main floor of the event. You will receive a voucher that you will bring with you to the movie on Wednesday, November 14 that will be redeemed for tickets.
Q. Do I have to attend the full day? A. No, you don't need to attend the entire day. You can come and go to whichever sessions most interest you. You will need to complete an evaluation form and turn it in to get the tickets for the movie.
Q. Will there be giveaways? A. Yes, there will be giveaways at the end of the day following the close note. Some of the giveaways will be chosen from the evaluation forms you will fill out. The others will be done by our partners based on the information you provide them at their table.
Q. Can I bring a guest to the movie or get additional tickets? A. Each person that attends and fills out the evaluation form can get one additional ticket for the movie. We have completely sold out the event this year so we won't have any additional tickets beyond the two that each person can receive. The movie is intended for the Summit attendees and one guest. Please do not register a non-Summit attending individual to get additional tickets. If you have registered someone for the event just to receive extra movie tickets, please let us know so we can free up that spot for someone else who wants to attend the Summit.
Q. I registered several weeks ago and didn't see the session breakdown. Do you have that available? A. Yes, you can find the list of breakout session by going to https://btsut.sched.com. You can also down load the Sched app for your iPhone or Android device. Do so by searching for Sched in the App Store or Play Store. Once downloaded you can search for the Utah Business Technology Summit 2018. You do not need a user name and password for the app but can chose to do so to select the sessions you would like to attend and build your schedule out.