USVAA and Onward Press present Jalysa Conway and Timothy Wurtz IN CONVERSATION as part of our free, monthly Veterans Writing Workshop series
About this event
JALYSA CONWAY spent five years working as a Cyber Warfare Officer in the U.S. Air Force, and has been read into things that'd make you want to crap your pants. Since then, she's traded in her Top Secret Clearance for a career as a professional television writer.
She has written for GREY'S ANATOMY and POWER BOOK IV: INFLUENCE, a short-lived spinoff of Starz's top drama. She currently writes for Fox's #1 new drama, 9-1-1: LONE STAR. But true to her inner nerdy self, she has also freelanced for LAST KIDS ON EARTH, an animated Netflix zombie series for kids, and has written a futuristic action short for SOLDIER STORIES, a Top Cow Productions military veteran-themed comic anthology.
Her life's goals are world domination and to bring fresh, diverse, and inclusive tales to genre television.
TIMOTHY WURTZ is a successful screenwriter/producer and a co-founder of, and the Publisher of Onward Press.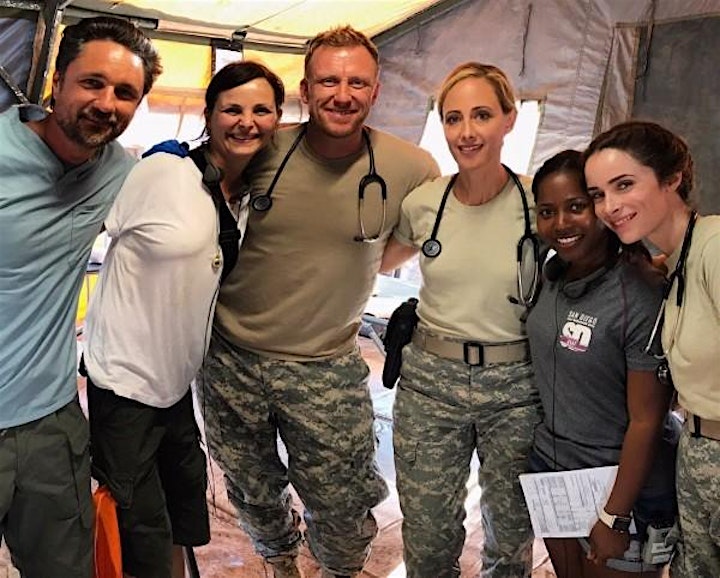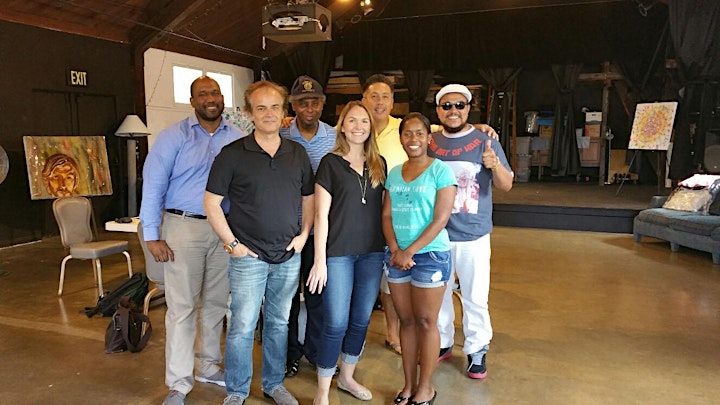 Jalysa Conway and Ken Pisani with the Top Cow Productions SOLDIERS STORIES comic book series crew at USVAA.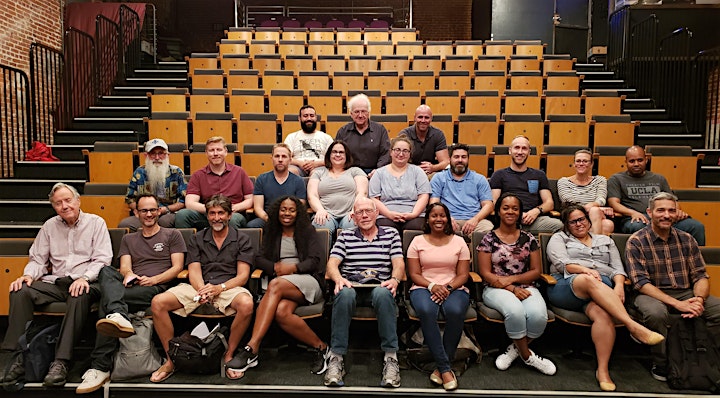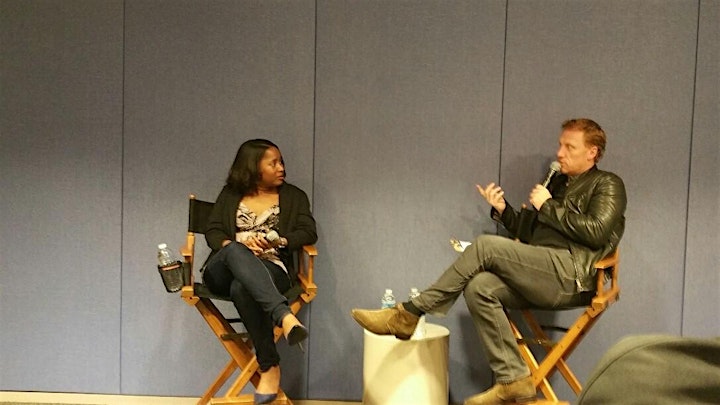 Jalysa Conway is interviewed by Kevin McKidd at the Writers Guild Foundation/USVAA presentation as part of the WGF Veterans Writers Project in 2017.