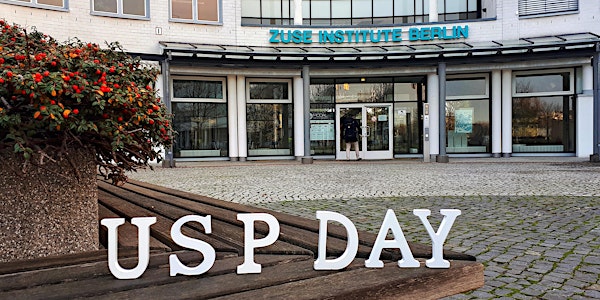 USP Day 2020 - Workshop on Usable Security and Privacy
Event Information
Location
Institut für Informatik, Freie Universität Berlin
Takustraße 9
14195 Berlin
Germany
Fraunhofer AISEC and FUB invite you to join for exchange and discussion among practitioners and enthusiasts of usable security and privacy!
About this event
Ever-increasing amounts of data is collected of technology users every day. This data is then analysed and processed to create accurate profiles of users, often without their knowledge. At the same time, it has become more important than ever to create systems that are secure and also easy to use. With an abundance of information available of virtually everyone, is privacy still attainable, and does it still matter? Can secure systems be created while taking users and their capabilities, knowledge, and motivations into account?
To address such and other issues around the topic of Usable Security and Privacy, the Secure Systems Engineering Group at Fraunhofer AISEC together with the ID-Management Group of FU Berlin are organizing a full-day workshop, featuring hot topics in the field of usable security and privacy.
Join us for a fruitful day full of presentations, discussions, and networking!
Program
09:45: Doors Open
10:00: Welcoming Words



11:00: Coffee & networking break





14:30: Coffee & networking break
15:15 - 16:30: Panel Discussion with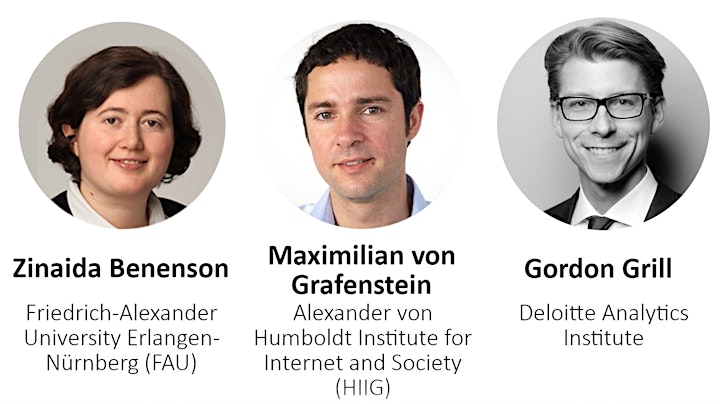 and Eran Toch as moderator!
The discussion will concentrate on the topic of individuals' digital sovereignty. The topics are related with management of personal data; what is needed on a technical and societal level to achieve sovereignty, to what extent is it important, and what the implications for end-users' privacy are.
Date and time
Location
Institut für Informatik, Freie Universität Berlin
Takustraße 9
14195 Berlin
Germany