AMA Madison's Craft Marketing Series continues on January 25th when Ema Roloff from Naviant presents "Using Video to Become LinkedIn Famous"
About this event
It's the Remix: How to Win Friends and Influence People on LinkedIn . Ema Roloff, of Naviant, will explain how you can create a social media brand built on authority and trust that allows you to win over your audience and beyond.
Update: This event will now be held virtually.
Thanks to our sponsor, Winbound, for supporting this event.
The event is free for members of AMA Madison and for non-members.
About the Presentation
One of the most influential sales and marketing books of our time is Dale Carnegie's "How to Win Friends and Influence People". His "Six ways to make people like you" still ring true, but in a post-pandemic world, we have to adapt his approach to include social.
To be successful in the world of TikTok, Podcasts, and LinkedIn, companies need to bring forward a social strategy that builds authority and trust. In this session, Ema will share how to build a social brand that allows you to win friends, influence people, and have a little fun while you're at it!
About the Speaker
Ema is the Director of Enterprise Solutions at Naviant. She is passionate about helping organizations navigate Digital Transformation, and over the last two years, has focused on using social media as an outlet to educate prospects and clients on areas of emerging technology. She is the host of Naviant's Digital Transformation Talks series on YouTube and the Co-Host of the Third Thursday where the other experts from the Intelligent Automation and Digital Transformation space come together and share their ideas.
You can follow Ema here: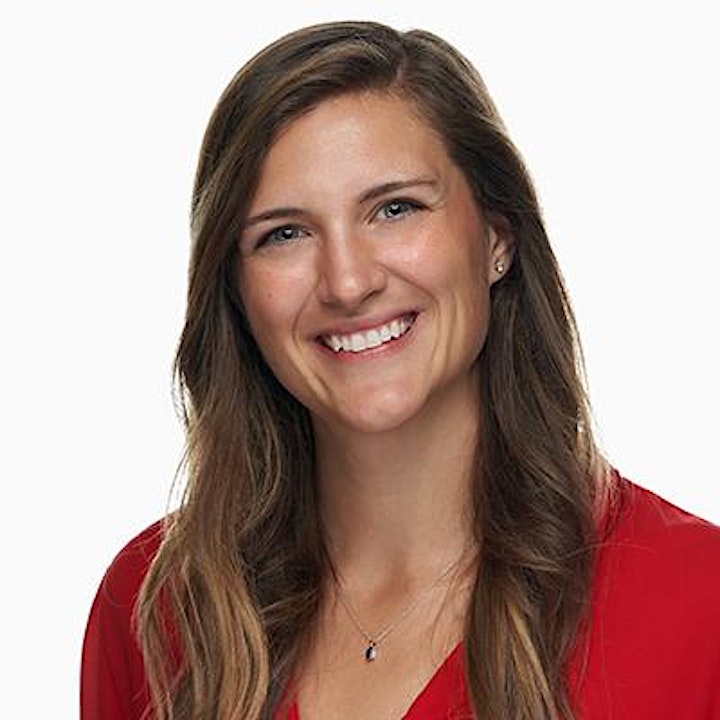 AMA Madison's 'Craft Marketing' Series
Craft Marketing features a local presenter at a different craft brewery, winery, or spirits establishment in Madison. You'll have the chance to learn about a wide range of marketing topics while meeting other industry professionals—all while enjoying spirits and light appetizers!
Thanks to our sponsor, Winbound, for curating our speakers and supporting this event.

About the Venue
Capital Brewery was founded in 1984, and brewed their first batch of beer, a pilsner, in the spring of 1986 and was founded to brew traditional German style lager beer in America. Capital has won over 240 awards at domestic and international competitions. The venue is located at 7734 Terrace Ave. in Middleton, WI.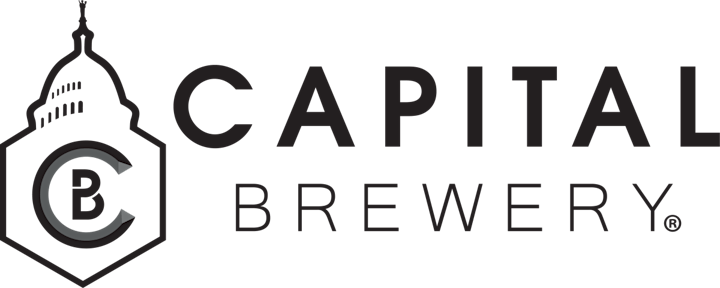 Organizer of Using Video to Become LinkedIn Famous
AMA Madison is one of more than 100 professional American Marketing Association chapters across the nation. The AMA was founded in 1937 and serves more than 30,000 members as the largest international marketing organization in the world. Our chapter's mission is to connect like-minded individuals, foster knowledge sharing, provide resources, tools and training, and support marketing practice and thought leadership throughout Madison and its surrounding communities.