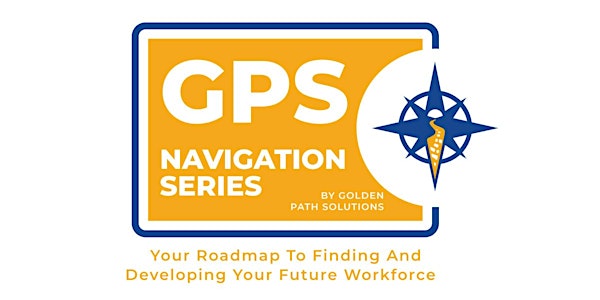 Using Tuition Reimbursement to Secure Future Talent
Using Tuition Reimbursement to Secure Future Talent
About this event
The hiring process can be time consuming and costly, especially when you consider training new employees and employee turnover. Many forward-looking organizations have discovered a new approach to developing their future workforce in this competitive market through tuition reimbursement programs. These programs allow organizations to identify great talent early on and secure their future employment in return for tuition reimbursement or other benefits. Join this webinar by Patrick Mineer, CEO Golden Path Solutions, where he'll outline best practice approaches on how to use tuition reimbursement programs to drive win/win success for you and your future employees. You'll hear from Shawna Swenson and Bryce Rohrich, Sanford Health who will share how they have successfully put this into practice. Brenda Zastoupil, from the ND Career Builders program will join us to share programs that may help you offset sponsorship costs.
Topics to be covered:
Discuss the benefit of establishing relationships with talent early on and how sponsoring tuition reimbursement programs can facilitate this.
Understand the details of a tuition reimbursement program, including work agreement terms, tuition reimbursement guidelines, how to influence education paths, and other elements.
Hear how Sanford Health uses tuition reimbursement programs to fill roles that are in high demand.
Review legal best practices that protect both your organization and the student.
Learn how you can offset the cost of tuition reimbursement programs through the ND Career Builders program for high-demand jobs.
Review the ROI of tuition reimbursement programs compared to traditional recruiting.