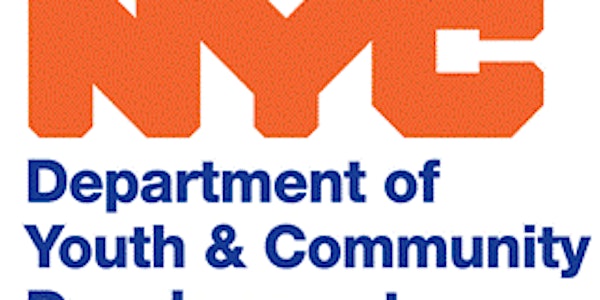 Using the TABE Item Analysis to Inform Literacy Instruction
Design customized lesson activities & plans which are driven by the data available from TABE exams
About this event
Using the TABE Item Analysis to Inform Literacy Instruction
Description: Description: This stand-alone workshop will help adult educators understand the design of the literacy parts of TABE 11/12, and come to see the usefulness of the TABE item analyses provided through the scoring of TABE exams. Adult educators will be able to design customized lesson activities & plans which are driven by the data available from intake and mid-course TABE exams, adjust their content and methodologies to suit the needs of individual learners, and identify and more broadly address content & skill needs of their students.
Date: 01.24.23
Time: 10:00 am - 12:30 pm
Presenter: Kevin J. Dotson
Audience: ABE, Pre-HSE, and HSE Instructors
Photo Release: This event may be recorded and photographed for non-profit purposes including use in print, on the internet, and all other forms of media. All audience members agree to the possibility of appearing on these recordings by virtue of attending the event or participating in the event.