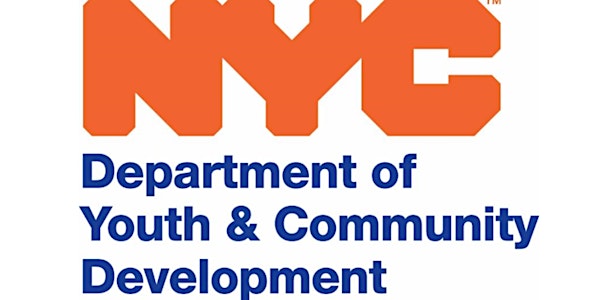 Using Short Videos for Feedback and Instruction. A Two-Part Series
Using Short Videos for Feedback and Instruction. A Two-Part Series
By Literacy Assistance Center
Date and time
Thursday, May 18 · 7 - 9am PDT
About this event
Using Short Videos for Feedback and Instruction. A Two-Part Series
Description: Using video to provide feedback and short how-to instructions for students has never been easier. In this two-part series we will look at some free tools we can use to create our videos and how to share videos with students. We will look at examples of videos and discuss what makes them effective. Participants will then create their own videos as homework and share them back with our group. In the second session of the series we will review the videos and discuss the experience of making them and viewing them. We will troubleshoot any issues that came up and develop plans for how each of us can bring videos into our teaching practice. Coaching will be available to participants. Registrants are required to attend both sessions.
Presenter: Nell Eckersley
Location: A Zoom meeting link will be sent to all registrants a few days before the session that will allow you to join the workshop or you can join through your Eventbrite account.
Audience: Program Managers, Program Directors, ESOL, ABE/Pre-HSE and HSE Instructors
Registrants are required to attend both sessions. By registering for the May 18th session, you are also registered for the follow-up session on May 24th (updated). You will receive a Zoom link for the follow-up session during the May 18th session.
Photo Release: This event may be recorded and photographed for non-profit purposes including use in print, on the internet, and all other forms of media. All audience members agree to the possibility of appearing on these recordings by virtue of attending the event or participating in the event.