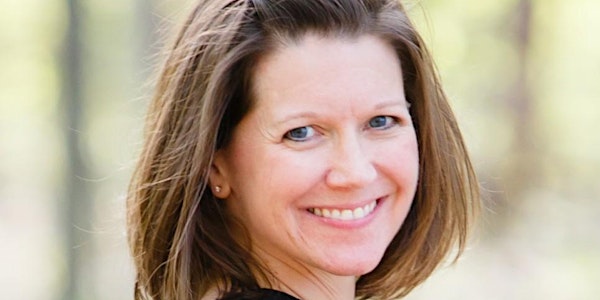 Using Query Store to Easily Troubleshoot and Stabilize Your Workload - Erin Stellato
When and where
Location
Microsoft Portugal, Lda Lote 2.07.02 Rua Sinais de Fogo 1990–110 Lisboa Portugal
Refund Policy
Refunds up to 30 days before event
Description
Contents
- Have you upgraded to SQL Server 2016 or higher, but still have databases using the old Cardinality Estimator?
- Do you know that you have queries with inconsistent performance, but you're just not sure how to find them, or fix them, quickly?
- Are you tired of flailing around in SQL Server, querying DMV after DMV to figure out the *real* problem with performance?

Query Store can help.
We'll cover Query Store end-to-end in this full day workshop built using real-world examples based on customer issues resolved over the last two years. You'll understand how to configure it, what data it captures, and how to use it to analyze performance, find regressions, and force plans. The demos will teach you how to find common patterns in query performance using T-SQL, and how to understand your workload.
This class is applicable for those running SQL Server 2016 or higher (or planning to upgrade), or Azure SQL Database, and will provide practical and applicable information you can use whether you're a
new or veteran DBA, a developer that has to troubleshoot query performance, or an application administrator just trying to keep the system afloat. You'll learn how to find and leverage important information in Query Store to make solving common performance problems easier the moment you walk back into the office.
Speaker
Erin Stellato is a Principal Consultant with SQLskills. Erin discovered a passion for all things data while completing her M.S. in Motor Control at the University of Michigan. As she entered the IT field, she discovered the power of relational databases. During her IT career, Erin has worked closely with customers, users and colleagues to support business solutions across a variety of industries including healthcare, insurance, finance, and government. These experiences provided opportunities to see varied implementations, troubleshoot hardware and software-related problems, give guidance on configuration and design, and provide consultation on optimization, availability, and recoverability. As a result, Erin's interests include Internals, Statistics, Performance Tuning, Extended Events, and developing HA/DR solutions. More than anything though, she likes to know how SQL Server works, so she can fix it when it breaks.
Erin is an active member of the SQL Server community. She has been involved with PASS at both the local and national level over the years, volunteering for committees and providing leadership for the Performance VC and the Ohio North SQL Server User Group. Erin also presents at user groups, SQLSaturdays, SQLIntersection and the PASS Summit, and blogs about her experiences here at SQLskills.
Site: https://www.sqlskills.com/blogs/erin/
Twitter: https://twitter.com/erinstellato