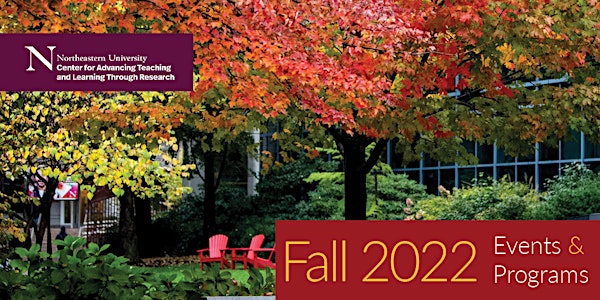 Using Open-book Exams To Support Learning, Motivation, and Performance
Learn strategies for creating open-book exams that help reduce student anxiety while improving their performance and motivation.
About this event
Research shows that open-book exams can enhance critical-thinking and learning retention, reduce testing anxiety, and even decrease academic dishonesty. Yet, how we implement open-book exams into our courses can have a huge effect on whether or not students experience such benefits, and to what extent. In this workshop you will learn strategies for creating open-book exams that can improve student performance and motivation.
For Future Faculty Program participants, this session fulfills the "Assignments, Assessment, and Active Learning" requirement.
This session is only open to Northeastern University educators. Please use your Northeastern email when registering.
Accommodations
CATLR is committed to providing universal access to all of our events. For accommodations (e.g., sign language interpreters, alternative formats), please contact CATLR (catlr@northeastern.edu; +1-617-373-3157) as soon as possible. Advance notice is necessary to arrange for some accessibility needs.