Description
For a variety of reasons, some college students are likely to struggle with the courses they have selected for any given semester. These students may be under-prepared for an individual course, or the combination of courses may present too large a course load. Join Drew Wham as he discusses how machine learning can help identify at-risk students before the semester begins so they can receive the academic help they need to succeed.
Seating is limited; please RSVP. Also, please share this event with other faculty who are interested in high-performance computing and big data research at Penn State.
About the Speaker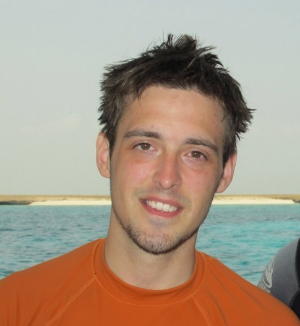 Drew Wham is a Data Scientist for Penn State's Education Technology Services. Prior to joining ETS, Wham earned his PhD in biology at Penn State. He specialized in using Bayesian modeling, machine learning and statistical programming to solve problems in genetics and bioinformatics. Some of his major projects have focused on detecting and naming new species, predicting the number of unique individuals in clonal populations and inferring the rate of clonal reproduction. His research focuses on problems that involve hidden groups and data that comes from individuals that are related by observable or un-observable networks.