Description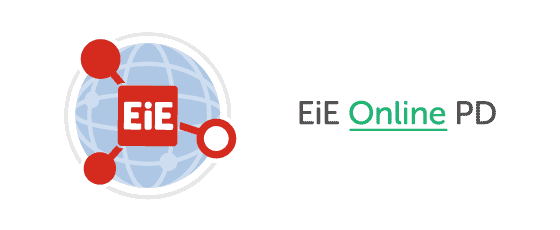 Using Effective Questioning Strategies in the Engineering Classroom
How can we delve deeper into elementary students' thinking around engineering? Join us as we use examples of students' work to generate questions that probe students' thinking and encourage perseverance through failure.
Registrants will receive an email with the link to join on the day of the event.
*Please note: this session will be capped at the first 25 participants. The room will open 15 minutes prior to the start time so arrive early to ensure your space!*
For this session you will need:
Headphones
Microphone
Webcam (built-in or external)
About this Event:
This interactive session starts with a look at some of the most common problems elementary students may encounter in an engineering design challenge. Next, you'll explore some feedback strategies you can use to boost your students' confidence in their engineering work. You'll also brainstorm some questions designed to assess students' understanding and inspire them to improve their designs. Finally, you'll sort all of these questions into categories to explore how they might be generalized and applied to any engineering challenge.
You'll also view clips from the EiE video library that let you a peek into a real elementary classroom where an experienced teacher is using effective questioning strategies, so you can compare them to the questions you brainstormed. You'll leave this session equipped with questioning strategies you can use with your students during problem-solving STEM activities.
This is a pilot made possible by a Global Impact Grant from Cisco Systems, Inc. We are working to collect data on this experience to improve future sessions and upon completion of the session you will be sent a follow up survey. Your feedback is greatly appreciated!