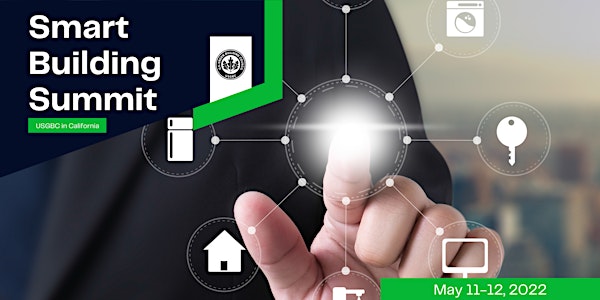 USGBC Smart Building Summit
Hosted by USGBC Northern California and USGBC Orange County communities. All USGBC community members are invited to attend.
About this event
This May 11-12, we will be hosting the first USGBC Smart Building Summit. Through it, we hope to bring together diverse players around optimization, interoperability, and workforce development, among other topics. Join us with other industry leaders to explore opportunities to advance how smart buildings can support climate, health, equity, and resilience.
Visit the event website: usgbcsmartbuildings.org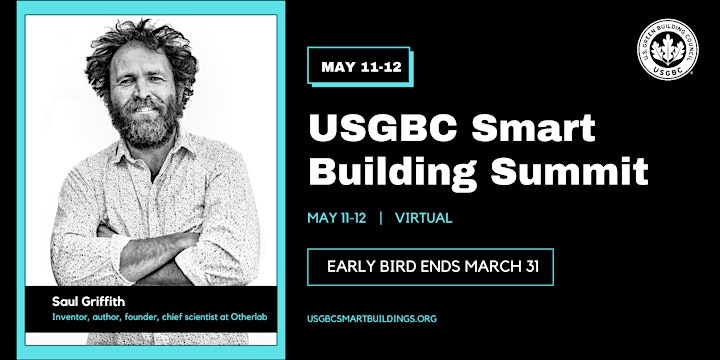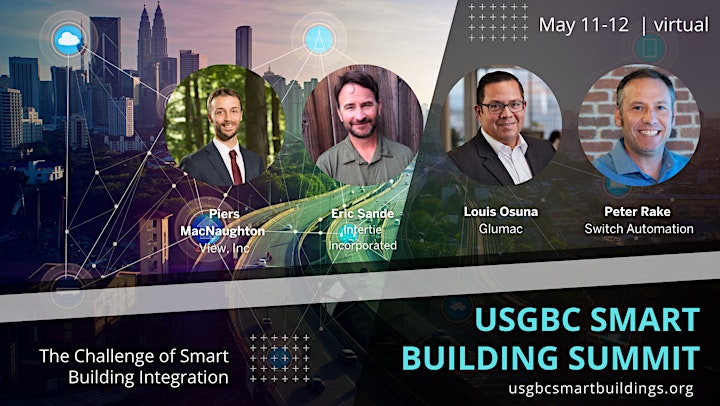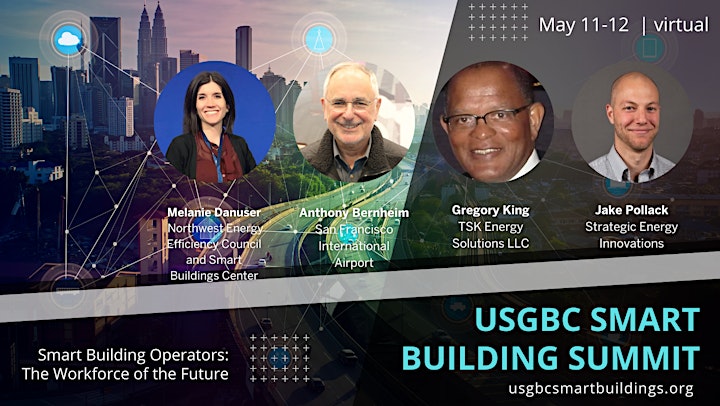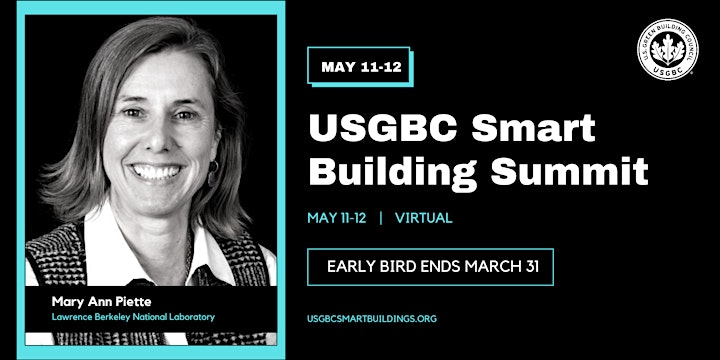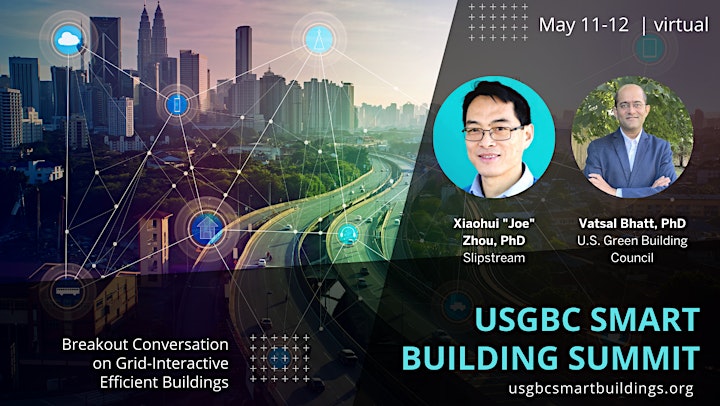 Summit Sustaining Sponsor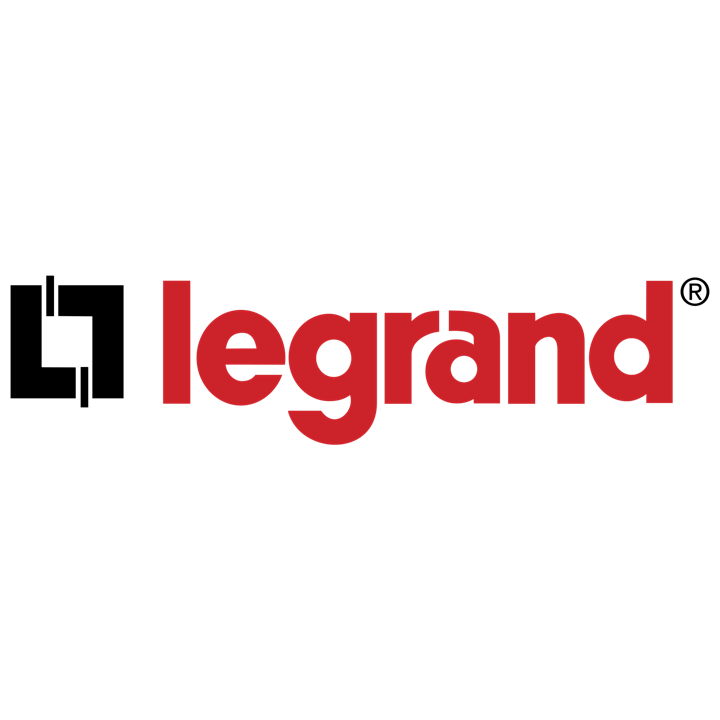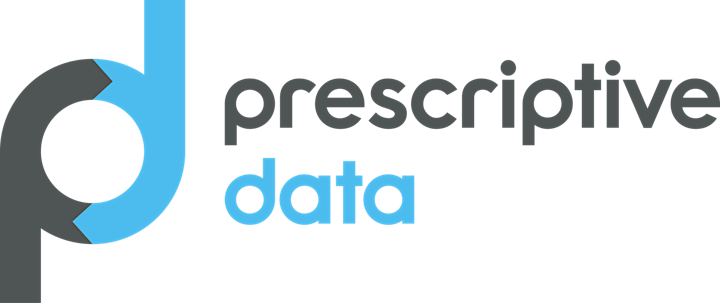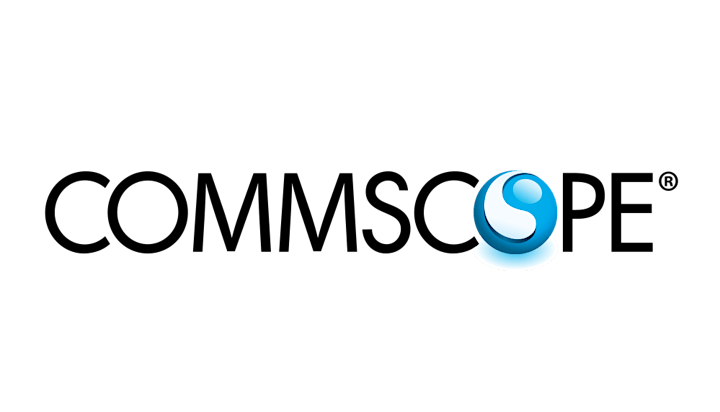 Summit Supporting Sponsor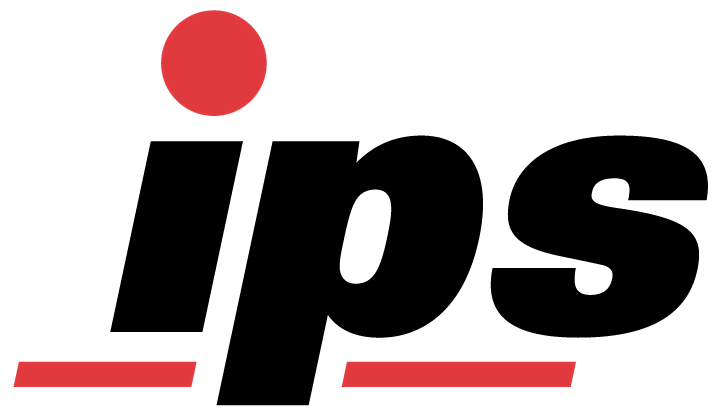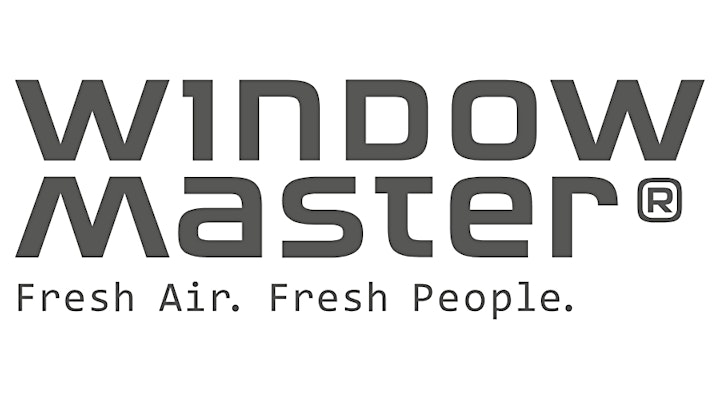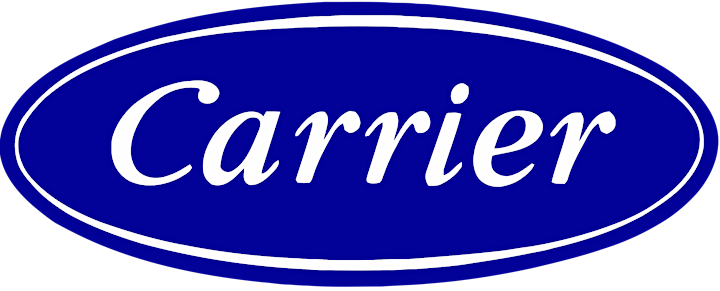 USGBC California Gold Annual Sponsors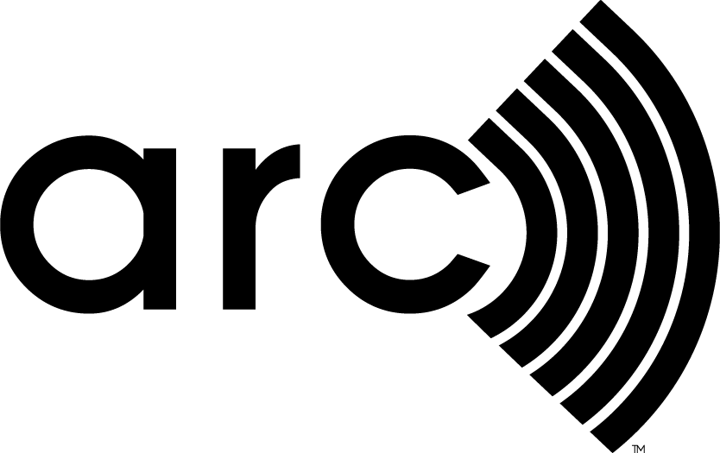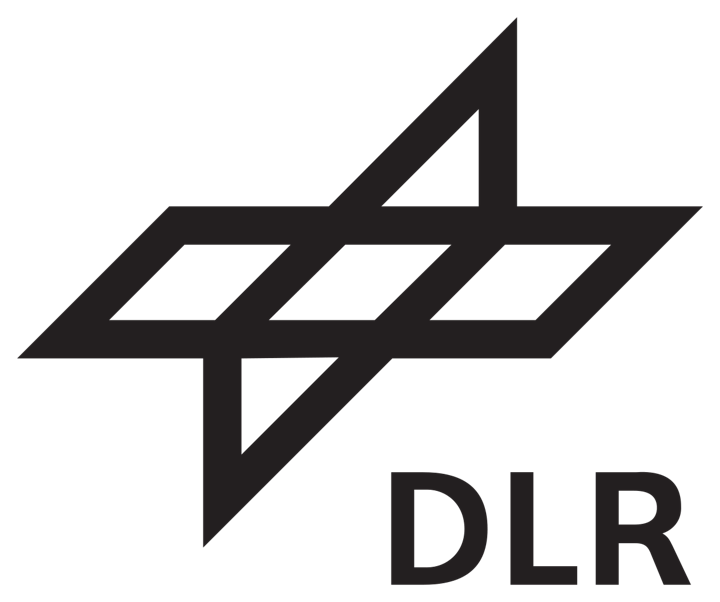 USGBC California Silver Annual Sponsor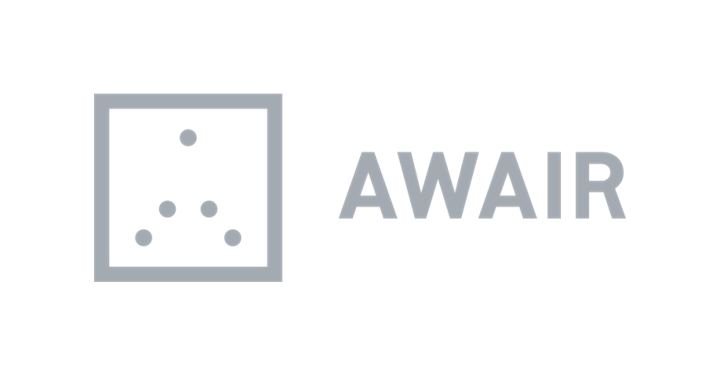 Sponsor the Smart Building Summit
Learn more about summit opportunities
Become an annual sponsor
USGBC's California communities represent a network of more than 26,000 LEED professionals, over 17,000 event participants, a deep bench of about 50 LEED Fellows, and a thriving society of emerging professionals, who are the future of our industry. It is this impactful group of USGBC volunteers and market leaders who advance the single largest market for green building in the country. Through our programs, our communities cultivate and celebrate this leadership. Your annual sponsorship is a year-long partnership that supports this work and makes all these outcomes possible.
Contact Us: Email Melanie Colburn, Director of Market Transformation & Development at mcolburn@usgbc.org