Join the USGBC Mountain Region online Oct 12 & 13 for the Multifamily Housing Summit!
About this event
Join the USGBC Mountain Region's Multifamily Housing Summit on Oct 12th & 13th! Two half-day sessions on Tuesday afternoon and Wednesday morning will feature fast-paced presentations, panel discussions, and project showcases from innovative leaders working to provide sustainable housing solutions for communities across our eight-state region. We are excited to convene these multifamily housing sector leaders to explore topics such as LEED for homes, net zero energy, construction efficiencies, electrification, decarbonization, affordability, and equity. Please join us for an engaging two days of thought-provoking green building content and community building.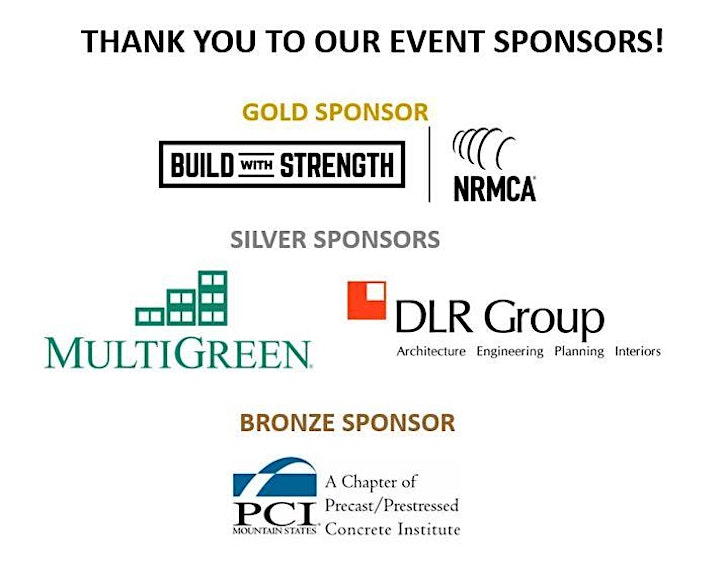 Organizer of USGBC Multifamily Housing Summit
The U.S. Green Building Council is committed to a sustainable, prosperous future through LEED, the leading program for green buildings and communities worldwide. Our vision is that buildings and communities will regenerate and sustain the health and vitality of all life within a generation. Our mission is to transform the way buildings and communities are designed, built and operated, enabling an environmentally and socially responsible, healthy, and prosperous environment that improves the quality of life.
The USGBC Mountain Region is made up of: USGBC Idaho, USGBC Montana, USGBC New Mexico, USGBC Arizona, USGBC Colorado, USGBC Wyoming and USGBC Nevada.