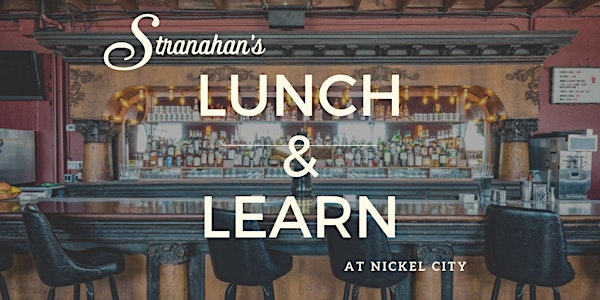 USBG Austin Lunch & Learn with Stranahan's
USBG Monthly Meeting with Lunch and education with Stranahan's Whiskey
By United States Bartenders' Guild | Austin Chapter
Date and time
Monday, June 12 · 2 - 4pm CDT
Location
Nickel City 1133 East 11th Street Austin, TX 78702
About the organizer
The United States Bartenders' Guild is a non-profit organization and the nation's largest network of professional bartenders, now boasting chapters in over 40 cities across the U.S. Austin was the 7th chapter of the organization, founded in 2008.
We believe tending & owning bars is an honorable career choice. The USBG empowers bar professionals to take charge of their careers through working with committed partners to enrich the career advancement of our members through peer-to-peer learning, expert instruction, service projects, and competition. We offer all our members opportunities to compete, travel around the world, and spread knowledge in the pursuit of elevating our craft.
The USBG National Charity Foundation provides educational resources and support to advance the health and wellbeing of service industry professionals nationwide and provides leadership in charitable activities in the many communities served by the United States Bartenders' Guild.