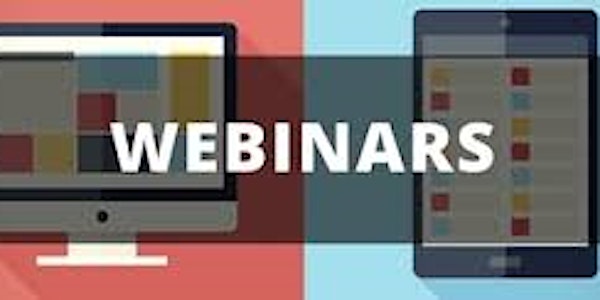 US Small Business Administration Programs and Services
Description
The U.S. Small Business Administration Columbus District Office will present a FREE webinar for small business owners and entrepreneurs through ATT Connect. This webinar will provide information about financing options for your business; SBA loans, programs and services; how to apply for a loan; and, what to include in your business plan. The webinar should last about 40 minutes with a Q&A at the end. ATT Connect is a call-in and web site login conferencing system which provides an audio presentation over the phone and a video presentation over the internet. All that is needed to participate is a computer with internet access and a phone to call a toll-free number. This webinar will be offered on the 3rd Wednesday of each month. The Webinar is FREE, but registration is required so that you may receive instructions and the access code needed to participate.
To join AT&T Connect Conference:
--------------------------------------------
Click here: https://connect16.uc.att.com/sba/meet/?ExEventID=85479536&CT=M
For dialing-in only:
-----------------------
1.Dial one of the numbers listed below
2. When prompted, enter the meeting access code: 5479536#
* Caller-Paid number: 646-746-3008
* Toll-Free Number (in USA): 888-858-2144.
* Blackberry (Caller-Paid): 6467463008x5479536#
* iPhone / Android (Caller-Paid): 6467463008,,5479536#
* Windows Phone (Caller-Paid): tel:6467463008,,5479536#,
* A number in your country or in a country close to you (may be toll free): https://www.teleconference.att.com/servlet/glbAccess?process=1&accessNumber=8888582144&accessCode=5479536
Powered by AT&T Connect.
U.S. Small Business Administration Columbus District Office
401 N. Front St., Suite 200, Columbus, OH 43215