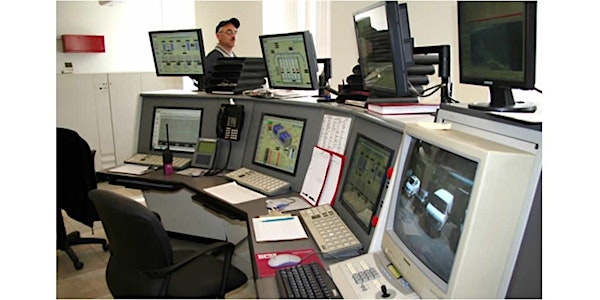 U.S. EPA: Communications Systems for Smart Utility Infrastructure
Description
Smart utility infrastructure includes monitoring systems that collect data throughout a water distribution system, such as sensors deployed for Online Water Quality Monitoring and Enhanced Security Monitoring. To effectively use this data, it must be transmitted from remote locations to a data repository. This webinar will discuss considerations for evaluating and selecting communications systems that meet the unique requirements of smart utility infrastructure. The webinar will conclude with a case study and a look ahead at emerging technologies, such as the Internet of Things, peer-to-peer connectivity, and at the edge processing.
Presented by Nelson Mix (U.S. EPA, Water Security Division) and Reese Johnson (Metropolitan Sewer District of Greater Cincinnati)
Please note that webinar access information will be provided prior to the event.
If you require special accommodations, please contact Steve Allgeier at Allgeier.Steve@epa.gov by 7/10/2018 to make arrangements.
EPA will use your registration information solely for this event. We will not share your information with any third party.