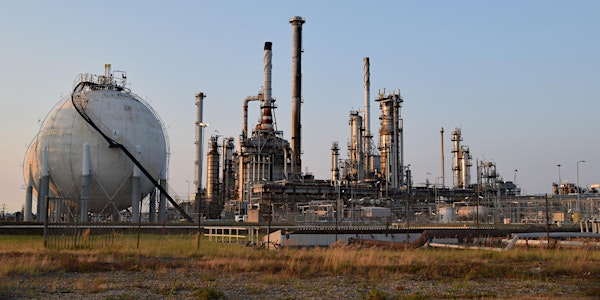 U.S. EPA Collaborative Research Program to Support New Chemicals Review
Learn about EPA's New Chemicals Collaborative Research Program and provide input to help shape the future of new chemical review at EPA.
About this event
TO REGISTER FOR THIS EVENT, OR FOR QUESTIONS DURING THE EVENT, PLEASE EMAIL SWENSON.SARAH@EPA.GOV.
-------------------------------------------------------------------------------------------------------
If you require special accommodations, please contact Sarah Swenson at Swenson.Sarah@epa.gov or (202) 566-0279 by April 6, 2022, to make arrangements.
EPA will use your registration information solely for this event. We will not share your information with any third party.
EPA is launching an effort to modernize its process for evaluating new chemicals and bring innovative science to the review of new chemicals before they can enter the marketplace.
The Office of Chemical Safety and Pollution Prevention (OCSPP) is proposing to develop and implement a multi-year collaborative research program in partnership with EPA's Office of Research and Development (ORD) and other federal entities focused on approaches for performing risk assessments on new chemical substances under the Toxic Substances Control Act (TSCA).
During this 2-day meeting, participants will hear EPA's plans for this program and have multiple opportunities to provide input during topic-focused breakout sessions and a general public comment period.
The meeting will run from 11:00-5:00 p.m. EDT on April 20 and 21.
To view materials that will be discussed during the meeting, visit https://www.regulations.gov/docket/EPA-HQ-OPPT-2022-0218/document