About this Event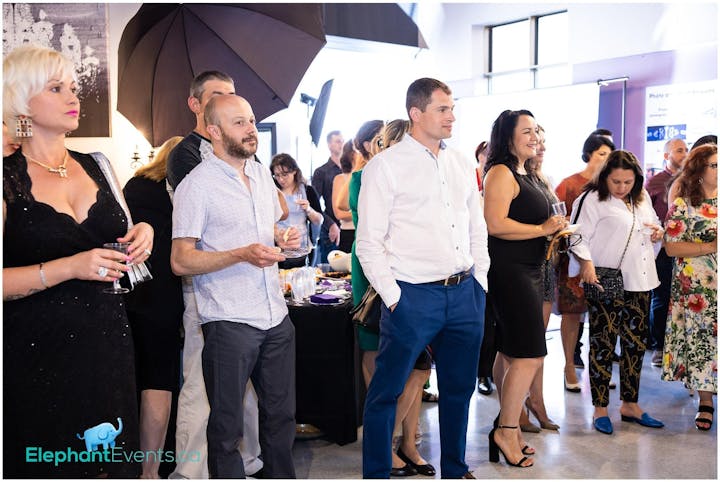 This Business Networking Event is a great opportunity to welcome all the businesses to one place where owners and professionals can present their businesses, services and products to like minded people in order to increase sales and create better opportunities and partnerships.
At our previous event the average person received at least 50 new contacts.
We Guarantee:
- Everyone will get a chance to introduce their business
- The event will be lead by a professional Master of Ceremonies
- No Long Pitches will be allowed
- Money Back Guarantee
------------------
Light Snacks and Wine (Kosher, Halal and Regular) will be served.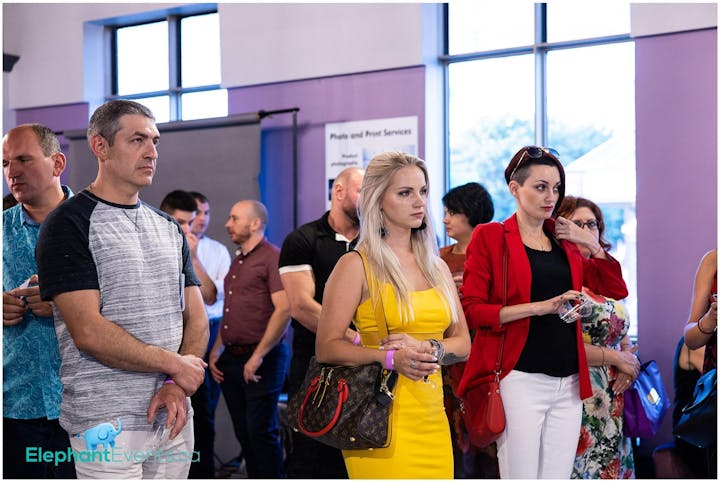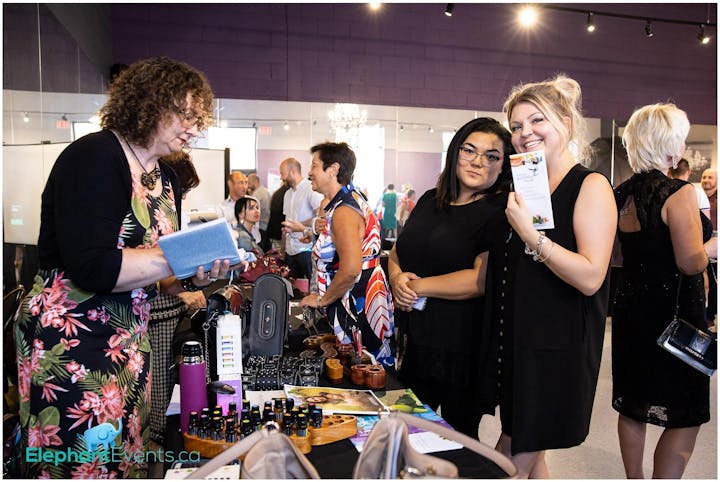 "I had worked with life and business coaches before but time spent with Julia is unique. If you are looking for a guidance or you are at pivotal point in your live and have some questions I recommend IDream Academy and Julia with her tremendous experience." — David Meitardjian
"Great experience and fantastic service.....very educational and knowledgeable" — Alexander Sobol
"Extraordinary experience in business leadership coaching event and networking evenings" — Nick Maryanovsky
"Very impressed with Julia 's coaching skills and tricks. Love her sessions" — Alexander Vasilev
"Amazing facility! Great organization. Every time I visit I am in complete awe in its condition and design. I can't stop taking pictures! My coach has been able to provide me with insight and a plan to overcome my personal road blocks.. She provided me with a break down and steps to my life time goals that's I've been struggling to realize and develop over the years. Now I'm happier than ever and have made a dear friend and mentor for life!" — Diana Ivanova
"Great Place and such a nice Person. Highly reccomended" — Dan Bannn
"I was working with Julia on a couple of projects and she proved to be very organized, driven and inspiring woman." — Julia Merk
"Amazing business networking event , great place, professional atmosphere and lovely Julia Gousseva" — Lev Tsivian
"Great place and amazing atmosphere. Julia is such a kind person and she really know her business. Excellent !" — Daniel Fankhauser
"Great place suitable for any venue! Beautiful and spacious with all the necessities built in! Julia is an amazing person, ready to work anything out!!! — Yana Terem
"WoW, it was a professional and educational networking event and seminars at the end of the event only positive thinking and connections. Lots of new connections and grate people." — Photo and Print
"Great place and amazing atmosphere. Great opportunity for masterclasses, networking events, lectures, bridal parties, seminars. Beautiful venue!" — Julia Bass
"Great place to present your business . Very welcoming and worm atmosphere. Julia is great hostess and wonderful person . Highly recommend." — David Meitardjian
"Such a lovely venue, the experience here is like no other ! You get the best service money can offer. Everyone is very professional and such an enjoyable atmosphere!! I highly recommend" — Shannon Fitzpatrick
"Such an universal place for either a cozy girls' night in with wine, cheese and laughter or a seminar with a professional speaker on any subject really. The atmosphere adjusts to your goals in some magical way. Professional and easy going staff, great experience overall. Thank you" — Svetlana Kachina
"Lovely space and amazing atmosphere, highly recommend and will definitely come back" — H.L.