A standalone value-packed session in itself...this open session has been designed to give you a taster.
About this event
UPLEVEL is a comprehensive program where you can move your existing or new enterprise towards massive success and significance!
The brief session gives you a tasteful insight !
1. Meet the facilitators
2. Learn more about the program's simple format and action packed content overview
3. The Secret Sauce: When thoughtful execution leadership from India, USA and Norway is brought together in one engagement, it is incredible!.
C'mon JUST UPLEVEL ! with the intersection of private sector, public sector and global academia methods and practices, which helped 25,000 entrepreneurs in Scandanavia alone. India's business environment provides SCALE and builds resilience for your dreams, but only if you take care!
Know more in the session
4. Explore the direct benefits for you and your business
5. Ask your questions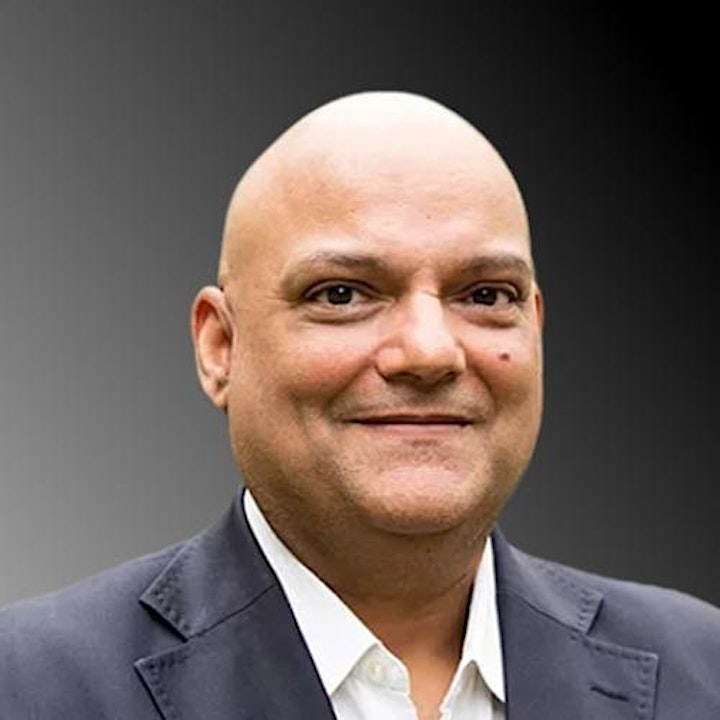 INTERIM CXO - GROWTH HACKER - ACCELERATOR- ENTREPRENEUR - PROFESSOR - CHARTERED CERTIFIED ACCOUNTANT (UK)- 109 BUSINESS MODELS - FROM IDEA TO IPO
www.linkedin.com/in/sanjaydwivedi https://www.instagram.com/omo10ashi/
HEARTFELT > ZEN >EXCELLENCE