Unveiling UCSF's New Food Industry Documents Archive
Description
Unveiling UCSF's New Food Industry Documents Archive
The UCSF Philip R. Lee Institute for Health Policy Studies and the UCSF Industry Documents Library are excited to announce the public launching of the first ever Food Industry Documents Archive.
This new Archive will feature thousands of previously classified documents produced by food industry executives that, until now, have been unseen by the public. Join leaders in the field of food politics, journalism, and health policy for a monumental unveiling that will illuminate how the food industry is manipulating public health.
Keynote: "Food Politics 2018: Food Industry Influence on Nutrition Research"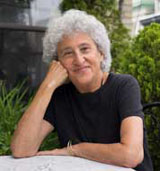 Marion Nestle,PhD., the Paulette Goddard Professor of Nutrition, Food Studies, and Public Health at New York University, Emerita, and author of the new book, Unsavory Truth: How Food Companies Skew the Science of What We Eat.
Attend and be entered to win a signed copy of Marion Nestle's new book "Unsavory Truth"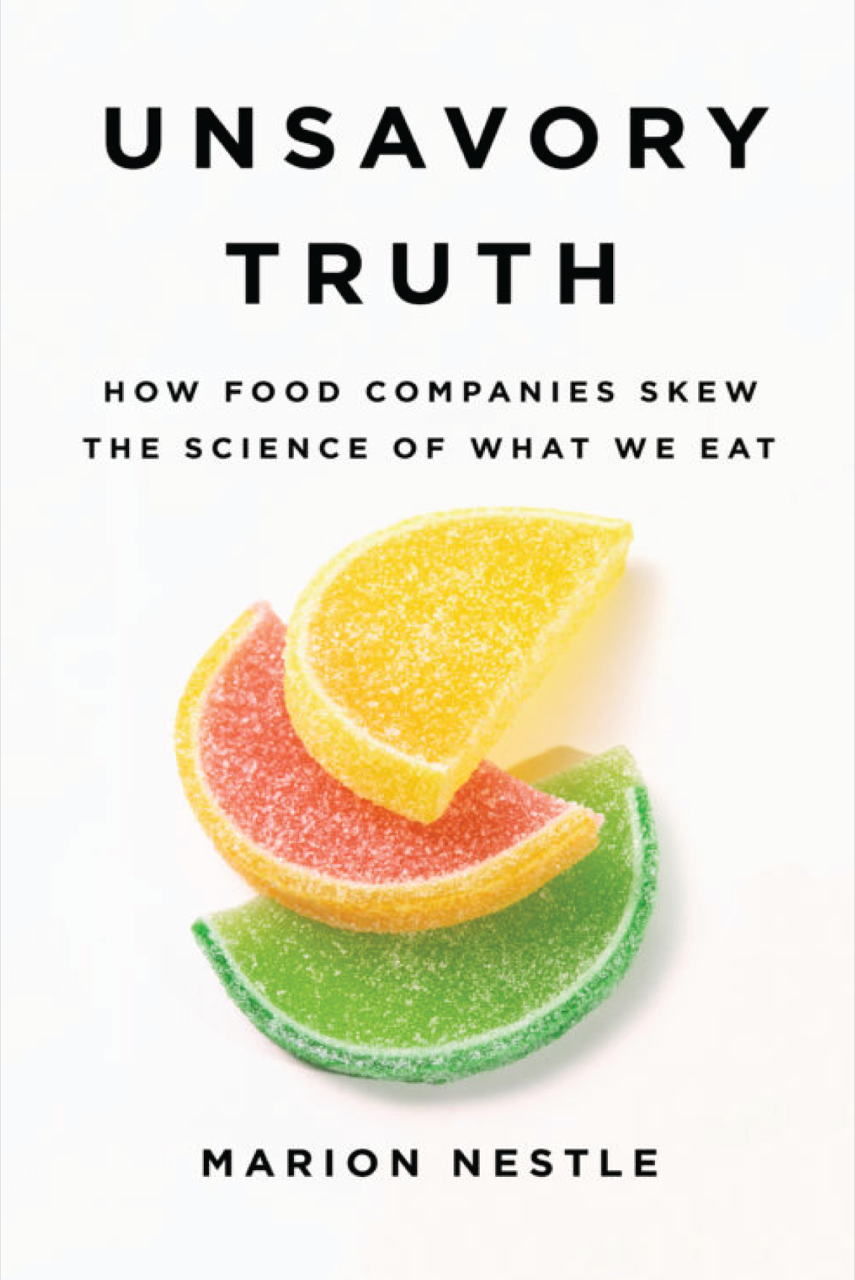 Scheduled Speakers:
"How the Tobacco Documents Transformed Tobacco Control and How the Food Documents will Have an Impact"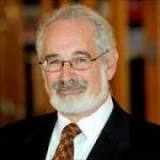 Stanton Glantz, PhD
Professor and Director, UCSF Center for Tobacco Control Research and Education (CTCRE) and Philip R. Lee Institute for Health Policy Studies
---
"Sweetness and Sunlight: Lifting the Veil on Sugar Industry Trade Groups"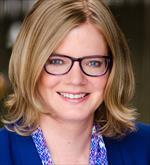 Cristin Kearns, DDS, MBA
Assistant Professor of Dentistry and Health Policy, School of Dentistry and Philip R. Lee Institute for Health Policy Studies
---
"Linking Archives to Unpack Collaborations between the Food and Tobacco Industries"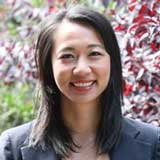 Kim Hanh Nguyen, ScD, MPH
Research Scientist, Philip R. Lee Institute for Health Policy Studies
---
"An Overview of How to Use the New Food Industry Documents Archive"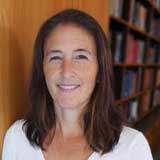 Rachel Taketa, MLIS
UCSF Industry Documents Library Specialist
---
"The Potential of the Sugar Documents Collection for Investigative Reporting"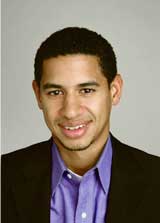 Anahad O'Connor
Journalist and New York Times Staff Reporter
---
"Linking Evidence to Policy: Using Industry Documents to Shape the Debate"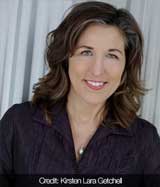 Laura Schmidt, PhD
Professor of Health Policy, UCSF Department of Anthropology, History, and Social Medicine and the Philip R. Lee Institute for Health Policy Studies
---
*The Food Industry Documents Archive is an open access, searchable on-line collection of internal industry documents on food and beverage corporations. It provides a unique vantage point into the industry of use to academics, journalists, health advocates and attorneys on industry-funded science, marketing, policy and more."
This event is FREE and open to all in the UCSF community as well as the public.

Thursday, November 15, 2018 at 8:45am to 12:00pm (Breakfast provided at 8:00 am)
UCSF Laurel Heights Auditorium
3333 California St. Suite 265 San Francisco, California 94143
FAQs
Do I have to bring my printed ticket to the event?
No
Will there be food provided?
Yes, breakfast will be provided
If I cannot attend the event in person will it be livestreamed?
Yes, please email beth.thew@ucsf.edu for more information