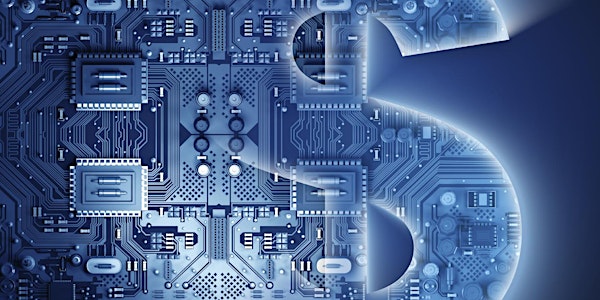 Untapped opportunities in Fintech: Experts and VC's panel & fire chat!
When and where
Location
Startup Basecamp (Oasis Inn) 900 Franklin Street San Francisco, CA 94109
Refund Policy
Contact the organizer to request a refund.
Description
Join us for an evening focusing on untapped opportunities in Fintech!
With traditional financial institutions on one side and over two dozen startups already valued at over $ 1bn, Fintech is deemed as one of the hottest and most promising tech sectors. But increasingly crowded sector means also, increasing difficulties in gaining mass appeal and finding investors, on top of constraints connected with financial regulations and security.
Which subsectors within Fintech are most likely to produce new unicorns? What is needed to convince both investors and users alike to bet their money on an untested upstarts? Join us as we discuss these topics with Veronika Joy from NerdWallet and Silicon Valley VCs - Cang Quach from Stern Ventures and Nick Tomaino from Runa Capital.
Guest speakers: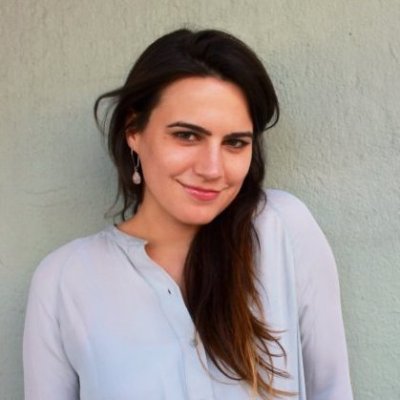 Veronika Joy - sales and partnerships at NerdWallet
Veronika was the company's first sales hire who helped build out the Sales & Partnerships team. She wrote the Partnerships Playbook of this personal finance startup, currently valued at $550m. Prior to joining NerdWallet, Veronika was a business journalist based in Warsaw, Poland. She cut her teeth in San Francisco working on an EdTech startup with a friend and was also a business analyst at Planit Business, a boutique consulting firm that specializes in writing Business Plans for SMEs. A Texas native, Veronika holds a BA in journalism and communication from University of Texas in Austin.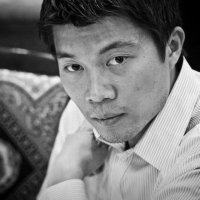 Cang Quach - managing partner at Stern Ventures
Cang Quach is the managing partner at Stern Ventures, a San Francisco-based investment bank. Previously, Cang served as the VP of Finance & Strategy at Untangle, Inc. where he spearheaded the company's acquisition growth strategy, doubling the size of the parent company. As part of the Technology Investment Banking Group at Morgan Joseph TriArtisan, Cang sourced and executed equity, debt, and M&A transactions representing over $250 million in aggregate value. A co-founder of two startups in the digital publishing and display sectors - Emiscape & Magmazines - Cang holds five U.S. utility patents. Cang obtained an MBA from Haas School of Business at University of California in Berkeley.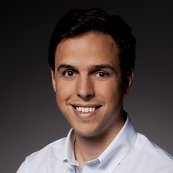 Nick Tomaino - principal at Runa Capital
Since March 2016 Nick serves as principal at Runa Capital, a Palo Alto-headquartered early stage VC firm with total assets of $ 270m and a portfolio of 40 companies in 11 countries. Previously Nick worked as business developer at Coinbase, a digital asset exchange firm with a user base of over 2.8m users. Prior to relocating to West Coast, Nick worked at North Atlantic Capital, a Portland, Maine-based VC firm and at First New York Securities, a Manhattan-based trading firm. Nick holds a BA in Economics from Bowdoin College and studied also at Yale University.
AGENDA:
6:00pm - Meet & greet, and drinks
6:30pm - Speakers: Veronika Joy, Cang Quach & Nick Tomaino
7:15pm - Q&A with Veronika, Cang & Nick
7:30pm - Closing remarks and networking drinks