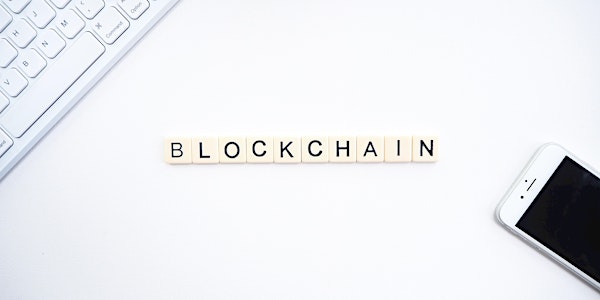 Untangling Blockchain
Untangling Blockchain
About this event
Untangling Blockchain
Note: Zoom Link is included in the EventBrite event.
Join the WIT Network Bellevue on February 23 at 5:30pm PST to learn about the insights of blockchain, why is it a technology that is so popular these days, the relationship with BitCoin and its application in diverse industries.
This webinar is like an introductory, 101 course on blockchain! Come and learn with us:
What is Blockchain? We'll cover a bit of history and provide an introduction so you end up with the basic knowledge of what it is and its unique characteristics.
What can I use blockchain for? We'll review the types of blockchain platforms, and the applications of Blockchain in enterprises.
A little bit of what is in it for you ? How can you ride the blockchain wave?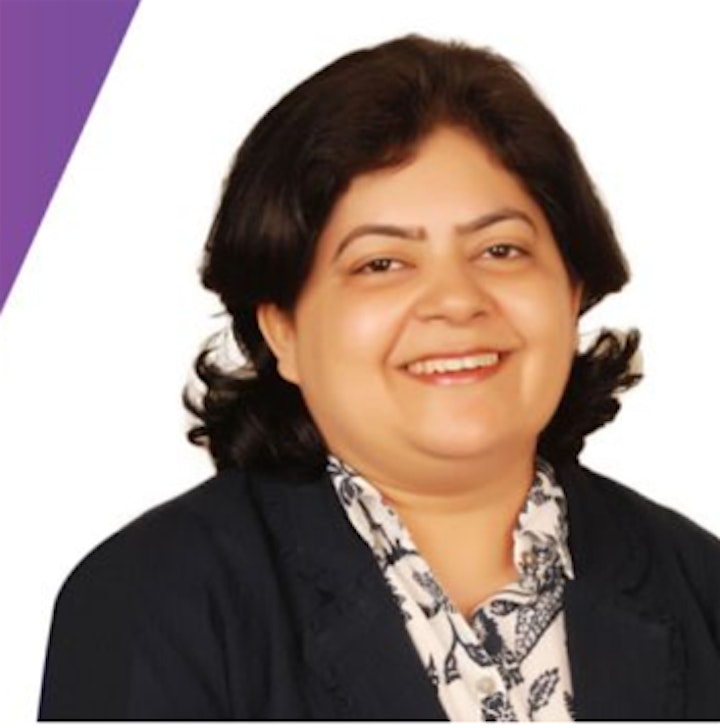 About Our Speaker
Sukriti Jalali is a Digital and Enterprise Transformation Leader in the HiTech Industry Unit of Tata Consultancy Services (TCS), with more than 20 years of experience.
Passionate about technology, Sukriti leads business transformation leveraging cloud, data, AI/ML, IoT and blockchain, helping customers achieve their growth & transformation objectives.
Sukriti has played key roles across consulting, business development, program management, innovation, pre-sales and solution development in the process control, automotive, industrial electronics, semiconductor, manufacturing, high tech and professional services domains.
With an ability to foresee market and technology trends, she works closely with CXOs and senior executives to define and execute their digital transformation roadmaps.
Sukriti is a regular publisher of thought leadership articles and speaker at industry forums including IEEE, Nasscom IoT, Blockchain Genesis, Embedded World Conference and Women In Engineering
She is recognized as a Digital Champion within TCS, for spearheading innovation and using the combinatorial power of emerging technologies to solve business problems. Check her out on LinkedIn.