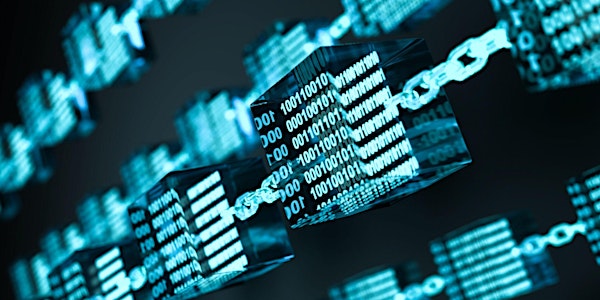 Unstoppable Domains: Web3 - The Next Generation of the Web
Join us with Unstoppable Domains at Capital Factory for Web 3: The Next Generation of the Web!!
When and where
Location
Capital Factory 701 Brazos Street, Suite 1601 Classroom Austin, TX 78701
About this event
Schedule
Web 3.0 101 with Sandy Carter from Unstoppable Domains
2PM - 2:30PM | Voltron
Join Sandy Carter from Unstoppable Domains to uncover all you need to know about the decentralized web. Sandy will share insight to help demystify crypto-speak so you'll be ready to navigate the decentralized web with more confidence and swag.
The 5 Essentials for Web 3.0 with Asra Rasheed, Israel Wilson, Ashur, and Guyra Kaplan De Castro
2:45PM - 3:30PM | Voltron
We are ready to bring power back to the people! Join this panel to understand the five essentials of Web 3.0 — Decentralization, Digital Identity, Blockchain, Trustless, and Financially Benefits to Members — and how they will revolutionize where we place our trust, how we represent ourselves, and approaches to data ownership.
Leveraging Web 3.0 to Hyper-Grow Your Startup with Soufia Trabelsi, Elan Halpern, Julienne, and Guyra Kaplan de Castro
3:45PM - 4:30PM | Voltron
Web 3.0 will transform how startups build a customer base through the power of transparency and immutability. This panel will discuss how Web 3.0 will allow startups to build an open infrastructure for a more collaborative and user-centric space, heighten brand loyalty and interactions, enable transparent operations, drive value, and protect customer privacy.