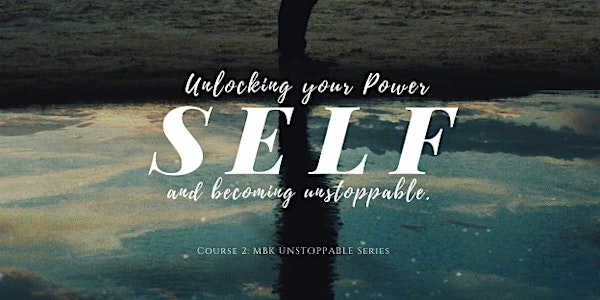 UNSTOPPABLE Course 2: Unlocking Your Power
In 90 minutes, we will lay the foundation for you to learn how to create a safe place for yourself. Here's how you cultivate PEACE OF MIND!
About this event
We need one thing in order to tackle life with confidence... POWER. In this course, you will get the tools you need to overcome obstacles, live with a constant sense of safety (physically, mentally, emotionally), and manifest your wildest dreams! Life doesn't just happen to you when you're living in your full potential. Learn how to build the life you want by stepping into your POWER.
If you're tired of feeling powerless, trapped, and victim to your own emotions, other people's opinions, and life circumstances, this course is for YOU. Let's define true power, find out where it's hiding, and implement some practical new rituals to stay IN IT all the time!
Are you ready to finally ENJOY life?! Let's dive in!