Unshackled: Startups for immigrant entrepreneurs

Thursday, February 4, 2016 from 6:00 PM to 8:30 PM (PST)
Event Details
The event will take place in Stanley Hall, Auditorium 105 (main floor), on UC Berkeley campus. Food and drinks will be provided.
Program
6:00 - 6:10 Settle In
6:10 - 6:15 Introduction/Welcome Remarks by BPEP
6:15 - 7:00 Panel (moderated by BPEP student)

    Question topics:
        Why immigrant entrepreneurs ?
        From academia to entrepreneurship
        Unshackled structure and program
        Understanding the visa options

7:00 - 7:15 Q&A
7:15 - 7:30 Network

Unshackled enables and supports early stage immigrant founders. They invest their capital by hiring the entrepreneurs, and providing the necessary visa support. They provide a network of influential people leaning forward for your success. In return, Unshackled takes 5% common stock and invests up to $160,000 as a convertible note to help catalyze progress. Come and learn more about what unshakled has to offer in this unique visa opportunity for immigrant entrepreneurs.
Guest Speakers 
---
 Rita Georges (Managing Partner)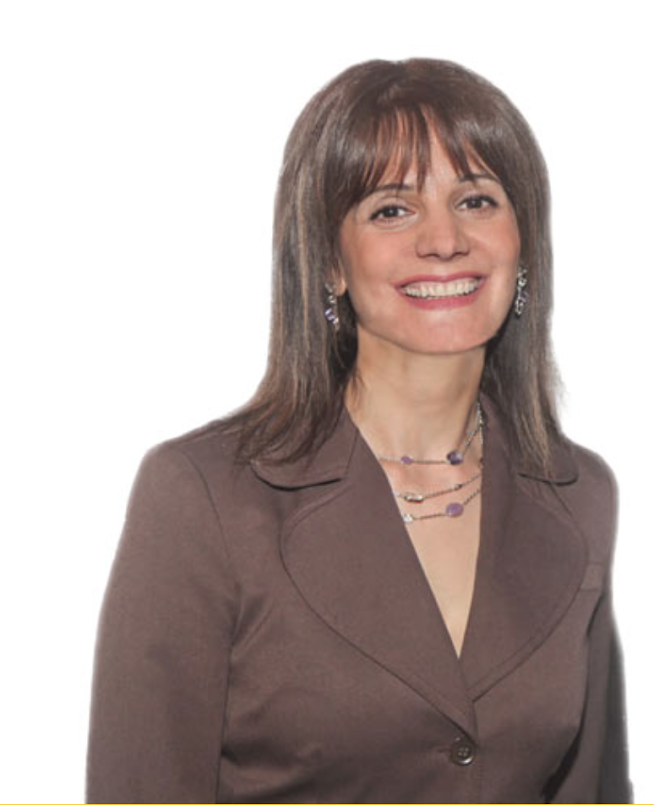 Rita Georges is the managing attorney at Serotte Law. Her practice is focused on business and investment related immigration law, which allows her to help corporate clients, entrepreneurs, foreign investors and others achieve their U.S. business goals. She also focuses on cross border issues.
Before immigrating to the U.S. in 1991, Ms. Georges was born and raised in Beirut Lebanon. She graduated with her, Juris Doctorate from the University at Buffalo School of Law in 2011 with a dual concentration in international law and finance. The combination allows her to bring strong business understanding as well as first-hand, multi-cultural knowledge of the Middle East to her practice of law. As a law student, Ms. Georges held internships with the New York State Office of the Attorney General under Mario Cuomo and with Serotte Law Firm, LLC. In 2006, she completed a Bachelor of Arts in International Studies and a minor in foreign languages. She completed a year of graduate studies in secondary education. Ms. Georges is a member of the American Immigration Lawyers Association and is fluent in French and Arabic.
---
Manan Mehta (Founding Partner at Unshackled)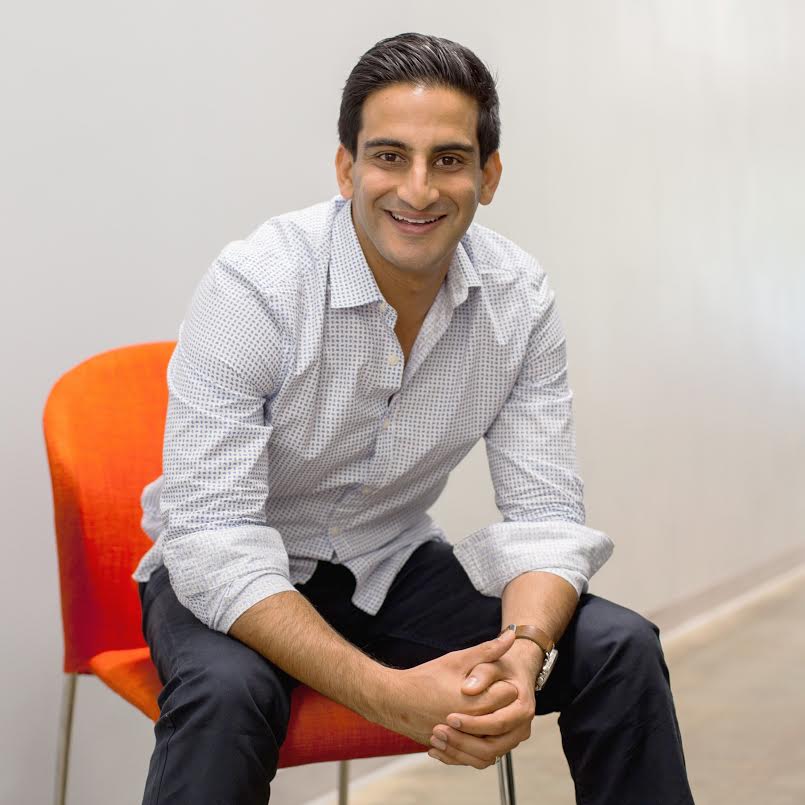 As an engineer, investment banker, marketer and entrepreneur, Manan's passion in entrepreneurship stems from the need to rapidly iterate to solve plems. He is currently Founding Partner at Unshackled - an immigrant-focused and innovation fund with a unique model that helps to retain brilliant startup teams with founders on visas. Manan is a firm believer in days are won through relationships and surrounding entrepreneurs with the right people and opportunities. Whether it's story-telling, launching marketing campaigns, product design, financial modeling or acquiring your customers - Manan spends his days with entrepreneurs at Unshackled.
Manan started his career as an investment banker at RBC Capital Markets. He later joined Kno Inc, as part of the marketing team. Manan was responsible for online marketing campaigns, marketing insights and product marketing design and execution. At Kno, he rose to Head of Marketing where he led demand generation, brand development, website and mobile growth, marketing communications, asset production, mobile/web commerce, marketing programs and CRM strategy. After Kno was acquired by Intel, Manan left to co-found Fanery, a SaaS solution focused on personalizing  mobile and web experiences for customers. Fanery exposed Manan to the various barriers immigrant entrepreneurs encounter which led him to start Unshackled with Nitin Pachisia.
Manan received a double major at the University of California, Los Angeles where he studied Engineering and Economics. He also studied Entrepreneurship & Management at the London School of Economics and Political Science. In his spare time he has serves as a mentor, plays golf and is an avid traveler with his wife, Puja.
---
Andrej Danko (Co-founder & CTO at Shortlist)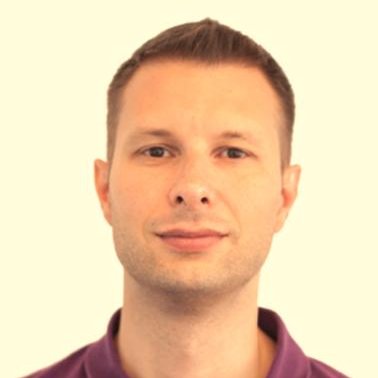 Andrej is a highly experienced computer scientist and technologist from Slovakia. Before Shortlist, Andrej spent 15 years in the software industry. Andrej has a Ph.D. in Applied Computer Science on the topic of advanced software architecture (software globalization and its architecture), a Masters in Engineering in IT and an executive MBA from MIT Sloan School of Management as a Sloan Fellow in Innovation and Global Leadership. He is a Senior Member of the IEEE.
---
Jorge Calderon (Founder and CEO of Carett)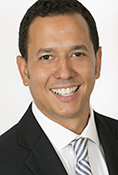 Jorge is a career entrepreneur, management consultant, venture investment professional & educator.  Mr. Calderon is the founder and CEO of Carett, a new education to employment tech start-up based in the San Francisco Bay Area.  He is currently on leave from Impact Strategy Advisors (ISA), a boutique social venture & investment design consulting firm where he was the founding Managing Director.  Jorge's practice focused on helping capital sources & operating companies transform intentional social purpose into economic & positive impact value.  Mr. Calderon has broad expertise in a variety of social themes, including education, economic development, diversity/inclusion, job creation, poverty alleviation, access to food, technology for change and the field of impact investing.   Jorge is the author of the Social Blueprint, a toolkit for implementing the Purpose-Center Design methodology he developed.  He is also a lecturer at the Berkeley-Haas School of Business, where he built the Social Lean LaunchPad and Impact Startup Disco curricula, is a Fellow within Berkeley's Institute for Business and Social Impact, was previously the Faculty Director for the GSVC, and is actively working on developing a campus based inclusive innovation program.  Mr. Calderon previously founded Springworks, a program lab that was committed to developing paths for women and minorities in innovation related careers.  Earlier he was the founding Director for the West Coast office of a tech focused seed stage venture capital firm and has had roles in top tier management consulting, banking and technology companies.  Mr. Calderon is a University of Michigan graduate and received his MBA from the Kellogg School of Management at Northwestern University.
When & Where

Stanley Hall
105 Stanley Hall, Berkeley, CA
Berkeley, CA 94720


Thursday, February 4, 2016 from 6:00 PM to 8:30 PM (PST)
Add to my calendar
Organizer
Berkeley Postdoc Entrepreneur Program (BPEP)
The Berkeley Postdoc Entrepreneur Program (BPEP) provides UC Berkeley  and LBL scientists with the skills needed to turn their ideas into startups.  Through informal, on-campus workshops, members are able to mingle with entrepreneurial experts, MBAs, and scientists. 
Unshackled: Startups for immigrant entrepreneurs