Description
Join us for an exclusive event featuring some of the brightest minds in the software industry, while drinking some delicious wine from a local Seattle winery. In partnership with Logic20/20 and Unosquare, we have put together a panel of brilliant C-level executives who will be speaking on the current state of artificial intelligence and where we are headed in the future of AI and machine learning.
Panelists:
Joel Barrett, Senior Sales Executive, Unosquare - Moderator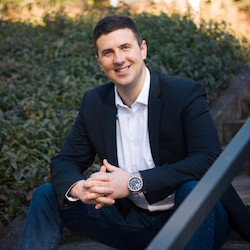 Joel is a senior sales executive who specializes in forging strong relationships with growing tech companies up and down the West Coast. He has been with Unosquare for five years, and continues to exceed expectations of a traditional account role. Joel spends his time finding new opportunities for the company to plug in and partner with other tech companies in need of high caliber, burstable, and innovative teams of developers, testers, and business consultants. Joel currently serves in the Army National Guard, and lives in Portland, Oregon with his wife Kelsey, and daughter Josie.



Atakan Cetinsoy, Vice President Predictive Applications, BigML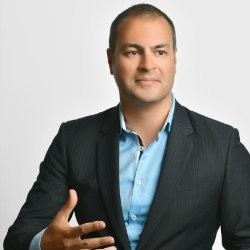 Atakan Cetinsoy is the Vice President of Predictive Applications for BigML. He works closely with the company's customers and prospects in identifying predictive use cases, proposing Machine Learning solutions as well as deploying and measuring them. Atakan has 20 years of hi-tech product management and product marketing experience with both global brands and VC-funded startups including Apple, Strands, Deem and Yahoo!. Atakan holds a B.S. degree in Electrical and Electronics Engineering from Bogazici University in Istanbul and an M.B.A. from The University of Georgia's Terry College of Business.
Andrew Musselman, Chief Analytics Officer, Analytics2Go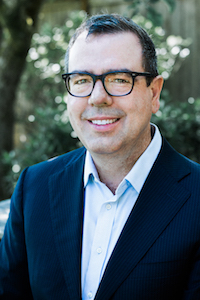 Andrew's background is in math, software engineering, and analytics; his data and analytics experience spans most industries and includes use cases ranging from real-time sensor data, to retail recommenders, to customer support optimization. He previously headed up the machine learning advisory practice at Lucidworks, and was Chief Data Scientist in the global advanced data science practice at Accenture, leading a team of a hundred data scientists in technical and business approaches.
Andrew is active in the open source community, contributing to projects including the Apache Mahout machine learning library, where he is a committer and project management committee member
Sangeetha Shekar, Principal Program Manager, Search & AI, Microsoft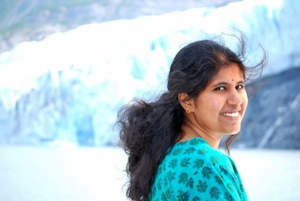 Sangeetha Shekar is a Principal Program Manager in Microsoft's Search & AI Division. She is currently working on Project Brainwave hardware-software co-designed architecture to accelerate deep learning models. Sangeetha has nine years' experience leading teams working on enterprise software (SQL Server) and cloud services (SQL Azure, Azure HDInsight). Sangeetha has a Masters in Computer Science & Chemical Engineering from University of Florida.
Jonathan Nolis, Data Scientist in AI, T-Mobile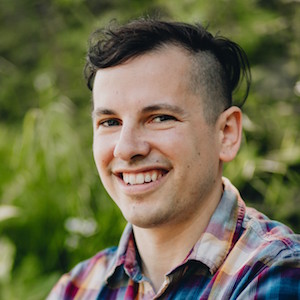 Dr. Jonathan Nolis is a data science, machine learning, and AI expert. He is currently partnering with Logic 20/20 to help T-Mobile deploy their first customer-facing AI. Jonathan has ten years of experience leading teams to solve business problems with data in industries including manufacturing, finance, and retail. Previously, Jonathan has been the Director of Insights and Analytics at Lenati, and a Lead of Advanced Analytics at Promontory. His academic research is in optimization under uncertainty, especially for electric vehicles. Jonathan was also the season 3 winner of the reality TV show "King of the Nerds."