Description
We all wish we could predict the future, especially when it comes to knowing what will happen in our own lives. We've even amused ourselves by reading our daily horoscope in an attempt to find the answers. You've likely heard of the astrological wheel, you know, the wheel that psychics on the street try to convince you will have all the answers you'll ever need. Turns out, the zodiac code is much more that it appears.
Join Stella Starsky and Quinn Cox, authors, astrologers and "Psychics to the stars" according to Vanity Fair magazine, to learn how the ancient science of interpreting what influence the movements of the planets, stars and other heavenly bodies may have on your life. With a combined 30 years of experience in private consultation, contributors to Vogue, Allure, Cosmopolitan, Elle, Glamour and former regular guests on "Chelsea Lately," Stella and Quinn are sure to deliver a once-in-a-lifetime evening filled with wisdom and humor.
Ticket price includes a copy of Stella and Quinn's best-selling book, Sextrology.
What You Will Learn:
How to unlock the power of the astrological wheel to tap into your own inner wisdom

Which areas of your life will come into focus and where you can take the best possible action

How to activate the 12 basic cosmic energies, which are designed to power particular areas of our lives
About the Speakers: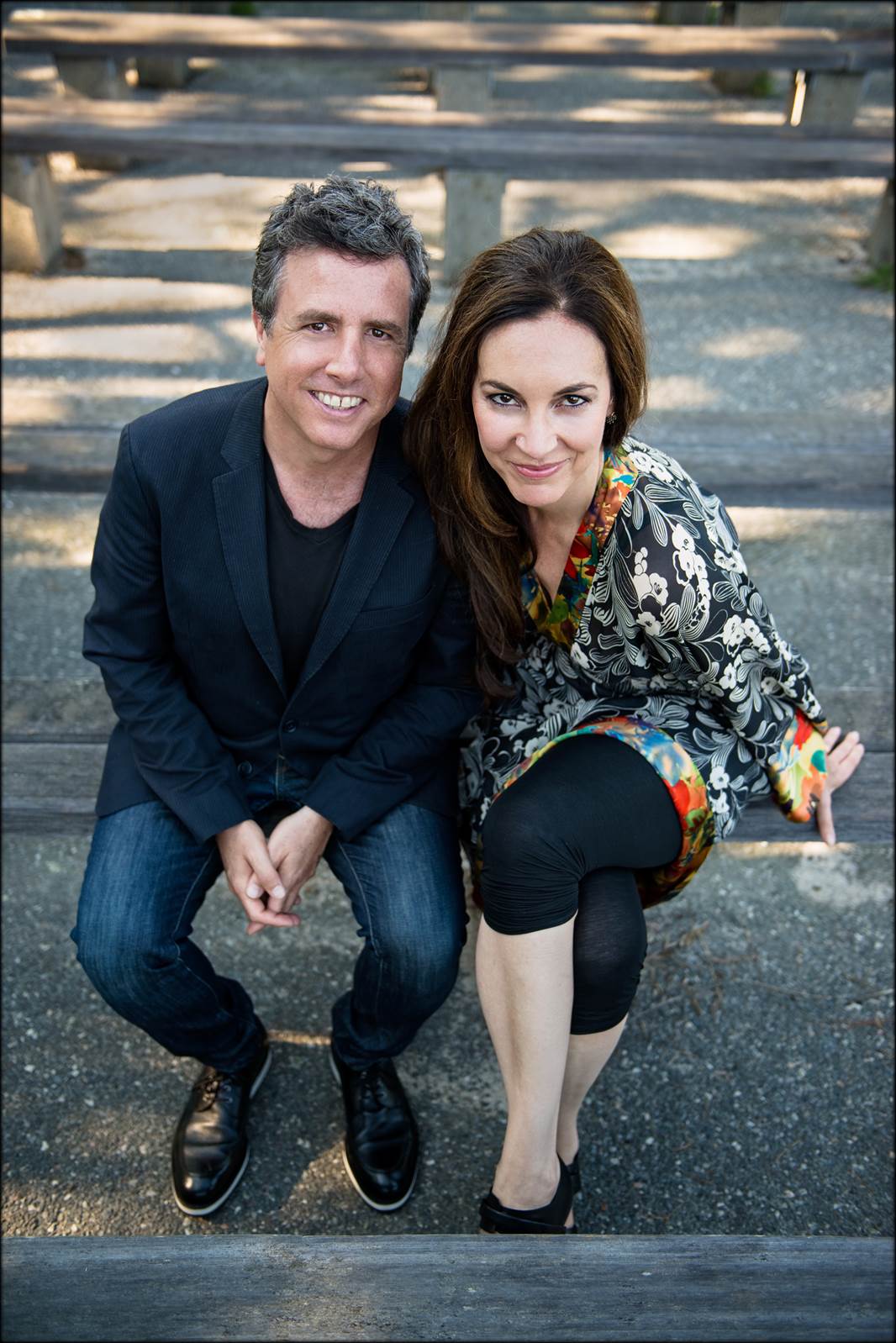 Stella Starksy and Quinn Cox, a real-life married couple, are modern metaphysicians, cultural commentators and astrological consultants with an international private clientele. They are the best-selling authors of Sextrology: The Astrology of Sex and the Sexes (Harper, 2004) and Cosmic Coupling: The Sextrology of Relationships (Crown, 2009), and have contributed columns and features to myriad publications and sites worldwide, including Vogue, Allure, Cosmopolitan, The Daily Beast, Elle and Glamour. Their first book, Sextrology, often referred to as "the red bible", has been translated into 15 foreign editions. Starsky + Cox are regular guests on "Chelsea Lately" and have recently appeared on MTV VH1. Starsky + Cox stage a live, cosmic musical comedy act which they have performed in New York City at Joe's Pub at The Public Theater, Ars Nova and The Zipper Factory, and at Oberon/ART in Cambridge