Unlock Blockchain Technology - Blockchain Courses for Beginners (February,...
Description
INTRODUCTION: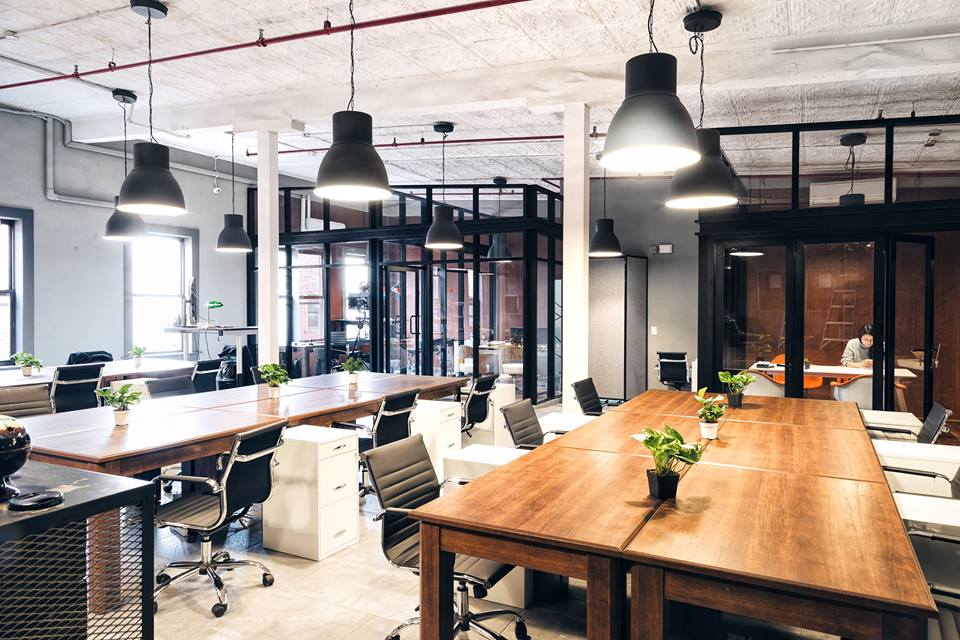 We have prepared a truly unique learning experience to quench NYC's curiosity in Bitcoin - Ethereum and Blockchain - Smart Contracts. Hosted by Lair East, an accelerator and co-working space with a unique ecosystem of various resources for startups and China-US cross-border business; and THEDEx, a collective network aiming to raise awareness of blockchain and digital assets to the general public.
We have a collective of 12+ hours of intensive training that will level the landscape of money and technology. Discover the fundamentals and history of Bitcoin and Blockchain while exploring the core of Ethereum and Smart Contracts.
WHO IS THIS FOR: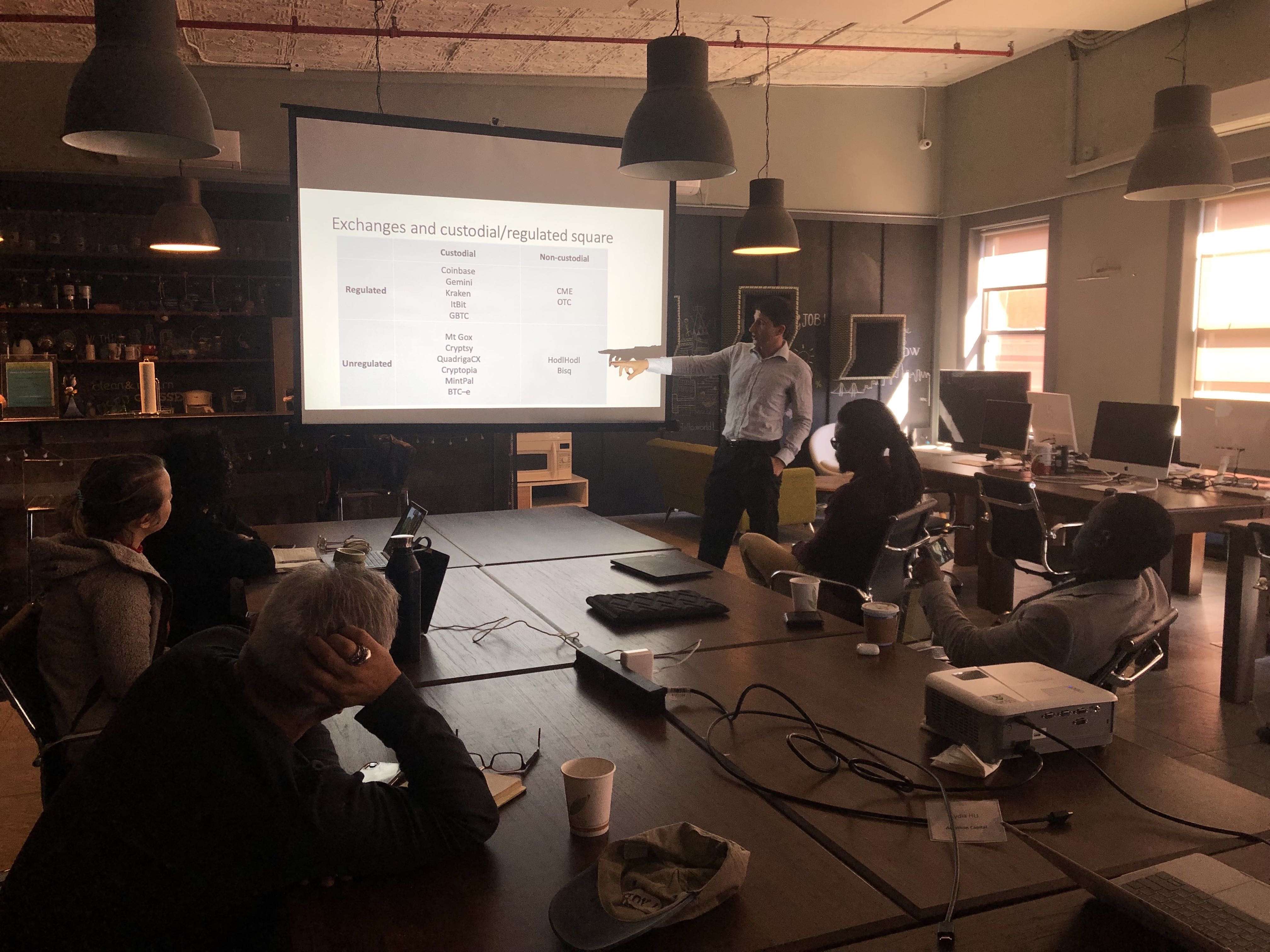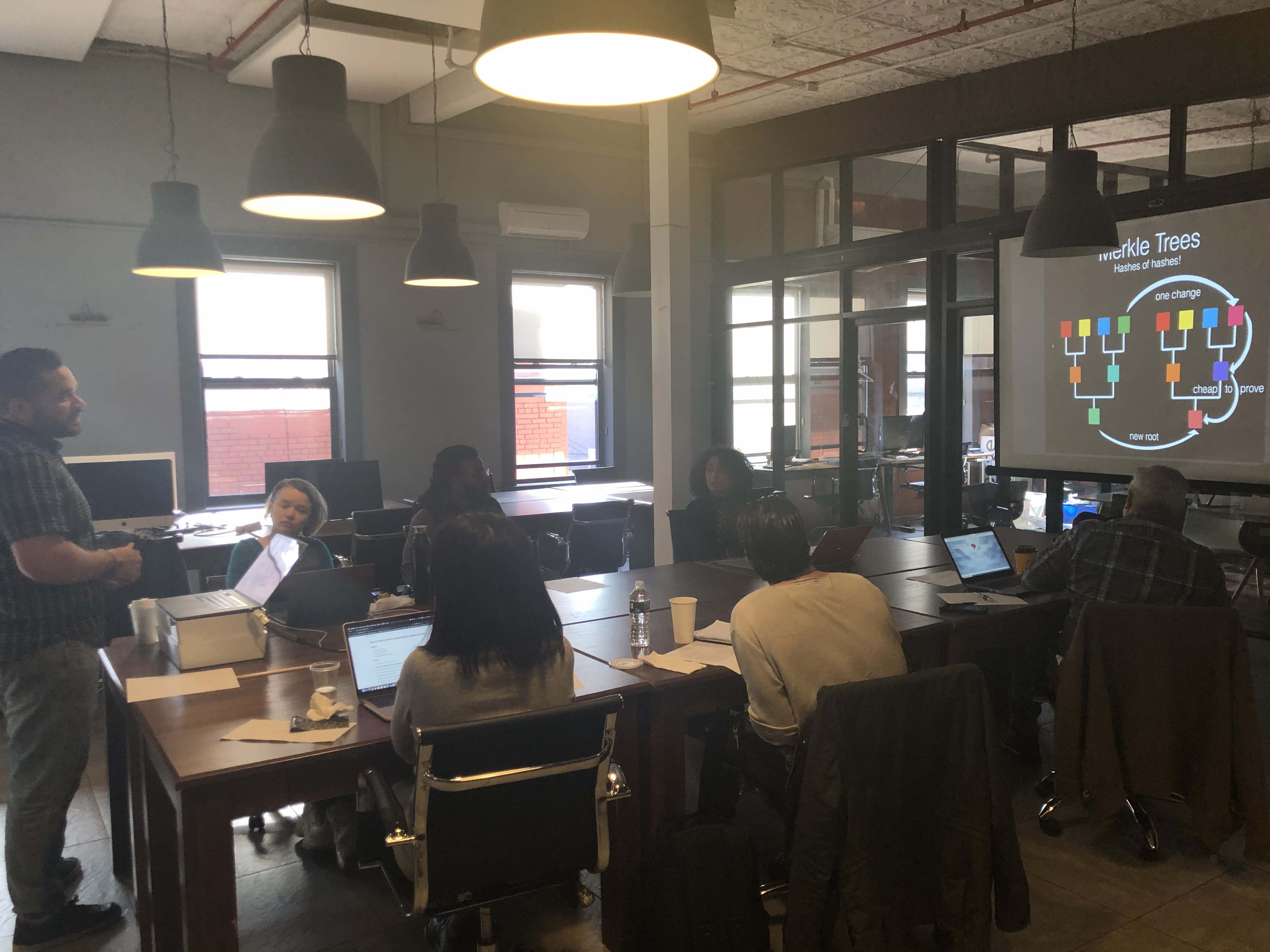 This is a course for every and anyone trying to become well versed in Digital Assets and Distributed Ledger Technologies. Technical and non-technical students and professionals are encouraged to attend.
No fintech background needed.
COURSE STRUCTURE & INFO:
- 2/22 10:00am - 1:00pm: Discovering Bitcoin and Blockchain (Daniel)
History of bitcoin

History of Blockchain

Properties of Money

Security

Public and Private Keys

Hardware Wallets

Game Theory

Economics of Bitcoin

Multi-signature (Multisig)

Trading

Mining

Privacy

ICOs / Altcoins / Forks

Decentralization

Derivatives

Exchanges

Secondary Layers

Risks
- 2/22 2:00pm - 5:00pm: Interacting with the Bitcoin Network (Harry)

Querying the Bitcoin Blockchain with Javascript

Running Bitcoin Locally (Light Node)

Run and Customize Bitcoin Crowdfunder (Github)
- 2/29 10:00am - 1:00pm: Exploring Ethereum and Smart Contracts (Daniel)

History of Ethereum

Ethereum Foundation

Differences from Bitcoin

Intro to Smart Contracts (Ethereum)

EVM / Gas

Scaling Pathways

Decentralized Applications (Dapps)

Decentralized Autonomous Organization (DAO)

Immutability and Governance

ERC20 Tokens

Non-fungible Tokens

IPFS / Storj / FOAM

Oracles

Internet of Things (IoT)

Proof of Work / Proof of Stake
- 2/29 2:00pm - 5:00pm: Writing Solidity Smart Contracts (Harry)

Writing Solidity Smart Contracts

Applied Cryptography Basics in Javascript

Solidity - Dog Shop
*Each class costs $99/class. If you buy a package of 2 classes in total, you will get discounted $150 (early bird).
ABOUT INSTRUCTORS:
Courses will be taught by Mr. Daniel Ameli and Mr. Harry Moreno - two of the most adept professionals with over 30+ years of combined experience in the finance and technology space.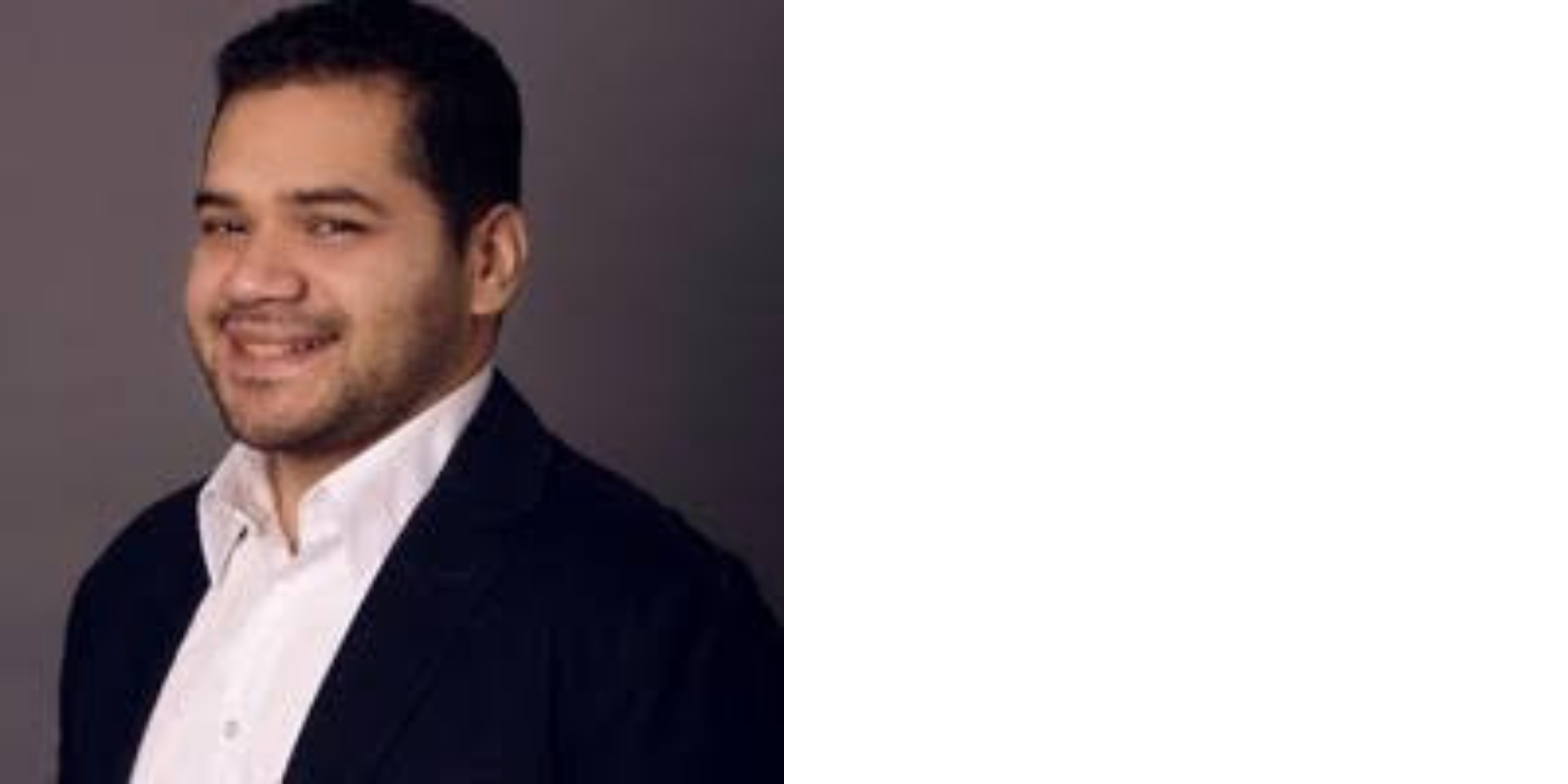 Harry Moreno
https://www.meetup.com/Kaggle-NYC/
Harry is an experienced Technologist with a strong Passion on the impact technology has in our world and future. He has worked with companies such as Getaway, Capsule Pharmacy, SK-II Japan Store; while playing a key role in react-native-contacts bridge. Harry also developed the MVP for Free Code Camp to boot. His extensive knowledge in programing languages ranges from: Fullstack software engineering, Python, Go, Javascript, SQL and Deep learning.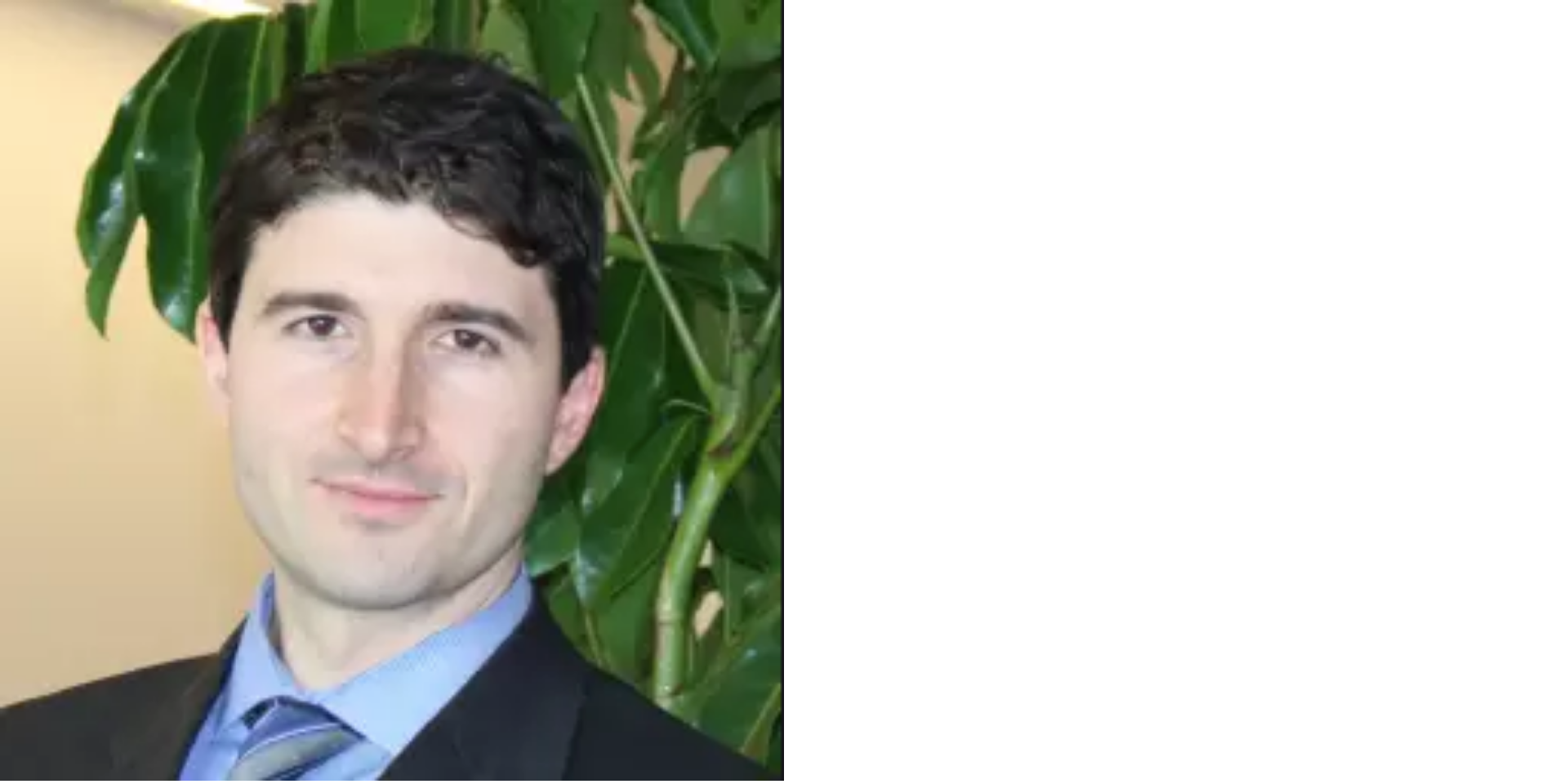 Daniel Ameli
https://www.linkedin.com/in/dameli/
https://medium.com/@d.ameli/10-years-of-bitcoin-a-look-back-and-a-look-forward-c1dabcde6adc
Daniel is a Data Scientist with a BA in Economics from NYU. He has an MBA from Hult International Business School. He's worked in futures, options, and derivatives in the traditional financial markets and has a background in math, science, and computers.
Daniel has been involved in Bitcoin since 2010 as a miner, investor, and trader.
He has developed automated trading systems, valuation models, and arbitrage strategies. Daniel is knowledgeable about: consensus protocols, cryptography, hashing functions, game theory, memory pool/fee structure, information security, market structure, exchanges, regulations. Daniel currently advises crypto startups and continues to educate people in this exciting new industry.
WHY UNLOCK BLOCKCHAIN TECHNOLOGY?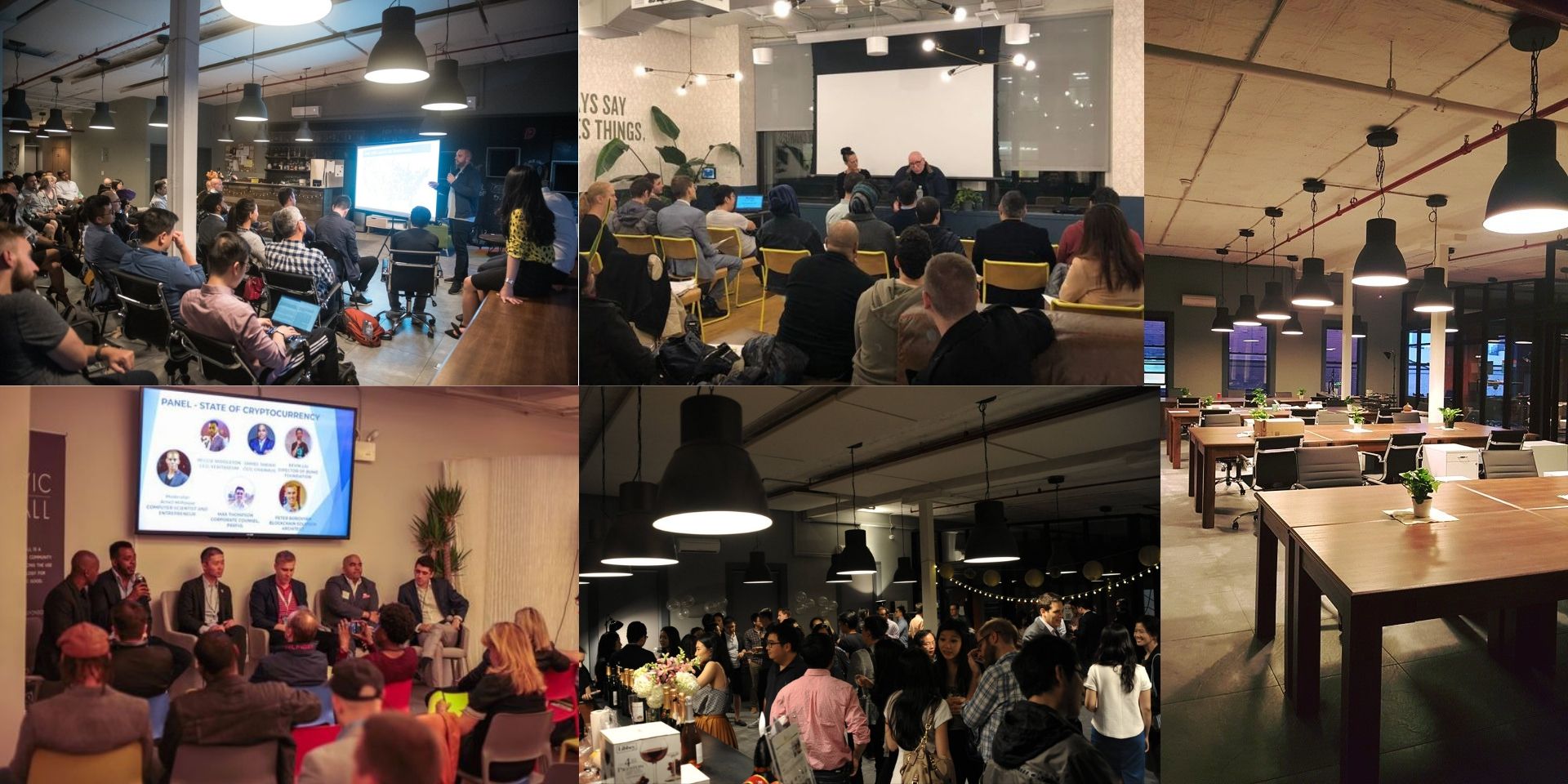 Satoshi Nakamoto began mining the Genesis block on 3rd January, 2009. Ten years later, Bitcoin has become the first proven application on the blockchain. Institutions now recognize Bitcoin as a new asset class and blockchain a new disruptive technology. The Intercontinental Exchange (ICE) recently launched its own digital asset (cryptocurrency) product called Bakkt.com …. No one can ignore the inevitable impact this technology and application will have on our world.
However, there has been a growing misconception about the blockchain and digital assets (cryptocurrencies) being synonymous with scams.
Learning the fundamentals of Blockchain and Smart Contracts allows you to navigate this ever expansive space. Our mission provides all students with the knowledge to excel in their current profession and future careers.
All students unlock access to an extensive community of entrepreneurs, investors and professionals in the space.
THEDEx:
A collective with an established presence and base in New York City. The company's objective is to raise awareness of blockchain and digital assets to the public. THEDEx invites pioneers and notable speakers in the space to share their insights. In addition, the company hosts bi-weekly Meetup events and semi-annual conferences. THEDEx facilitates exposure of established projects to help them build community awareness while providing a favorable environment to meet and connect.
Lair East:
Helps startups grow by focusing on tech and culture while leveraging investments and network resources. The company grows a powerful and collective ecosystem between China and the United States, that consists of an international startup - accelerator community for entrepreneurs, coworking spaces, investment support and a bridge for China - US culture exchange. The company takes a "Build Local, Think Global"​ approach, and dedicates themselves to helping entrepreneurs and startups achieve their goals to make a real impact on the world around them.
#blockchain #blockchaineducation #crypto #cryptocurrency #digitalasset #sodility #smartcontract #bitcoin #ethereum #mining