Description
Join us June 9th and learn to UNLEASH YOUR INNER BADASS!
"You're playing small doesn't serve the world." - Marianne Williamson
Despite advances women have made by 'leaning in' and 'closing the confidence gap,' women still face challenges as they seek to advance their careers and take significant leadership roles. Organizational culture, implicit bias, and women's own confidence all stand in the way of success. This webinar helps you overcome the third challenge listed above: confidence and conviction to step into the challenges of leadership.

By the end of the webinar, you will have a clear sense of how to bring out our "inner badass:" clear, goal-oriented, focused, assertive, and very attractive. That's right, your confidence and conviction can attract the right people.
10 min Opening Activity/Overview Set the stage for what's to come
10 min Confidence Quiz Participants get a score to gauge their confidence level in a fun way
45 min What Gets in the Way Distorted Thinking and Impostor Syndrome
20 min Calibration Participants are guided through a series of steps to take to connect to their confidence
5 min Takeaways Everyone commits to working on one thing
We're SO EXCITED to introduce you to your facilitator for this event, Barbara Roche, Managing Partner, Barbara Roche & Associates, Tomorrow's Success Starts Today | 413.218.8893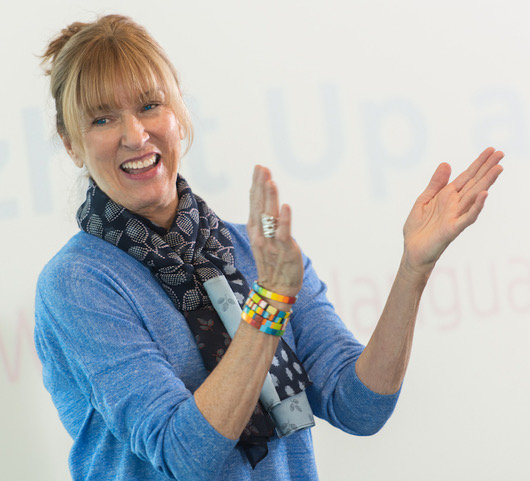 About Barbara:
Barbara is an executive coach, professor, and workplace learning specialist. She helps professionals advance their careers through leadership development coaching and training. She is also a lecturer in the Management Communication Program at the Wharton School of Business. Barbara received a Master's in Psychology from Northeastern University, and, while not as impressive as Bruce Wayne's alter ego, Barbara lives a secret life as a fitness instructor.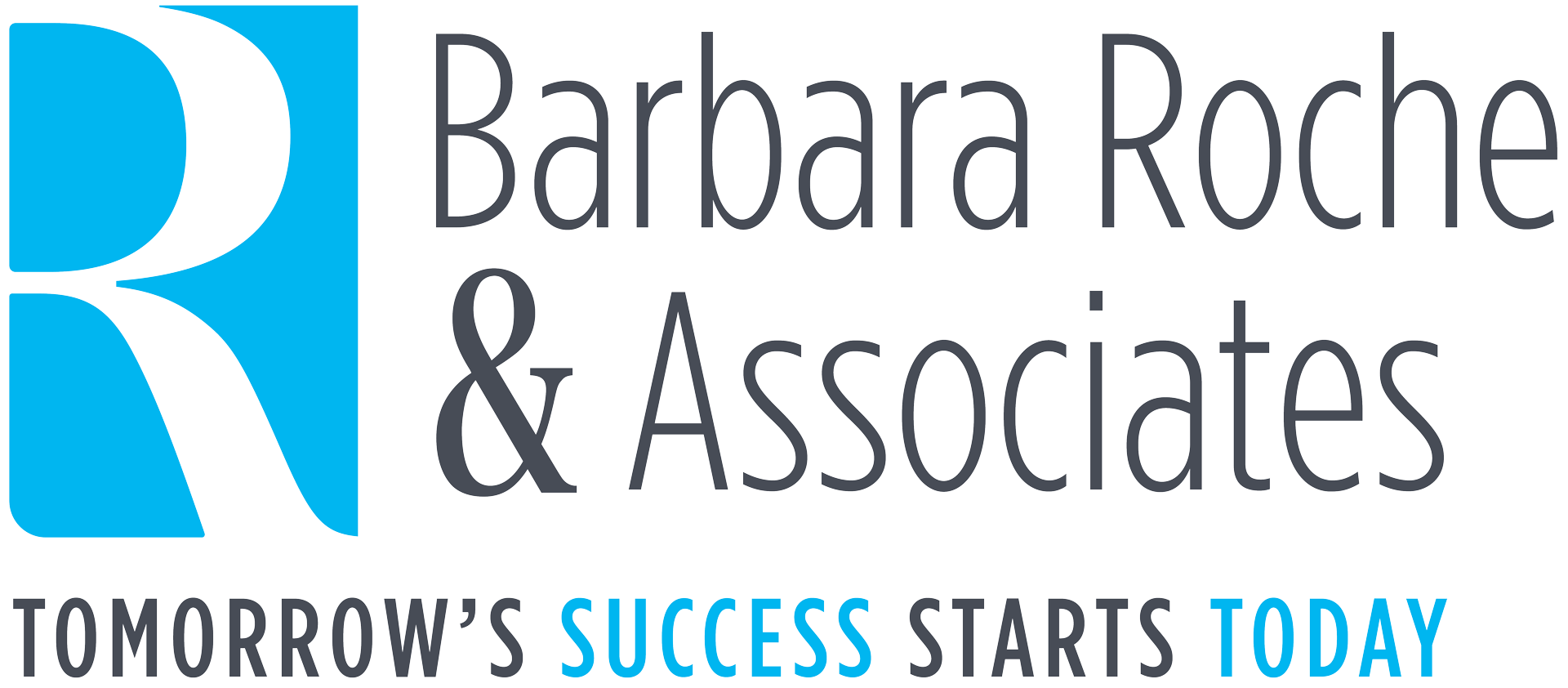 BBW Members FREE!
Not a member, but would like to be?
Check out our member perks on our website and invest in your self today!