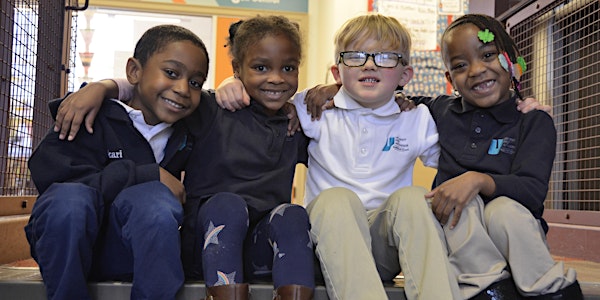 University Prep Art & Design Elementary Open House Registration
UPAD Elementary Open House Registration
About this event
You're Invited to attend an Open House for U Prep Art & Design Elementary School.
Our U Prep Art & Design Elementary is located in the Boston-Edison area, in the heart of the City of Detroit! Our scholars are educated in a safe state-of-the-art facility with small class sizes, an art & design focus, and free after-school programming to enhance their overall educational experience.
Click the link to register for an upcoming Open House and Meet the School Director, Dean of Culture, School Operations Manager and teaching staff who will take your family through a day in the life of a U Prep scholar!
Visit: UPrepSchools.com and click "ADMISSIONS" to begin the application process, today!