Please join University Book Store for a free Zoom event featuring debut novelist E. Lily Yu in conversation with author Ken Liu.
About this event
EVENT & TICKETING INFORMATION
Join University Book Store as we present E. Lily Yu in conversation with Ken Liu. Free registration through the "register" button is required to join this event. Your order confirmation email from Eventbrite will contain instructions on joining the Zoom event; scroll down to the "Additional Information" section for details.
This online Zoom event begins at 6PM Pacific Time. You will need a Zoom account in order to join the event; click here if you need to sign up for a Zoom account. Attendance is limited so please register early!
In addition to the confirmation email, you should receive a reminder email by January 30 that will also include the instructions for joining the event. If you don't receive either the confirmation email or the reminder email, please check your spam and promotions folders. If you still haven't received instructions on joining the event by February 1, please email events@ubookstore.com.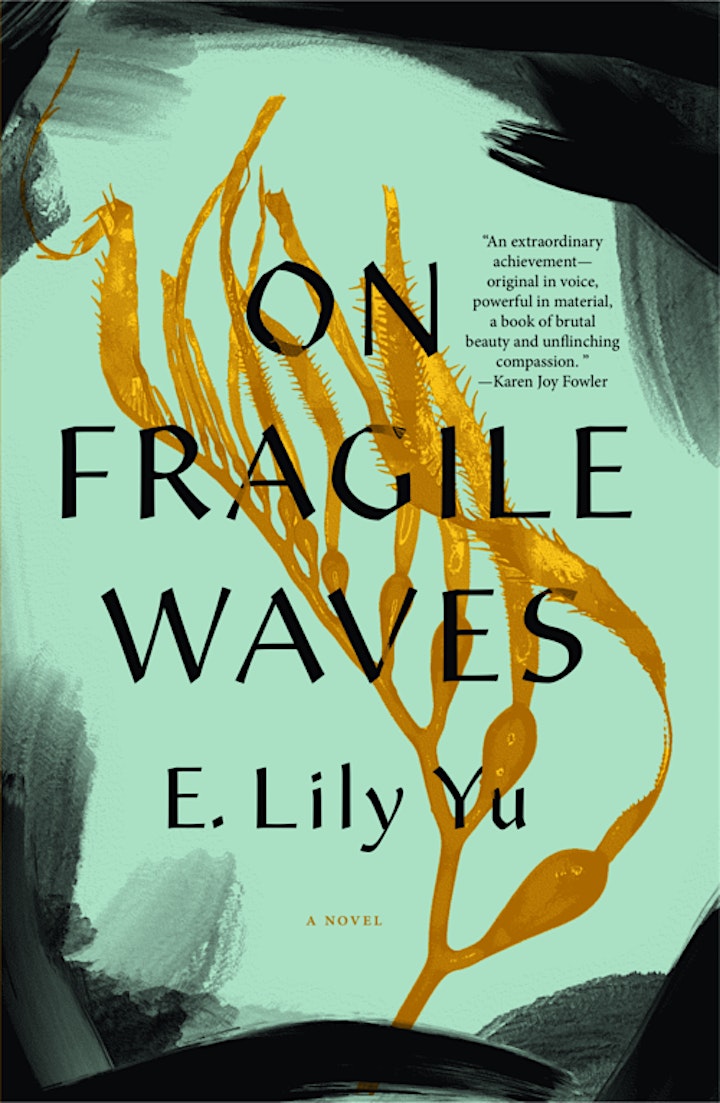 ABOUT THE BOOK
On Fragile Waves is the haunting story of a family of dreamers and tale-tellers looking for home in an unwelcoming world.
Firuzeh and her brother Nour are children of fire, born in an Afghanistan fractured by war. When their parents, their Atay and Abay, decide to leave, they spin fairy tales of their destination, the mythical land and opportunities of Australia.
As the family journeys from Pakistan to Indonesia to Nauru, heading toward a hope of home, they must rely on fragile and temporary shelters, strangers both mercenary and kind, and friends who vanish as quickly as they're found.
When they arrive in Australia, what seemed like a stable shore gives way to treacherous currents. Neighbors, classmates, and the government seek their own ends, indifferent to the family's fate. For Firuzeh, her fantasy worlds provide some relief, but as her family and home splinter, she must surface from these imaginings and find a new way.
This exquisite and unusual magic realist debut, told in intensely lyrical prose by an award winning author, traces one girl's migration from war to peace, loss to loss, home to home.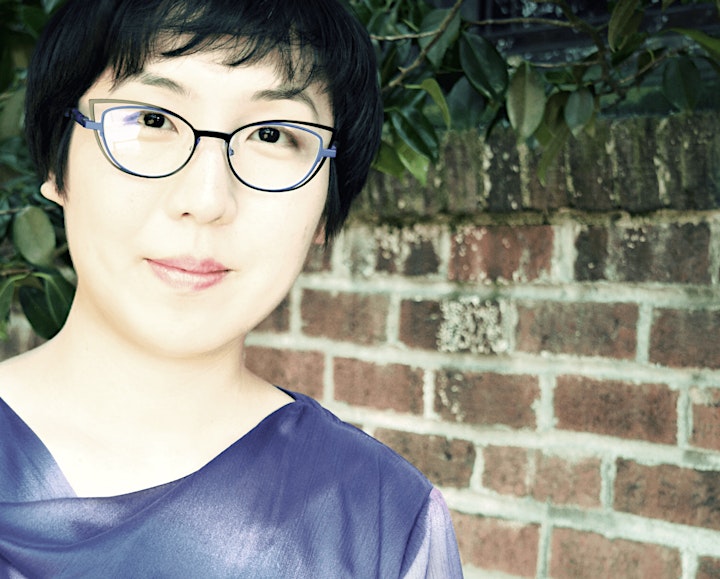 ABOUT THE AUTHOR
E. Lily Yu received the Artist Trust / LaSalle Storyteller Award in 2017 and the Astounding Award for Best New Writer in 2012. Her stories appear in venues from McSweeney's to Tor.com and in twelve best-of-the-year anthologies, and have been finalists for the Hugo, Nebula, Locus, Sturgeon, and World Fantasy Awards. On Fragile Waves is her first novel.
More information about the author can be found at https://elilyyu.com/index.html .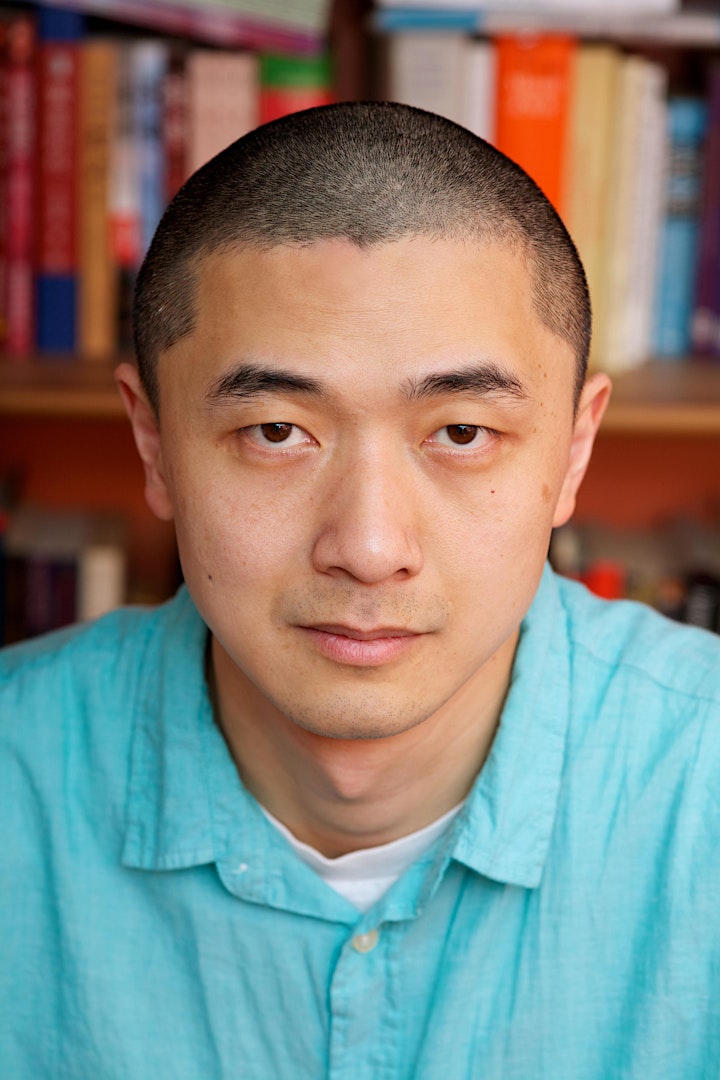 ABOUT KEN LIU
Ken Liu (http://kenliu.name) is an American author of speculative fiction. A winner of the Nebula, Hugo, and World Fantasy awards, he wrote The Dandelion Dynasty, a silkpunk epic fantasy series (starting with The Grace of Kings), as well as The Paper Menagerie and Other Stories and The Hidden Girl and Other Stories. He also authored the Star Wars novel, The Legends of Luke Skywalker.
Prior to becoming a full-time writer, Liu worked as a software engineer, corporate lawyer, and litigation consultant. Liu frequently speaks at conferences and universities on a variety of topics, including futurism, cryptocurrency, history of technology, bookmaking, the mathematics of origami, and other subjects of his expertise.