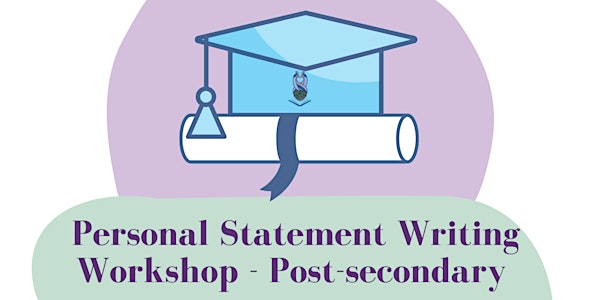 University Application & Personal Statement Writing Workshop
We will discuss the post-secondary school application process and tips for writing an appealing personal essays for your university apps.
About this event
This workshop is ideal for university students hoping to go to university or college, but not sure where to start their application process. Over the course of this 1.5 hours workshop, you will gain:
An overview of the application process and expectations
Insight into what the selection committee wants
Things to think about to help you to build a coherent and convincing personal story
Techniques to grab the reader's attention from the start
Understanding of the overall structure of a college/university application essay
Personal Essay Writing Template to take home
In addition to these insights, attendees will have a chance to submit a personalized application related question in advance of the workshop that will either be addressed during the workshop or within the Google Classroom community that all attendees will have access to upon registration.
This workshop is completely ONLINE, which mean there is a LIVE STREAM with the speaker Thursday at 6:30pm, followed by access to Google Classroom portal where you can share ideas and resources, as well as have access to a personal statement writing template. This means that the personal statement writing support extends beyond the workshop to a supportive community of students working towards the same goal.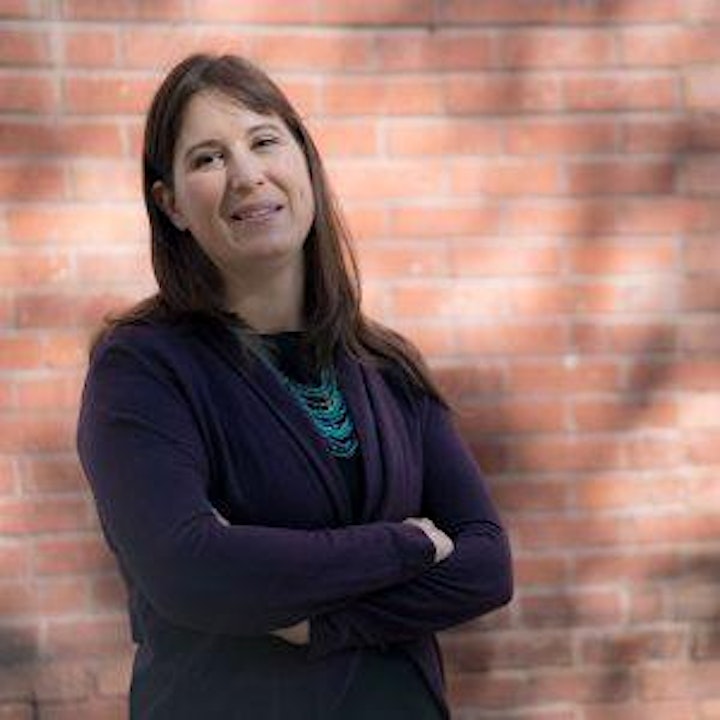 Meet our Instructor: Lisa Pfau
The instructor will be Lisa Pfau, founder and CEO of PFAU: Academic writing, editing, and coaching. She has over 20 years' experience helping students to improve their writing skills in academic and professional settings, including supporting clients to get into presigious universities acrosss Canada and the US, such as the University of Toronto or Cornell University. Her real passion is injecting creativity into generally boring submissions to engage the audience and tell a personal story that sticks with the admissions committee. She looks forward to sharing her experiences and expertise with you to help you to reach your full potential on the page and in life.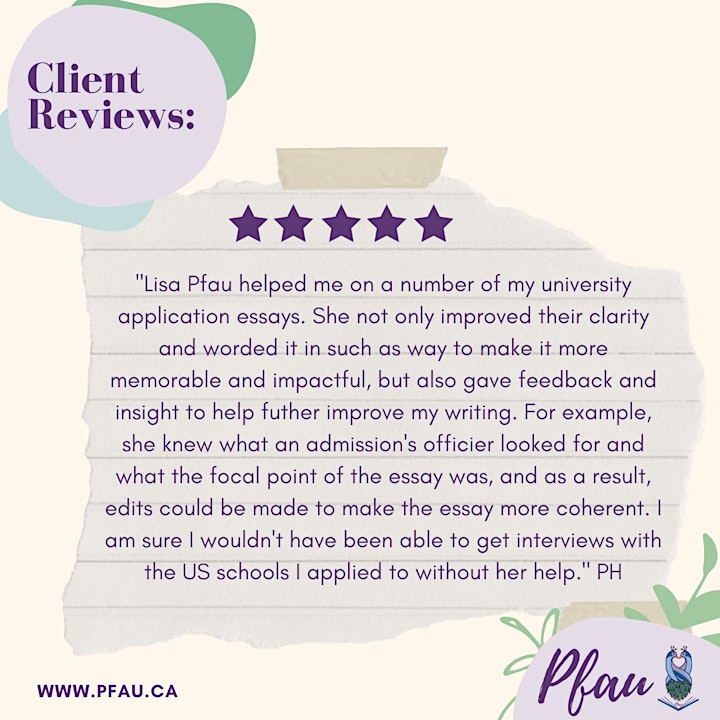 Additional Notes
NO REFUNDS unless the workshop is cancelled by PFAU Academic Writing. However, if you are unable to attend the workshop, you will still receive access to the Google Classroom, personal statement template, and feedback on your personalized question.
Any questions, feel free to contact me directly at lisa.pfau@pfau.ca.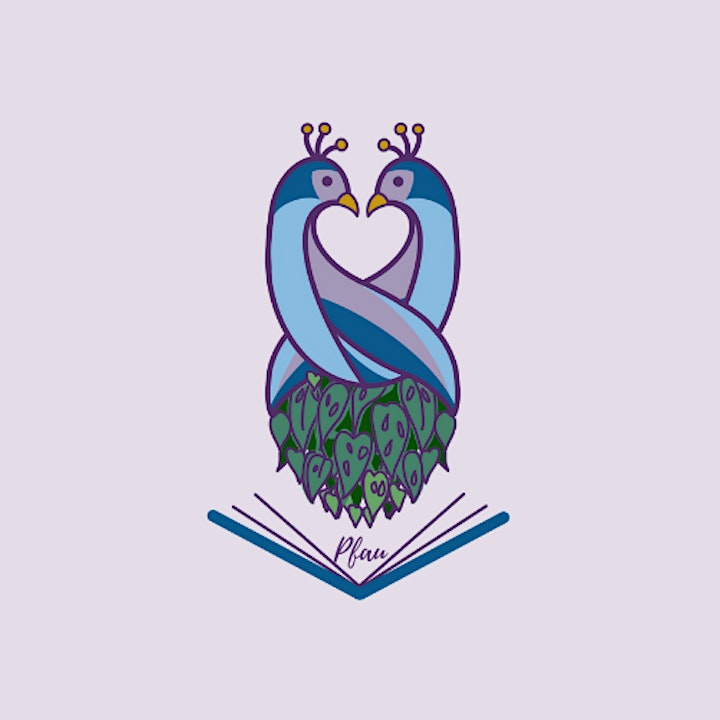 Learn more about PFAU: Academic Writing
To learn more about PFAU: Academic Writing and our other writing courses, check out our website, social media for tips, and Google Business Page for reviews.