Universal Secondary Ed in Asia Pacific: Role of Digital Education in Access
Dr. Michael Gallagher shares his work exploring if digital education can help overcome barriers to accessing education.
About this event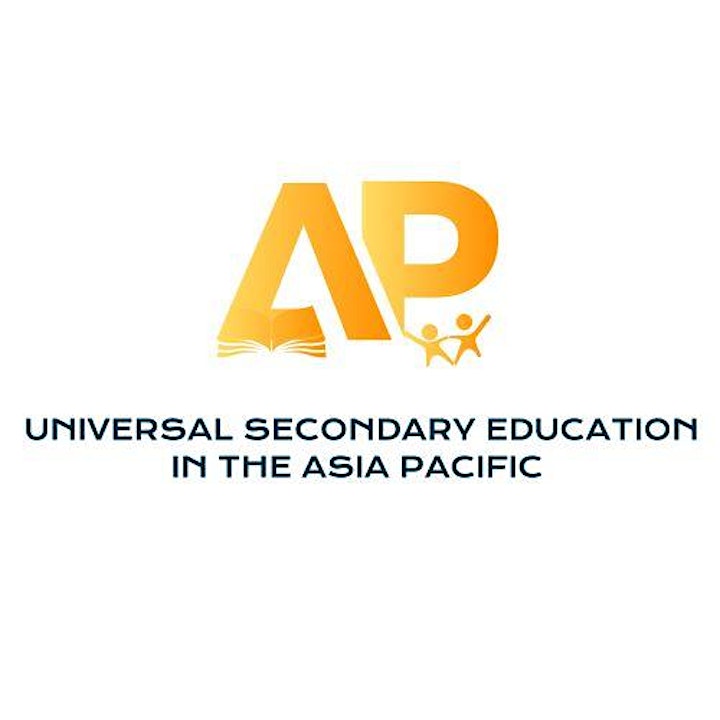 SDG 4 expands the global focus beyond primary education to accessing and completing secondary education. In 2019, however, nearly 200 million secondary age children and youth were not in school. Access in the Asia Pacific region, home of over 55% of secondary school age children out of school in the world, remains a substantial obstacle. This 3rd presentation of the Universal Secondary Education in the Asia Pacific project examines the role of digital education in potential expanding access and overcoming relevant barriers. A discussion receiving great attention and becoming more pertinent during the current COVID-19 pandemic.
This is the third of three knowledge sharing presentations by University of Edinburgh partners in the project. The full report launch with case studies on secondary education in Bangladesh, Lao PDR, Mongolia, Papua New Guinea, and the Philippines will take place in late July. Registration for the report launch will be made available on our Eventbrite site in July. Registered participants will receive a link to the presentation the day before the event.
The Role of Digital Education in Access - June 2nd from 10:00 to 11:30 (GMT)
Michael Gallagher, Lecturer in Digital Education
The Universal Secondary Education in the Asia Pacific project, funded by GCRF, brings together academic and non-academic partners, including international organizations and civil society networks, to explore how countries and communities in the Asia Pacific region can best respond to the SDG4 requirement of universal secondary education. The project will lead to a scoping report that addresses three research questions:
1. How are countries in the Asia Pacific region adapting to ensure that universal education is met?
2. What are the political, cultural, structural, and economic barriers to universal secondary education in the Asia Pacific region?
3. How do the barriers to secondary education intersect to further disadvantage marginalized groups in the Asia Pacific region?