Description
In every startup venture what sets you apart lies in your unique value proposition, perhaps more commonly known as the 'secret sauce.' Whether you're providing a service or manufacturing a product – identifying what makes you different and unique from your competitors is imperative. But what's the next step? Together with our industry expert at Postern we will begin mapping your brand voice. By establishing a clear narrative, we will set forth a roadmap for attracting a certain type of "buyer persona" — your most valued early adopter repeat customers.
---
Industry Expert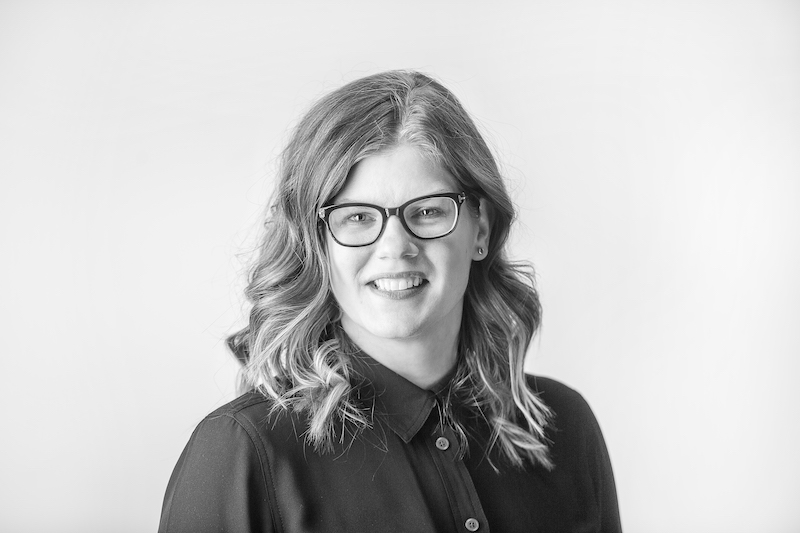 As a local business owner and resident of The City of Frederick, Emily has endeavored with great determination for Postern to be a leading resource supporting and advancing the success of the Frederick community. Emily has cultivated her expertise as a brand innovator and marketing strategist with 20-plus years of experience providing unparalleled consultative services and hands-on brand management. Although highly invested at every phase of service, Emily has assembled an exceptionally talented team of creatives and strategists to ensure her clients receive deliverables wonderfully refined by a diversity of thought, skill and vision. With major branding successes already to their name, Emily continues to lead Postern and their clients to new heights of excellence with proven results.
---
School of Food is a year-long business training program for food and beverage entrepreneurs. Our personalized curriculum takes current and future food business owners on a journey that begins with the basics of defining your mission and unique value proposition; moves into the nitty-gritty of running a food business (like financial forecasting and health regulations); and ends with all the fun stuff you need to know when going to market, such as distribution, social media and marketing.
We partner with industry experts to lead discussions around our outlined semester themes, and break into interactive activities for students to walk-away with tangible next steps. Students can participate in individual workshops or sign up for an SOF Passport which gives them unlimited access to every workshop, panel discussion, and networking opportunity we offer for a full year — plus other perks.
School of Food - Frederick is brought to you by Cureate. School of Food is a Humanim Social Enterprise.