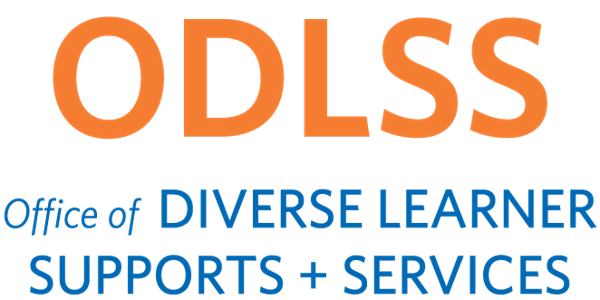 Understanding your Rights during the IEP-504 Process
February 10th Parent University/PI Specialist - English Evening -Understanding your Rights during the IEP-504 Process
By ODLSS Parent Involvement Specialist Team
Date and time
Wednesday, February 10, 2021 · 4:30 - 6pm PST
About this event
In this workshop parents & guardians will be provided content and tools to help them to understand their rights to enhance their knowledge as an equal member of the IEP/504 team and access special education services.
Come Learn more about:
6 core principles of Special Education (IDEA)
Cycle of Special Education
Laws that protect students with disabilities; IDEA and 504 Rehabilitation Act of 1973
IEP/504 Support
Advocacy Skills
What to do when parents/guardians and school teams disagree under IDEA/504 Rehabilitation Act of 1973
Parent Involvement Specialist Team will share information regarding parent/guardian support, training, meetings and resources offered by the ODLSS PIS team. *These meetings will be recorded and uploaded to our website.
ODLSS Parent Involvement Specialist Team/ Family Resource Center on Disabilities (FRCD) Presenter: Zoubida Pasha
For more information, please contact the Parent Involvement Specialist teamODLSSparentsupport@ cps.edu
Helpline: 773-553-1840