Join Danni Johnson to learn about the things you need to consider for achieving post-lockdown growth.
About this event
The year 2020 brought us a global pandemic, Trump VS Biden, TikTok and a Royal Family break up as well as some hard hitting climate change eye openers from Sir David Attenborough… it really was an interesting one that affected every single one of us. But do you really know how it affected your customer?
In this webinar, Danni will cover some of the things you should consider revisiting before creating or adjusting your marketing strategy.
Who should attend?
Business owners or marketing personnel that are responsible for planning their company's marketing activity.
Why should I attend?
You might already have an audience/buyer persona for your business but like it or not, your customer's buying habits have changed, just think about your own buying habits. With this in mind, are you ready to adapt your marketing messages to suit your new 'adapted' customer?
We've all been forced online. Even the Baby Boomers and Generation X are now purchasing their products from Facebook. This means you need to strip back to basics and dig deeper into just who your customer really is, and we're going to show you how.
In this webinar, we will cover:
The importance of audience/buyer personas
What they are and why you need them
5 reasons why they fail
Where to start and what to include
Recommended resources, to make life a little easier
Our previous webinars...
Here are some links to our previous webinars, to give you a feel for what's in store:
Will your 2021 marketing strategy get you where you want to go?
LinkedIn fear factors & how to overcome them
What people said about our last webinar
Our last webinar was held on Thursday 19th November 2020. Here's what they had to say about the event: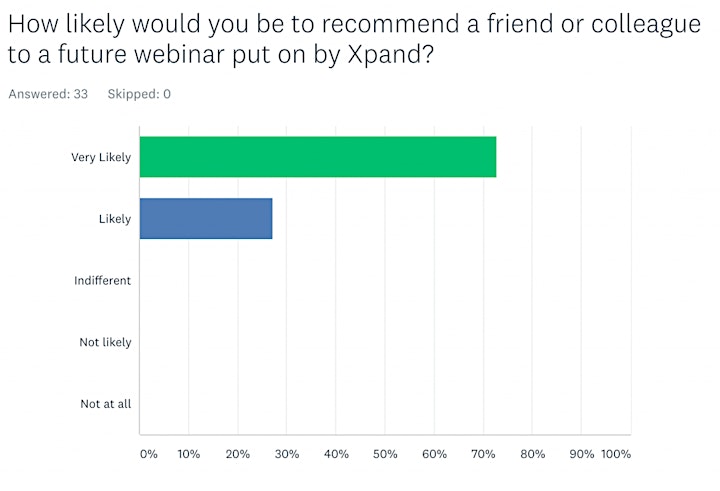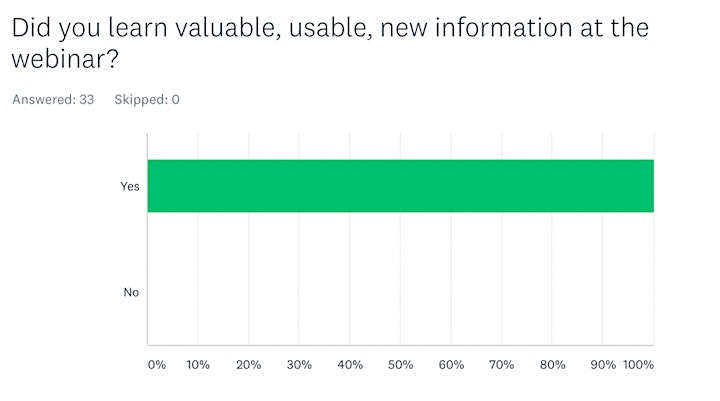 Organizer of Understanding your customers in-depth, to achieve post lockdown growth
Xpand are a full service digital marketing agency with clients throughout the UK.
We've been helping businesses build their brand and gain return on investment since 2007 from our Saltaire based studio.
Clients include Lindt Master Chocolatiers, HM Prison Service, Tetley Brewery and Aagrah chain of restaurants