Event Information
Location
Tessa's Own Zen Den!
2604 Northeast 50th Circle
Vancouver, WA 98663
This workshop is designed to provide an understanding of the Chakra system. Where it comes from, why we study it, and how to utilize it.
About this event
Description:
The Chakra system is an integral part of the Yoga System descending from the lineage of Tantra. In this 3 HR workshop we will explore the history and the purpose behind why we study and seek to understand the Chakras. We will then learn about the major Chakras of the body and their associated location, colors, sounds, and meanings. We will have an asana practice that allows the body, mind, and soul integration of this system. We will learn to chant the Bija (seed sound) of each major Chakra. We will sit in circle learn, and share with one another. This workshop is for you if you have an interest, inkling, nudge, or curiosity to learn more about the Chakras. Whether you have no prior knowledge or have read some, or even attended a Chakra workshop or yoga Asana class, this workshop is for all levels of learning, ages, and physical ability.
What to Expect:
Arrive / Settle / Meet / Greet
History & Purpose of Chakra Study
Asana Physical Postures in Practice
Mantra / Meditation
Group Share / Lessons Learned
Closing / Takeaways
Cost: $30
When: Saturday, February 2 | 1:00-4:00PM
What to Bring:
Yoga Mat
Cozy Warm Clothes (for Savasana)
Journal and Pen
Willingness to Share and Learn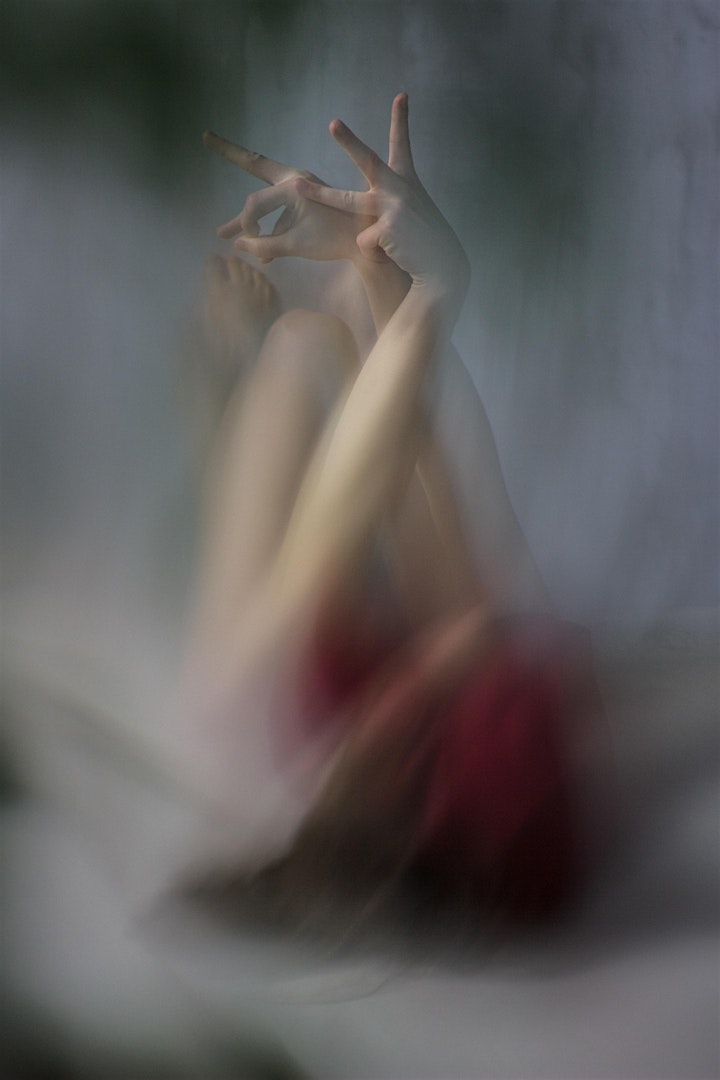 Date and time
Location
Tessa's Own Zen Den!
2604 Northeast 50th Circle
Vancouver, WA 98663